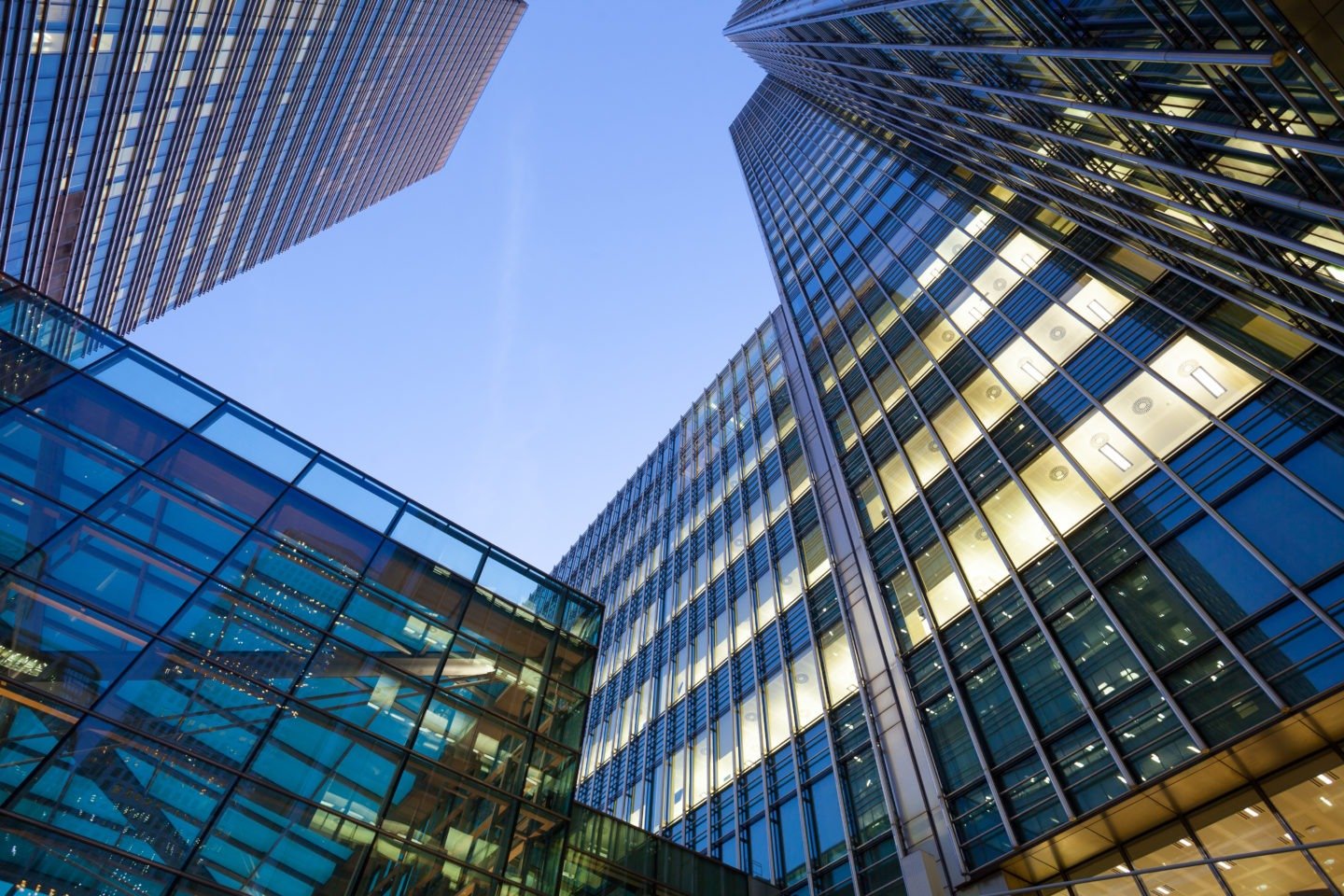 Inspired Energy PLC listed in the Top 1000 Companies to Inspire Britain by the London Stock Exchange
Inspired Energy PLC are delighted to announce that we have been listed as one of the top 1000 companies to inspire Britain by the London Stock Exchange. To be selected for the list, businesses had to demonstrate not only positive growth in revenue over the last three years, but also strong sector performance. The result […]
Inspired Energy PLC are delighted to announce that we have been listed as one of the top 1000 companies to inspire Britain by the London Stock Exchange.
To be selected for the list, businesses had to demonstrate not only positive growth in revenue over the last three years, but also strong sector performance. The result is a unique and varied list of the UK's most dynamic companies.
It demonstrates that the UK has a diverse economy with companies representing over 40 different sectors from across every region in the UK.