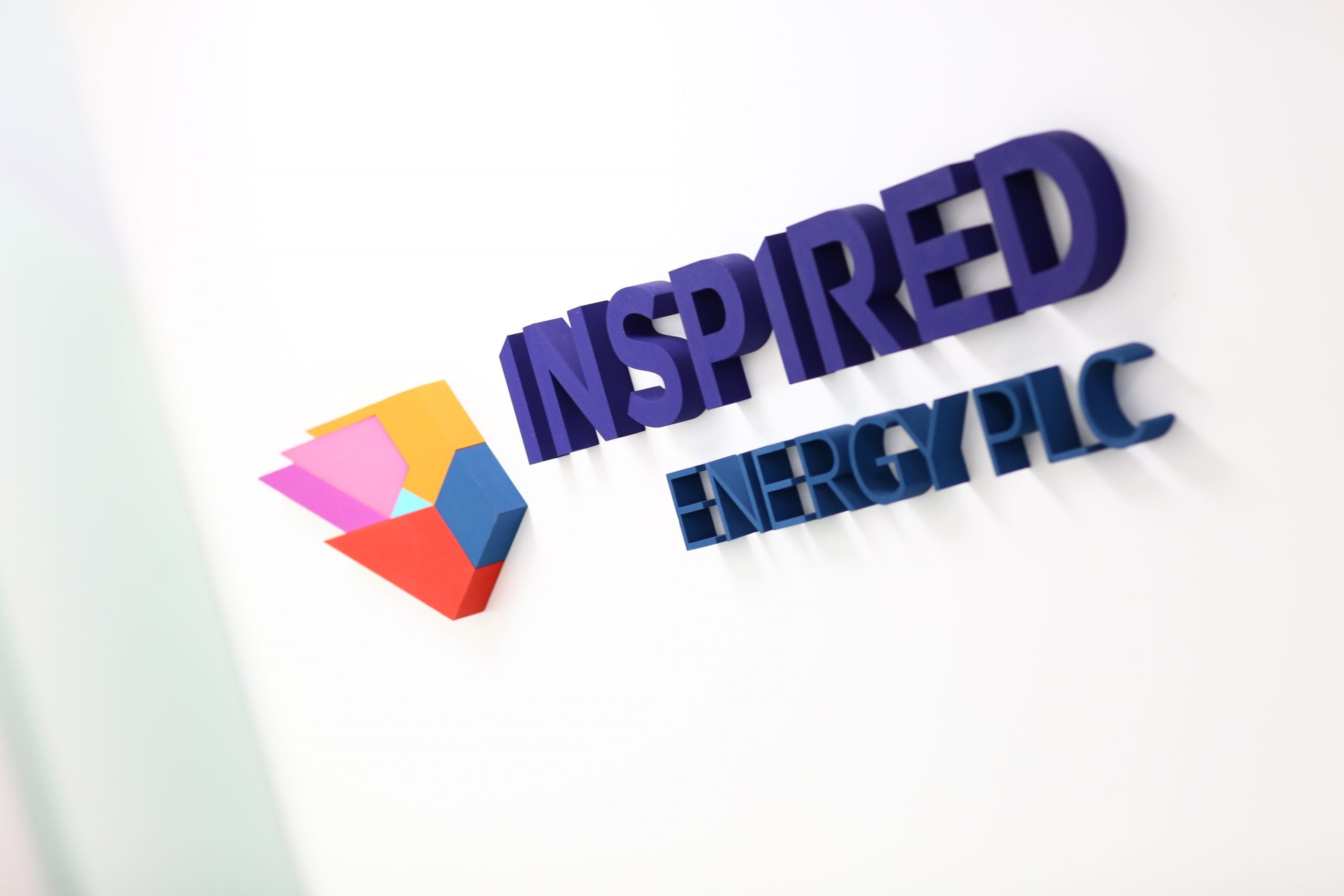 Inspired Energy PLC 'ramp up the red' day
On Friday 7th February 2014 Inspired Energy PLC participated in the British Heart Foundation's 'Ramp up the Red' event. The money raised will help fight coronary heart disease – the UK's single biggest killer. The British Heart Foundation fights for everybody who suffers with a heart condition – from babies born with life-threatening heart problems, to the many mums, dads and grandparents […]
On Friday 7th February 2014 Inspired Energy PLC participated in the British Heart Foundation's 'Ramp up the Red' event. The money raised will help fight coronary heart disease – the UK's single biggest killer.
The British Heart Foundation fights for everybody who suffers with a heart condition – from babies born with life-threatening heart problems, to the many mums, dads and grandparents who survive a heart attack and endure the daily struggles of heart failure. Their research has already helped to transform lives, but there are still so many people who need help.
Employees across our three offices rocked fabulous red shoes, red jumpers, dresses and red accessories to join in the fun and help raise as much as possible towards this cause.