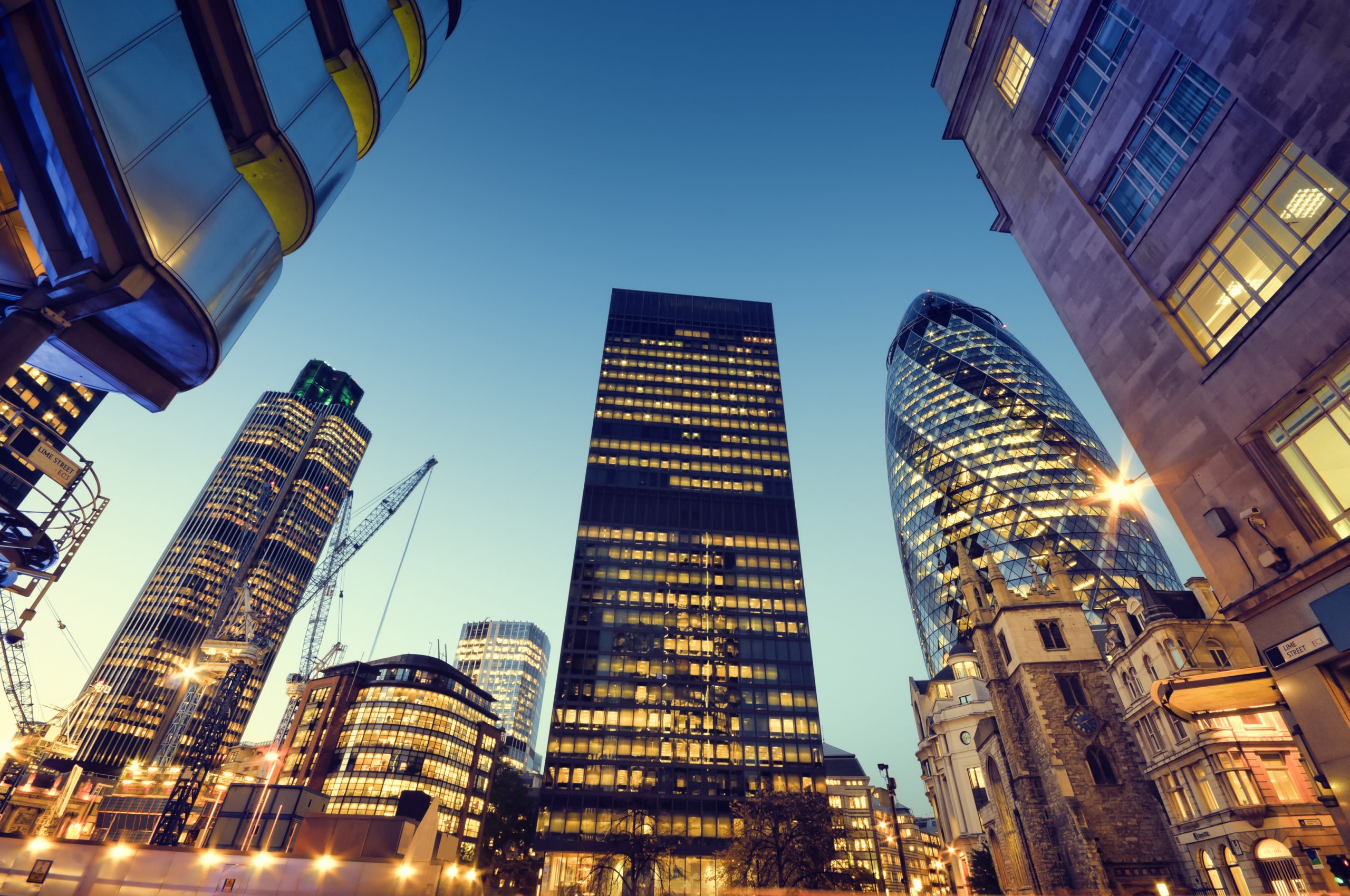 Inspired Energy PLC Shares Up
Share trading website London South East has reported a rise in share prices for Inspired Energy PLC this morning. This is due to a large rise in pretax profit and revenue as previously reported. Inspired's shares were up 18% to 12.25 pence in early trade, one of the best performers in the AIM All-Share. For […]
Share trading website London South East has reported a rise in share prices for Inspired Energy PLC this morning. This is due to a large rise in pretax profit and revenue as previously reported.
Inspired's shares were up 18% to 12.25 pence in early trade, one of the best performers in the AIM All-Share.
For more information on this development, please visit the London South East website.