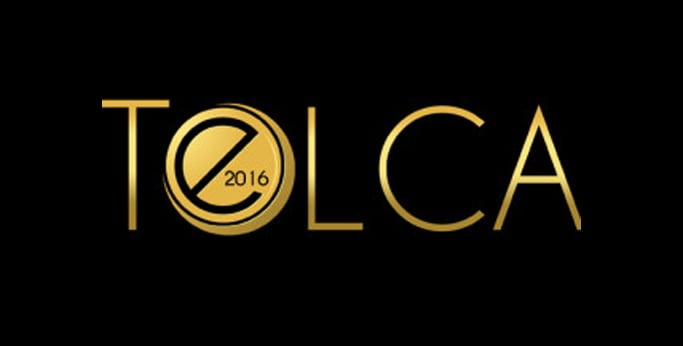 Inspired Energy PLC Shortlisted for Three National Awards at TELCA
Inspired PLC are celebrating being finalists for three national awards (Industry Expert of the Year, Sales Professional of the Year and Super Consultancy of the year) at this year's prestigious TELCA Awards. The Energy Live Consultancy Awards takes place on Thursday 30th June 2016 at the Honourable Artillery Company grounds in the City of London. […]
Inspired PLC are celebrating being finalists for three national awards (Industry Expert of the Year, Sales Professional of the Year and Super Consultancy of the year) at this year's prestigious TELCA Awards.
The Energy Live Consultancy Awards takes place on Thursday 30th June 2016 at the Honourable Artillery Company grounds in the City of London.
Inspire PLC's Managing Director Janet Thornton said 'we are delighted to be nominated for three awards this year, it's a fantastic achievement and it shows that all our hard work is being recognised within the Energy Industry. We are really excited and looking forward to the event'.