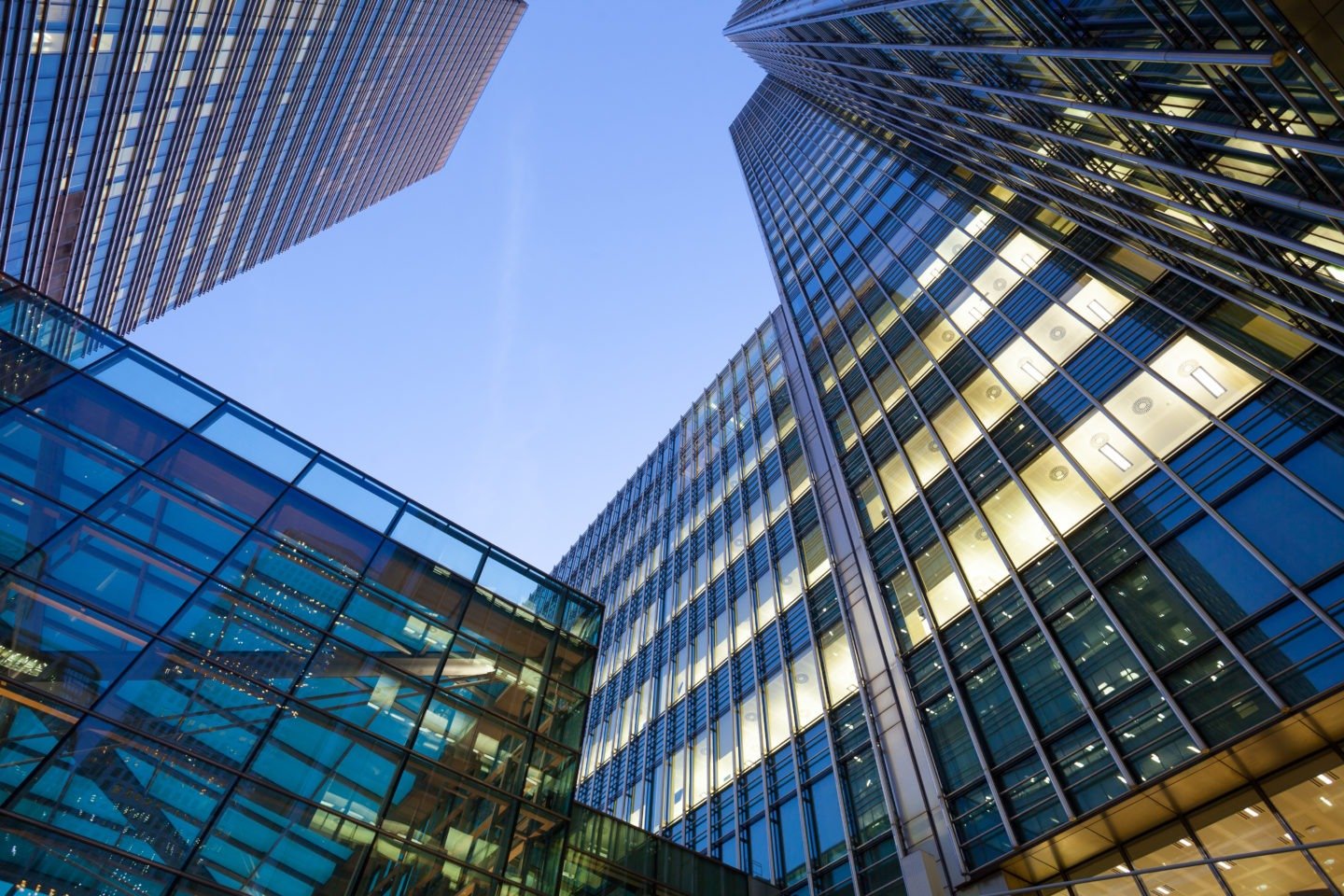 Inspired Energy PLC sponsor Chloe's Wish To Walk campaign
Inspired Energy PLC are delighted to be sponsoring and supporting Chloe New's Wish 2 Walk campaign. Chloe is a 10 year old girl who suffers from Cerebral Palsy and needs a life changing operation which will enable her to walk without the need of a walking frame. To show support and to give her the […]
Inspired Energy PLC are delighted to be sponsoring and supporting Chloe New's Wish 2 Walk campaign.
Chloe is a 10 year old girl who suffers from Cerebral Palsy and needs a life changing operation which will enable her to walk without the need of a walking frame.
To show support and to give her the chance of a better and brighter future, Inspired Energy staff came to work on Friday dressed in 'Onesies' to raise money to donate to Chloe's wish to walk campaign.
Inspired Energy PLC managed to raise a fantastic £1,439.