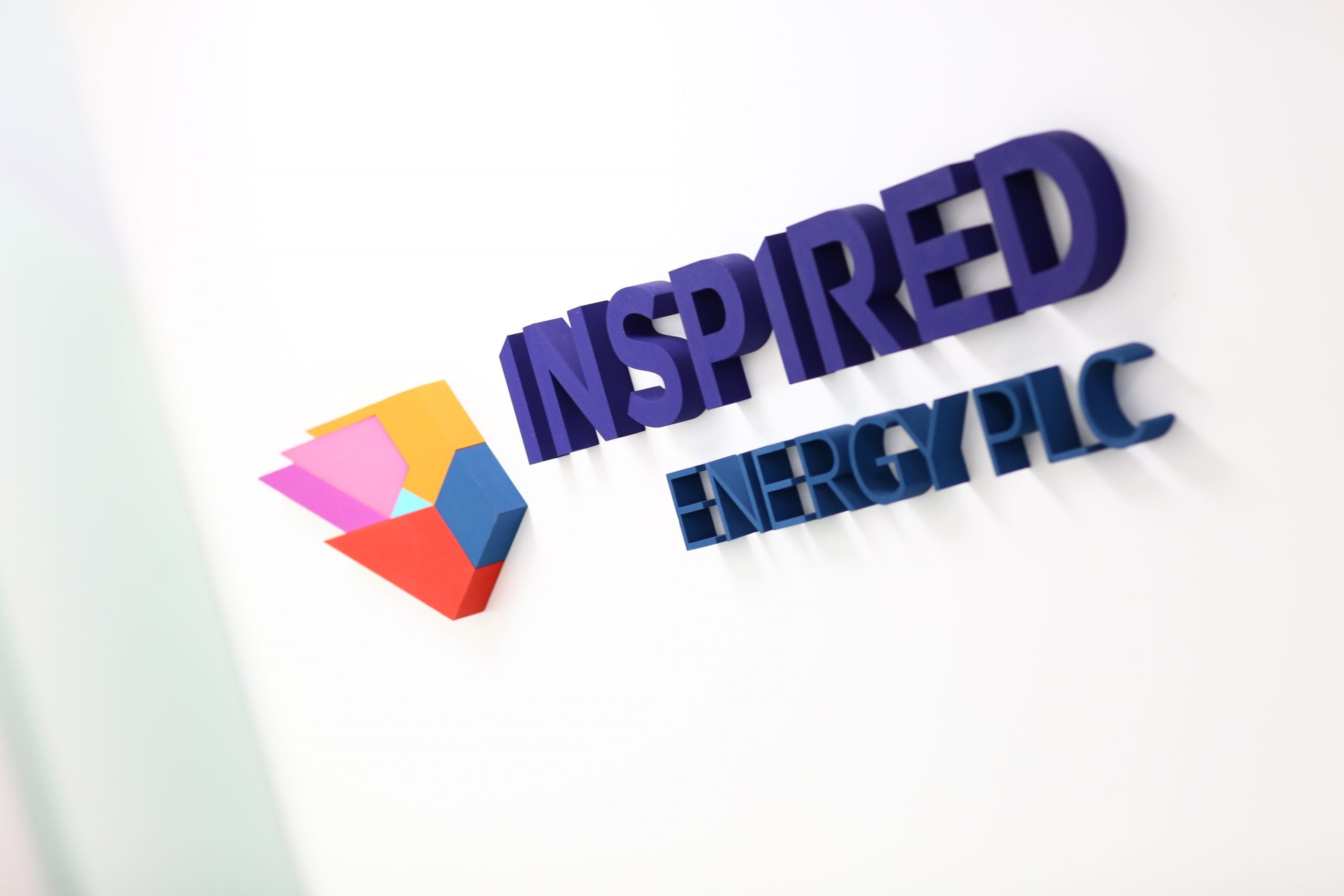 Inspired Energy PLC sponsor Prince's Trust 10th Anniversary Diamond Ball
2013 will mark the 10th Anniversary of The Prince's Trust's Diamond Ball in Liverpool. This spectacular event is a firm favourite in the North West's social calendar and Inspired Energy PLC are thrilled to be the support sponsor of the evening. The Prince's Trust is the UK's leading youth charity; helping over 50,000 young people each year. […]
2013 will mark the 10th Anniversary of The Prince's Trust's Diamond Ball in Liverpool. This spectacular event is a firm favourite in the North West's social calendar and Inspired Energy PLC are thrilled to be the support sponsor of the evening.
The Prince's Trust is the UK's leading youth charity; helping over 50,000 young people each year. At a time when there are over 1 million young people not in education, work or employment, costing the economy an estimated £155 million in lost productivity and around £22 million in JSA payments alone each year, The Prince's Trust is needed more than ever.
This event has been organised with Development Committee Member and Prince's Trust Ambassador for Regional Development Steve Sealey since its establishment in 2004, and this particular event hopes to raise over half a million pounds.
Supporting the Princes Trust is reflective in the Inspired Energy ethos which is to invest time, passion and specialised knowledge not just to the energy industry, but in everything they do.