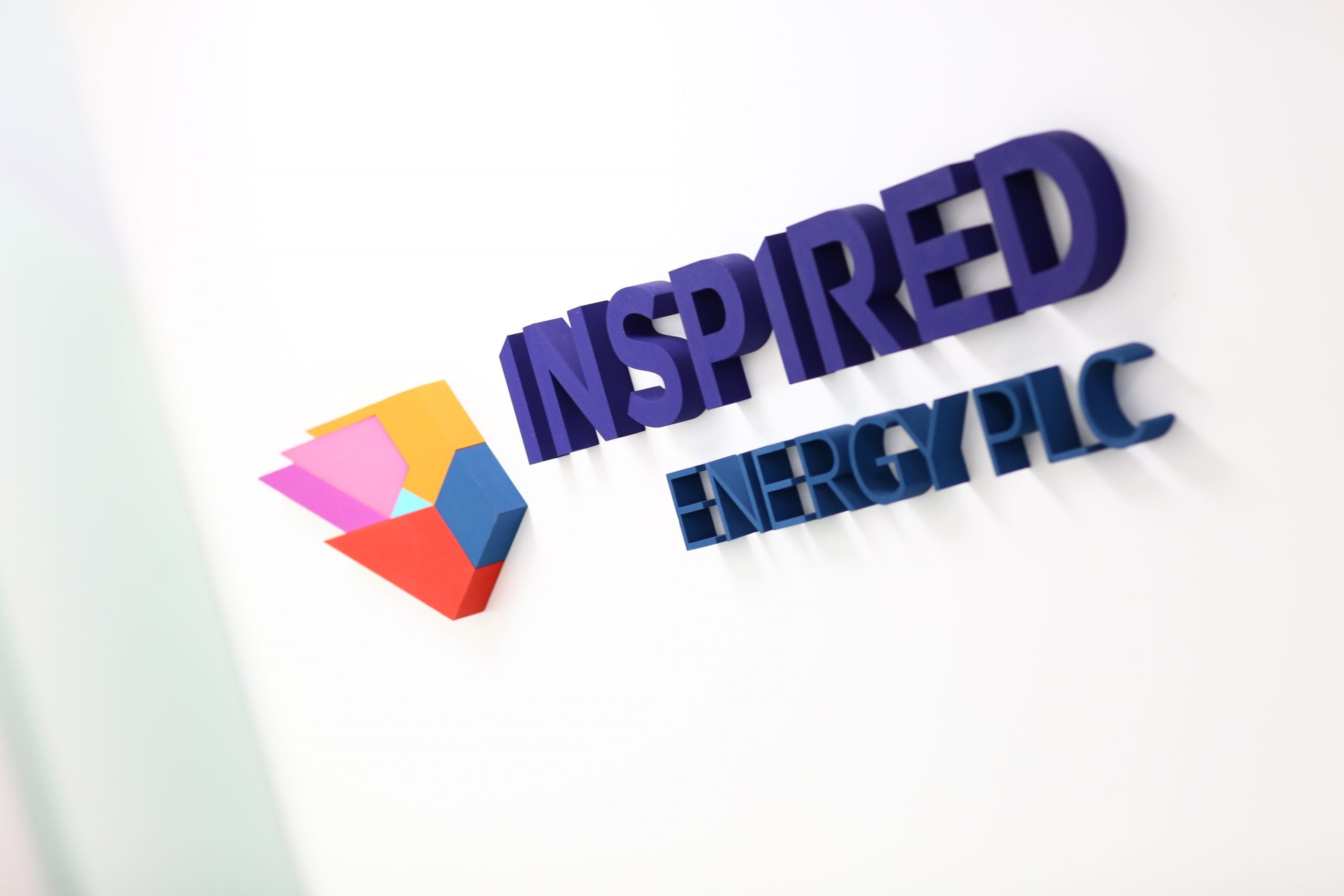 Inspired Energy PLC supports brain tumour research
Today the Inspired Energy PLC team have donned their hats in support of the UK's official Wear A Hat Day 2014. The fundraising campaign, created by Brain Tumour Research, is run throughout March to help increase awareness for the charity. Brain tumours are the biggest cancer killer of children and adults under 40. Money from […]
Today the Inspired Energy PLC team have donned their hats in support of the UK's official Wear A Hat Day 2014. The fundraising campaign, created by Brain Tumour Research, is run throughout March to help increase awareness for the charity.
Brain tumours are the biggest cancer killer of children and adults under 40. Money from the day will go towards the £1 million needed to fund a new Centre of Hope, dedicated to Brain Tumour Research.
Employees at the Kirkham and Bolton office raised a total of £192.31 towards the cause.