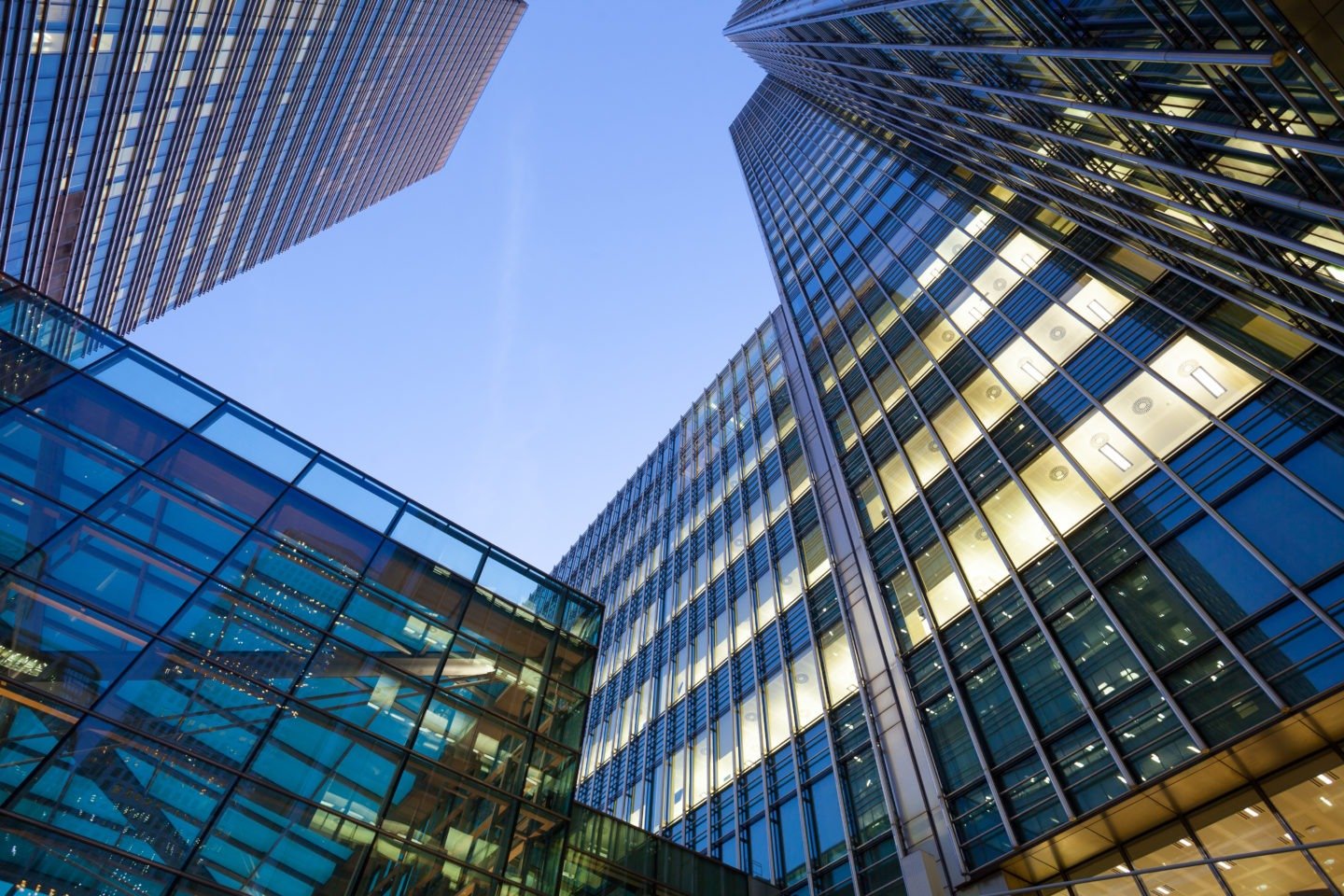 Inspired Energy PLC supports Children in Need
On Friday 15th November Inspired Energy PLC held a Children in Need fundraising event at both of their offices in Kirkham and Bolton. The involvement in this event is close to the Inspired Energy ethos – to provide a winning formula for the energy industry but to also inspire in everything they do. A number of fundraising […]
On Friday 15th November Inspired Energy PLC held a Children in Need fundraising event at both of their offices in Kirkham and Bolton. The involvement in this event is close to the Inspired Energy ethos – to provide a winning formula for the energy industry but to also inspire in everything they do.
A number of fundraising events took place at Inspired Energy including a wear your pyjamas to work day and a cake sale. All employees took part and helped raise over £250 for BBC Children in Need which is a fantastic achievement.
The money raised is making a real difference in the lives of young people in the UK, supporting small and large organisations which empower children and extend their life choices. Support can range from providing medical treatments to allow children to lead active lives, to providing basic necessities that those more fortunate take for granted.