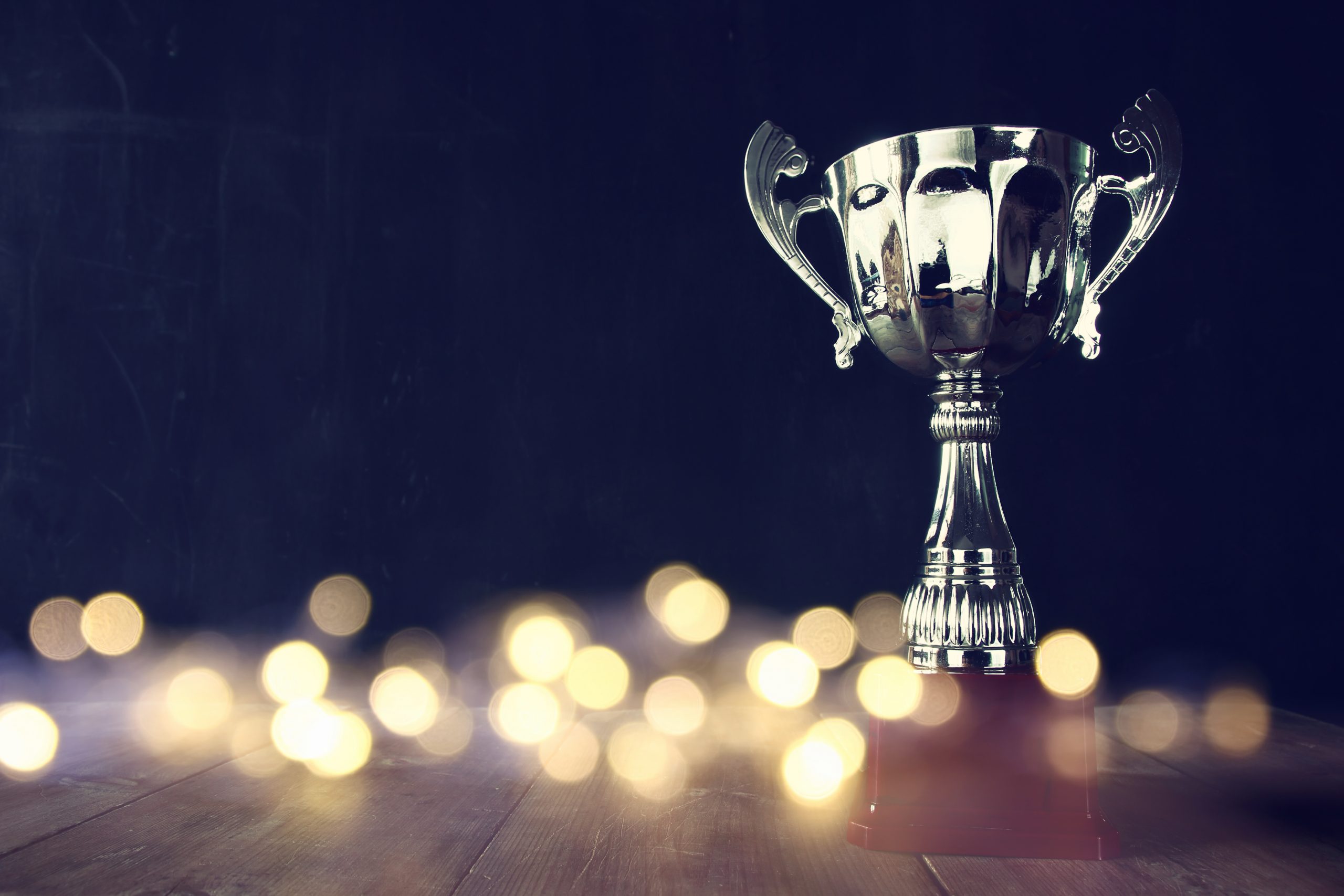 Inspired Energy PLC Win BIBA Award For Second Year Running
Inspired Energy PLC has been named the 'Most Inspiring Business' at the 2013 prestigious BIBA Awards held at the Tower Ballroom, Blackpool. The BIBA's recognise enterprise and achievement in companies operating within Lancashire. This is the second time that Inspired Energy PLC have been awarded a BIBA, with Managing Director Janet Thornton achieving the 'Business Woman of the […]
Inspired Energy PLC has been named the 'Most Inspiring Business' at the 2013 prestigious BIBA Awards held at the Tower Ballroom, Blackpool.
The BIBA's recognise enterprise and achievement in companies operating within Lancashire.
This is the second time that Inspired Energy PLC have been awarded a BIBA, with Managing Director Janet Thornton achieving the 'Business Woman of the Year' award in 2012.
Fully supported by the North & Western Lancashire Chamber of Commerce, a BIBA is an indisputably sought after honour, so winning this award is a huge accomplishment for the entire team at Inspired Energy.