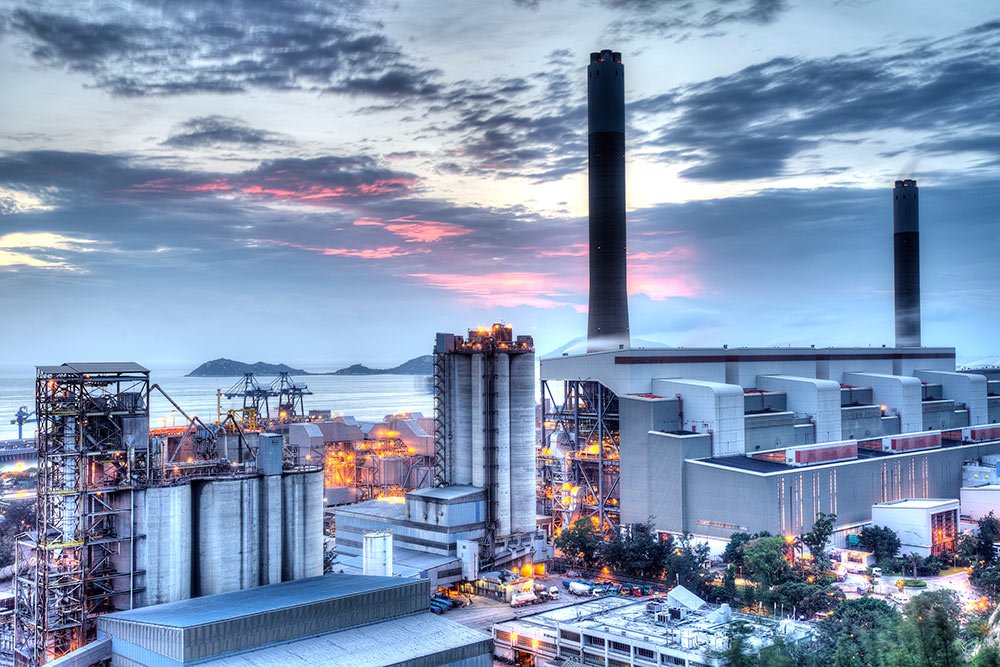 Inspired Energy PLC's Janet Thornton wins Business Woman of the Year 2012
Inspired Energy PLC's Managing Direct, Janet Thornton, has been awarded BIBAs 'Business Woman of the Year 2012' award. Janet fought off stiff competition from the other finalists including Leona Smith (Lantei), Lorraine Birch (Ibex), Caroline Sagar (n-compass), Angela Davies and Sarah Speak (Sarange/Heskin) and Liz Russell (Envirosystems UK). The award recognises the amazing year that […]
Inspired Energy PLC's Managing Direct, Janet Thornton, has been awarded BIBAs 'Business Woman of the Year 2012' award.
Janet fought off stiff competition from the other finalists including Leona Smith (Lantei), Lorraine Birch (Ibex), Caroline Sagar (n-compass), Angela Davies and Sarah Speak (Sarange/Heskin) and Liz Russell (Envirosystems UK).
The award recognises the amazing year that Inspired Energy PLC has experienced under Janet's leadership, with highlights including flotation on the AIM market and record sales and is a testament to her commitment, vision and ambition.