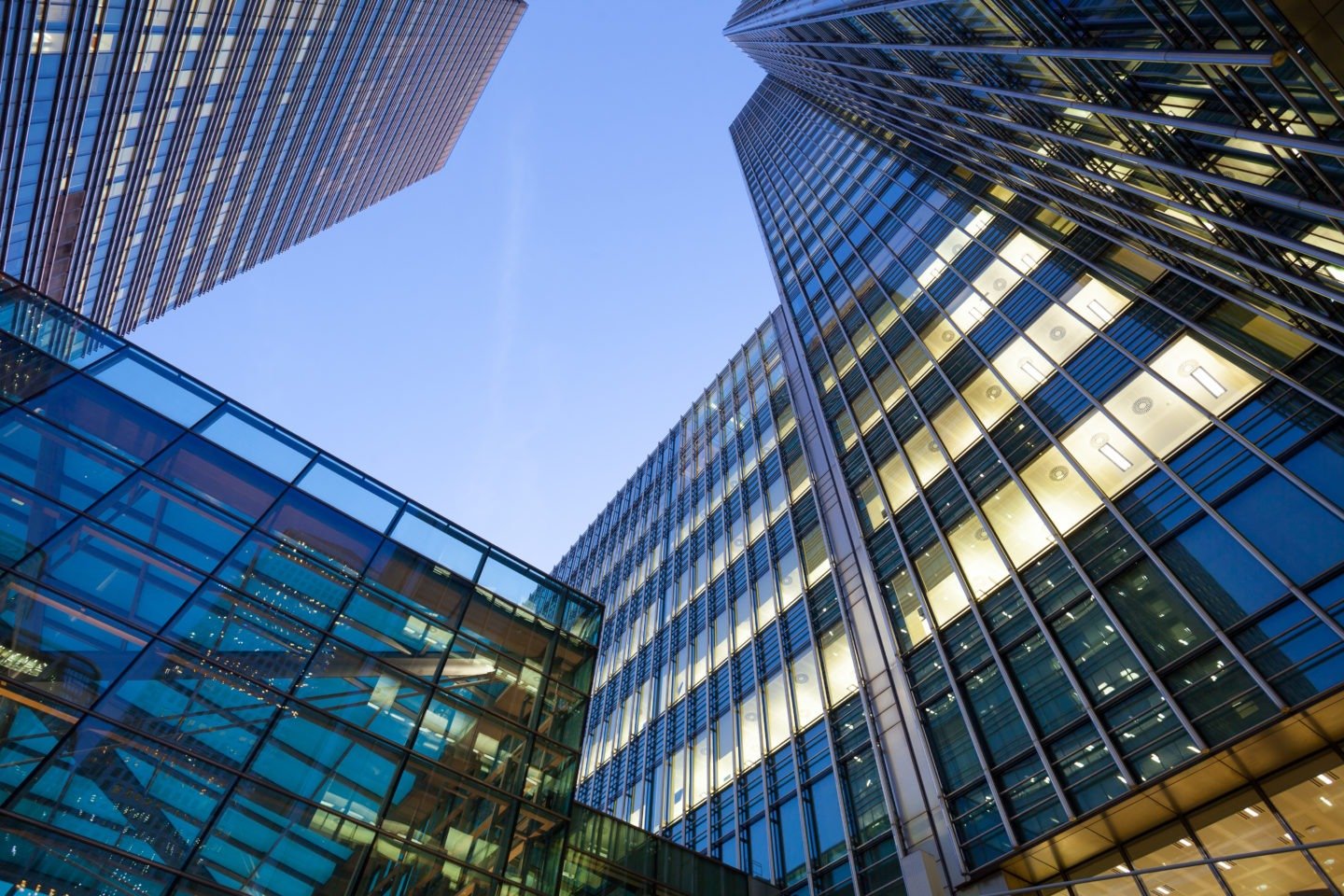 Inspired Energy PLC's MD Shortlisted for North West Awards
The inspiring Janet Thornton, Managing Director of Inspired Energy PLC, has been put on the 2015 shortlist in the headline category for the Entrepreneur of the Year Awards. The high profile event, at the beautiful Mere Golf Resort & Spa in Cheshire, is to be hosted by Lord Sugar's former right-hand man on BBC's The […]
The inspiring Janet Thornton, Managing Director of Inspired Energy PLC, has been put on the 2015 shortlist in the headline category for the Entrepreneur of the Year Awards. The high profile event, at the beautiful Mere Golf Resort & Spa in Cheshire, is to be hosted by Lord Sugar's former right-hand man on BBC's The Apprentice, Nick Hewer.
The North West Entrepreneur of the Year Awards is celebrating their 14th year as the region's top accolade for owner managed businesses. The winners will be announced at the awards gala dinner on the 21st October by an expert panel of judges including Rachel Elnaugh of Dragon's Den and Michael Kenyon, CFO at The North West Fund. Also judging this year is Mark Mills, former winner and highly regarded entrepreneur, best known as the founder of Network Cardpoint cash machines; and Dave Costley-Wood, advisory partner at KPMG specialising in privately owned companies.
Janet Thornton is the founder and Managing Director of Inspired Energy PLC, a leading group of energy procurement companies, providing consultant services to UK businesses of all sizes. Janet started the company from her own conservatory, investing £6,000 of her own money to get it off the ground. It took a lot of hard work, significant cutbacks, family sacrifices and finances were tight to say the least, but her family always supported her and still do to this day.
In 2000, Janet founded Inspired Energy Solutions Ltd, an energy consultancy and procurement company with all the knowledge and expertise she had gained during her previous career. The business assists large consumers develop effective buying strategies to help reduce energy costs and consumption. Now a PLC driven by organic growth and acquisitions, the group of companies within the Inspired umbrella have become the UK's backbone of energy excellence and yearly profits are soaring.
Janet Thornton, in addition to her daily management of the Group, is responsible for supplier relationships and product development. With these relationships she has created bespoke, exclusive supply contracts—which many of the group's clients have benefited from.
The awards ceremony will start with a drinks reception at 6.30pm and over 400 of the North West's most successful business owners and advisors will be in attendance at this prestigious event.
For more information, visit: http://awards.enforbusiness.com/2015-shortlist/