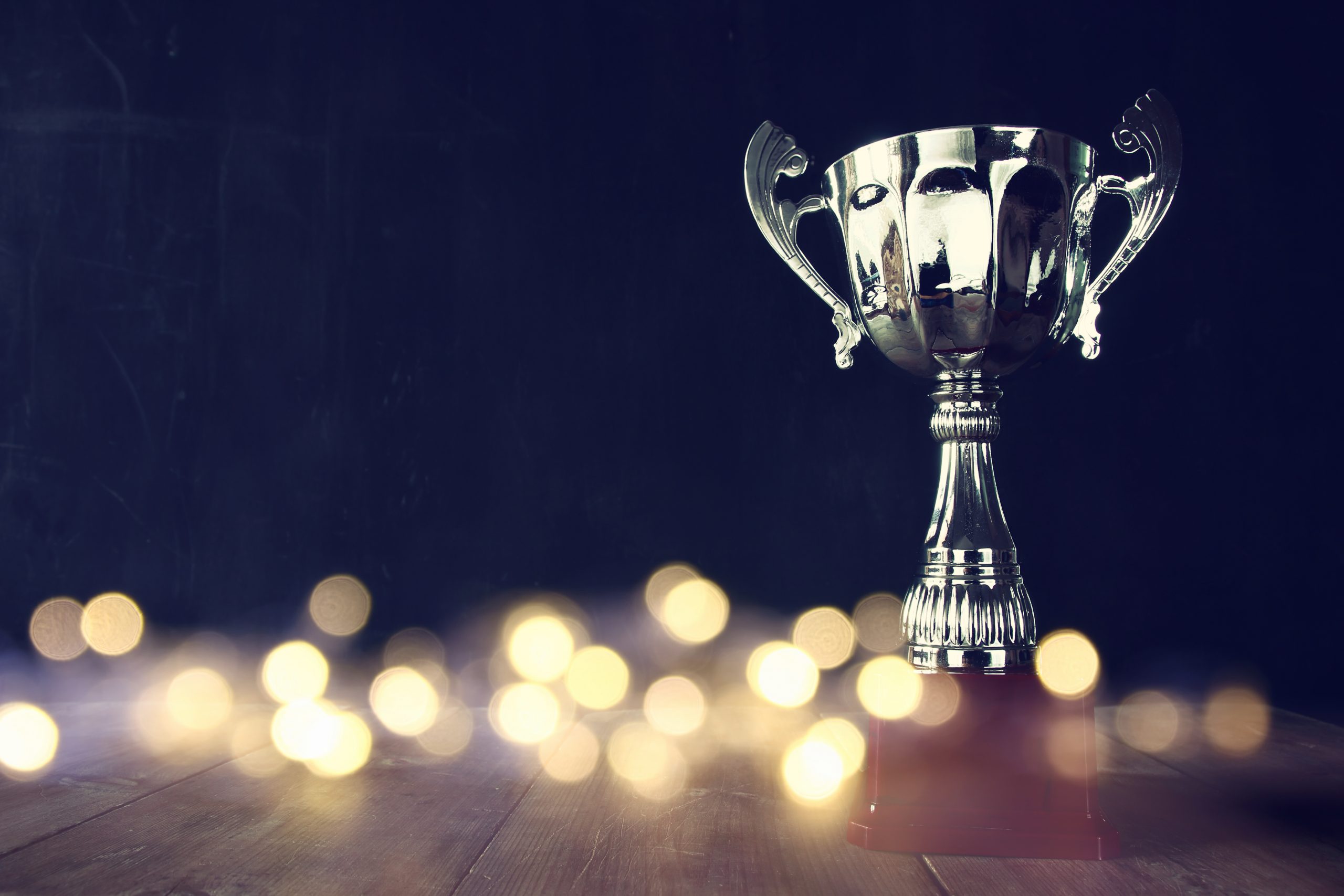 Inspired Energy Shorlisted for Energy Awards 2014
Inspired Energy are delighted to inform our clients, investors and shareholders that we have been shortlisted for the Energy Awards 2014 Third Party Intermediary of the Year (Broker of the Year) Award. This prestigious award, sponsored by Gazprom, recognises energy brokers who provide exceptional services and energy procurement strategies to their customers. It puts a […]
Inspired Energy are delighted to inform our clients, investors and shareholders that we have been shortlisted for the Energy Awards 2014 Third Party Intermediary of the Year (Broker of the Year) Award.
This prestigious award, sponsored by Gazprom, recognises energy brokers who provide exceptional services and energy procurement strategies to their customers. It puts a spotlight on the valuable roll that brokers fulfil within the energy marketplace, rewarding effective energy buying strategies, well-rounded energy management plans and transparent advisory services, to name but a few.
The winners of the Energy Awards 2014 will be announced at their annual ceremony, which will be held this year at The London Hilton, Park Lane, on Tuesday 2nd December 2014. The event is one of the largest in the energy sector calendar, and facilitates the networking of the country's leading energy professionals and the celebration of our collective achievements.