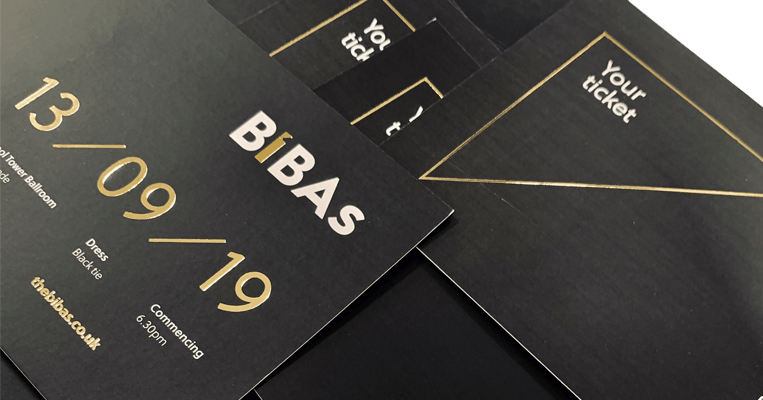 Inspired supports growing businesses at 2019 BIBA Awards
Inspired will be celebrating the current and future success of some of Lancashire's top business talent at this year's BIBA (Be Inspired Business Awards), by sponsoring the 'Growth Business of the Year' category.  The winner will be announced at a ceremony at Blackpool Tower Ballroom on 13th September. The BIBAs are dedicated to showcasing the […]
Inspired will be celebrating the current and future success of some of Lancashire's top business talent at this year's BIBA (Be Inspired Business Awards), by sponsoring the 'Growth Business of the Year' category.  The winner will be announced at a ceremony at Blackpool Tower Ballroom on 13th September.
The BIBAs are dedicated to showcasing the best of the region's businesses, with a mantra of 'driving growth, cultivating excellence and fuelling innovation throughout the Lancashire economy, while nurturing the next generation of business leaders'.
The Growth Business of the Year category is specifically dedicated to celebrating the achievements of the region's businesses that have experienced significant success over the past 12 months, and have a clear vision for growth over the next three to five years.
Ben Beetham, partnership director at Inspired, comments:

"As the name suggests, the BIBAs is all about telling the inspiring stories in Lancashire's business community.  Inspired Energy has a long track record of supporting its clients – businesses of all sizes – in their energy needs, helping them make the right decisions to facilitate business growth.

"With this in mind, it was a natural choice to sponsor the Growth Business of the Year category at this year's BIBA awards.  Lancashire is home to many successful businesses, so we wish all nominees the best of luck, and look forward to seeing them on 13th September!"
More information about the BIBA awards can be found here – https://www.thebibas.co.uk/