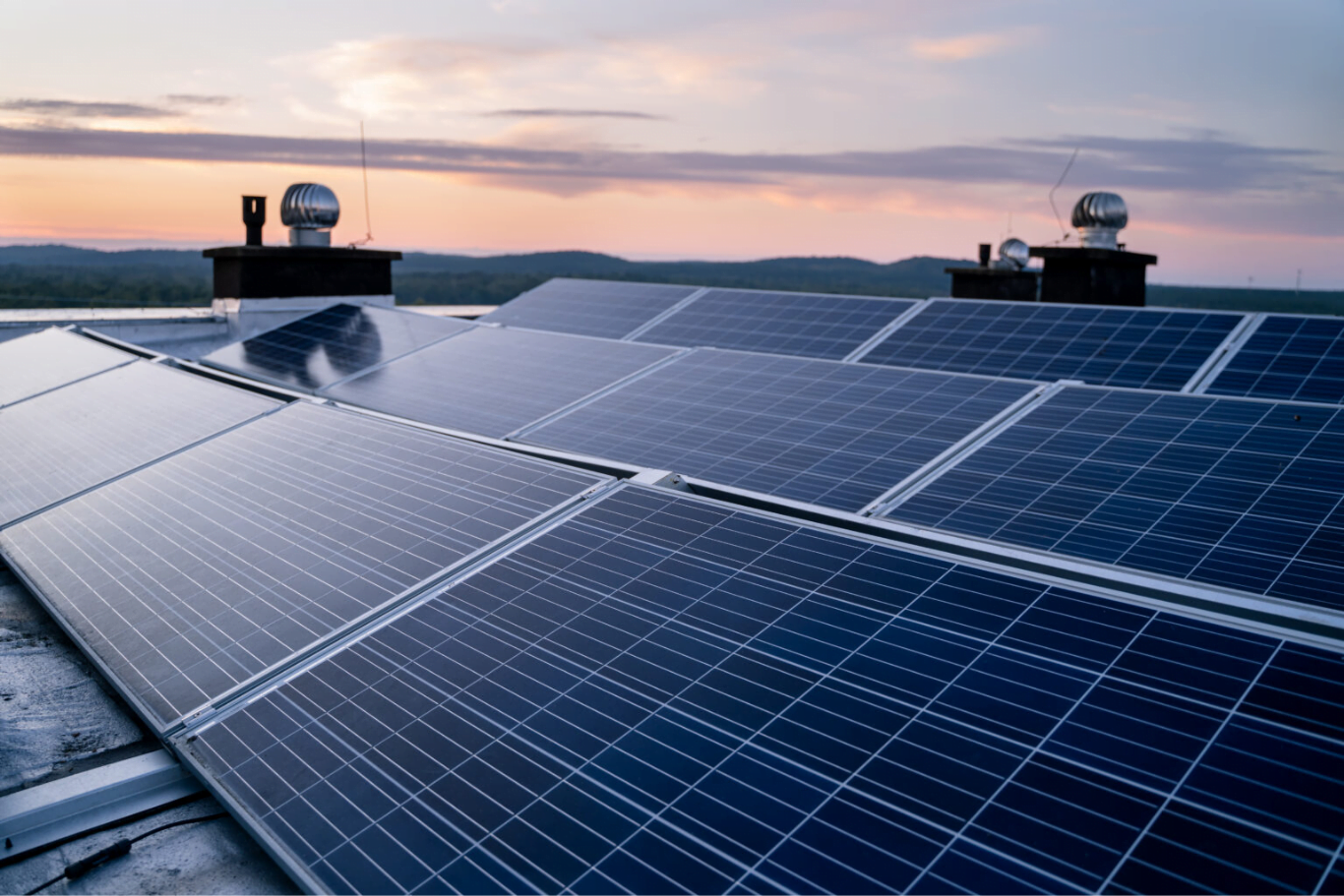 Table Tennis Tournament in aid of Newlife Charity
The first ever Inspired Energy Table Tennis Tournament took place during May 2018 and was a great success. Over 40 employees participated in the sporting event and as a result, raised over £80 for charity. Champion The eventual champion employee Paul Heywood selected New Life as the chosen charity. The UK has approximately 1 million […]
The first ever Inspired Energy Table Tennis Tournament took place during May 2018 and was a great success. Over 40 employees participated in the sporting event and as a result, raised over £80 for charity.
Champion
The eventual champion employee Paul Heywood selected New Life as the chosen charity.
The UK has approximately 1 million disabled and terminally ill children. Thousands of them rely on Newlife to get the equipment they need, so we are proud to support such a fantastic cause.
For more information, visit:  https://lnkd.in/gGTGa29 #InspiredWork #Charity #Community
Main picture: Alex Coope handing winner Paul Heywood the trophy