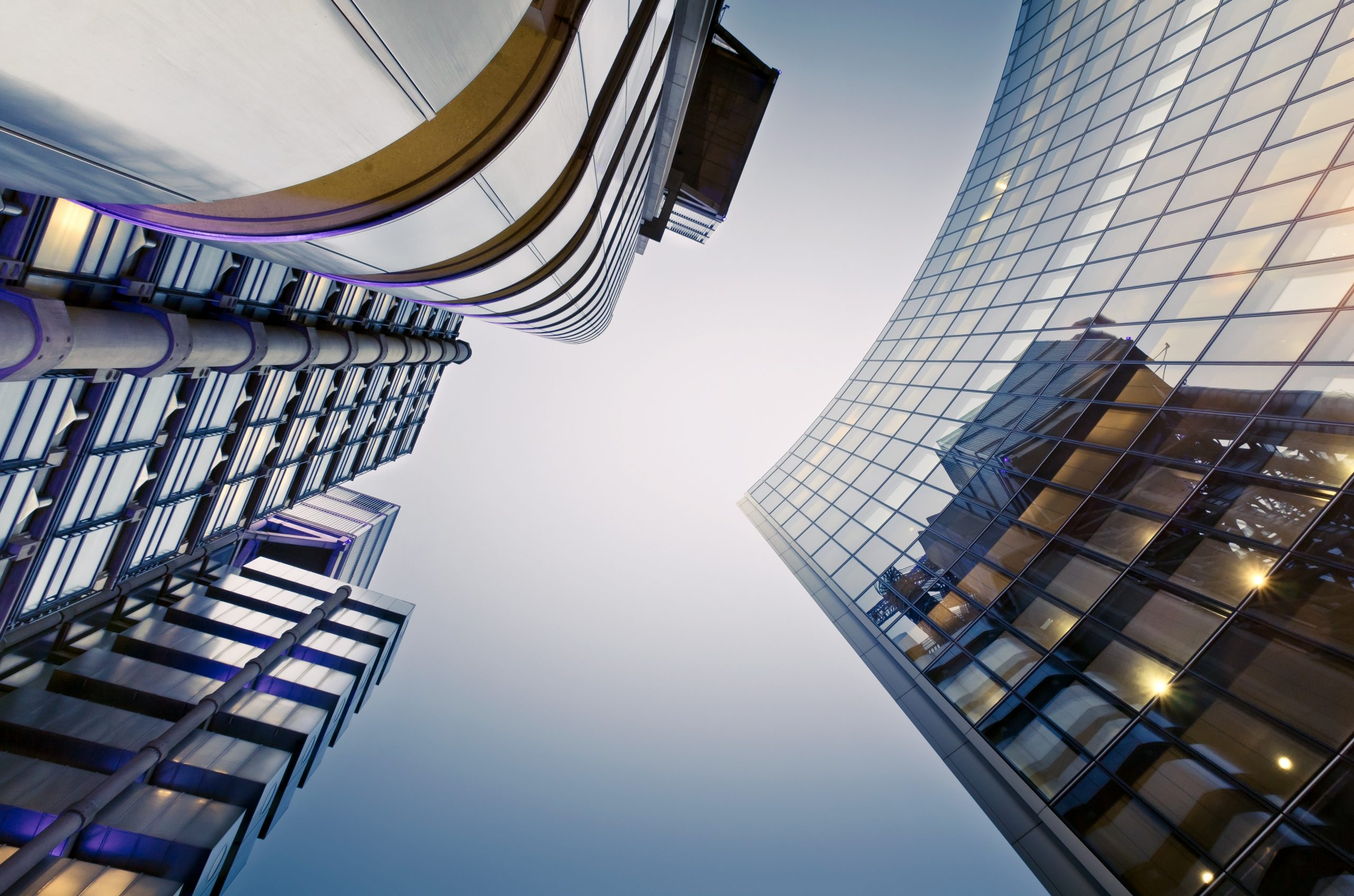 MEN Reports Strong Year for Inspired
Inspired Energy has once again appeared in the press as a result of a phenomenal 2015. As well as a 40% increase in group revenues from £10.8m to £15.1m, Inspired Energy's corporate division now boasts an order book in excess of £24.5m, due in part to the acquisition of both Wholesale Power UK and STC Carbon […]
Inspired Energy has once again appeared in the press as a result of a phenomenal 2015.
As well as a 40% increase in group revenues from £10.8m to £15.1m, Inspired Energy's corporate division now boasts an order book in excess of £24.5m, due in part to the acquisition of both Wholesale Power UK and STC Carbon Holdings.
Company CEO Janet Thornton told the Manchester Evening News: "I am delighted with the Group's achievements over the past year, delivering strong growth on all fronts as we continue to deliver value-add services to our customers. Our strong organic growth has been enhanced by the successful execution of the acquisitions of WPUK and STC.
"Both acquisitions have proved complimentary to the business, increasing the breadth of our target customer base, while enhancing our sector specialism to now include Leisure, Logistics and the Public Sector.
"Integration of both companies is progressing well, and we continue to advance our position as a market leader.
"With the enhanced structures and team now in place, we have a very strong platform for growth which we are continuing to experience in the current year."