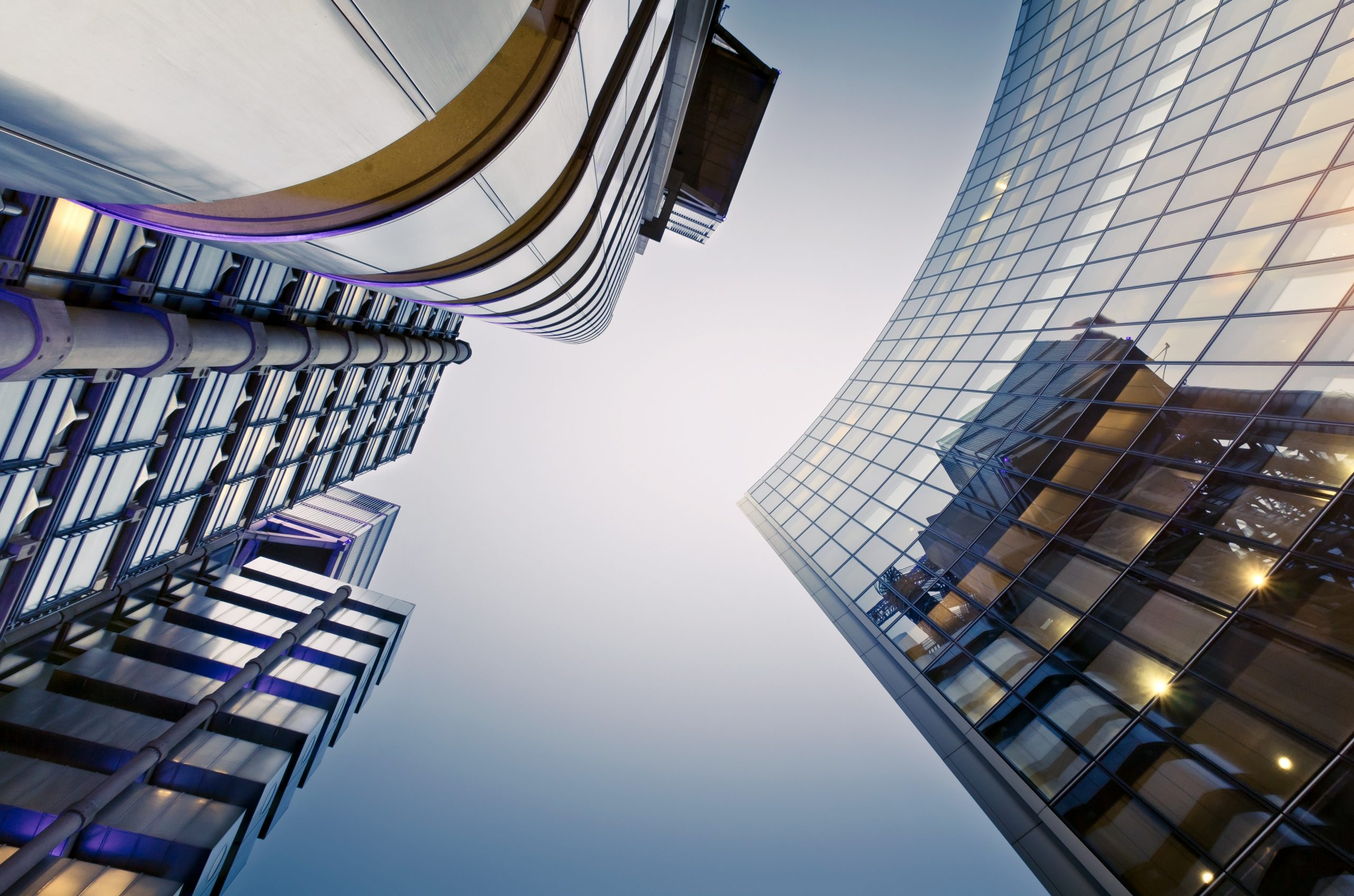 Older Coal Plants Searching for Alternate Avenues
The more profitable nature of gas over coal power generation has caused coal plants to rely more heavily on higher price peaks and smaller within-day contracts. Although gas is often more profitable in the summer months, until this year the switch back to coal is commonplace during winter. However, the tides are now beginning to […]
The more profitable nature of gas over coal power generation has caused coal plants to rely more heavily on higher price peaks and smaller within-day contracts.
Although gas is often more profitable in the summer months, until this year the switch back to coal is commonplace during winter. However, the tides are now beginning to turn.
According to ICIS, CCGT plants have met 29.3% of the UK's electricity demand on average, beating out coal's 19.6% share since 1st November 2015.
Inspired Energy Risk Manager Nick Campbell said: "The UK's carbon price support and a weaker pound against the dollar and euro that has increased coal import costs is forcing older coal plants to search for other profit avenues in the wholesale market.
"As a result this has left coal generators searching for higher value and therefore moving from baseload and peak sales to look at particular half hourly periods or blocks."
Please visit the ICIS website for further information on this story.