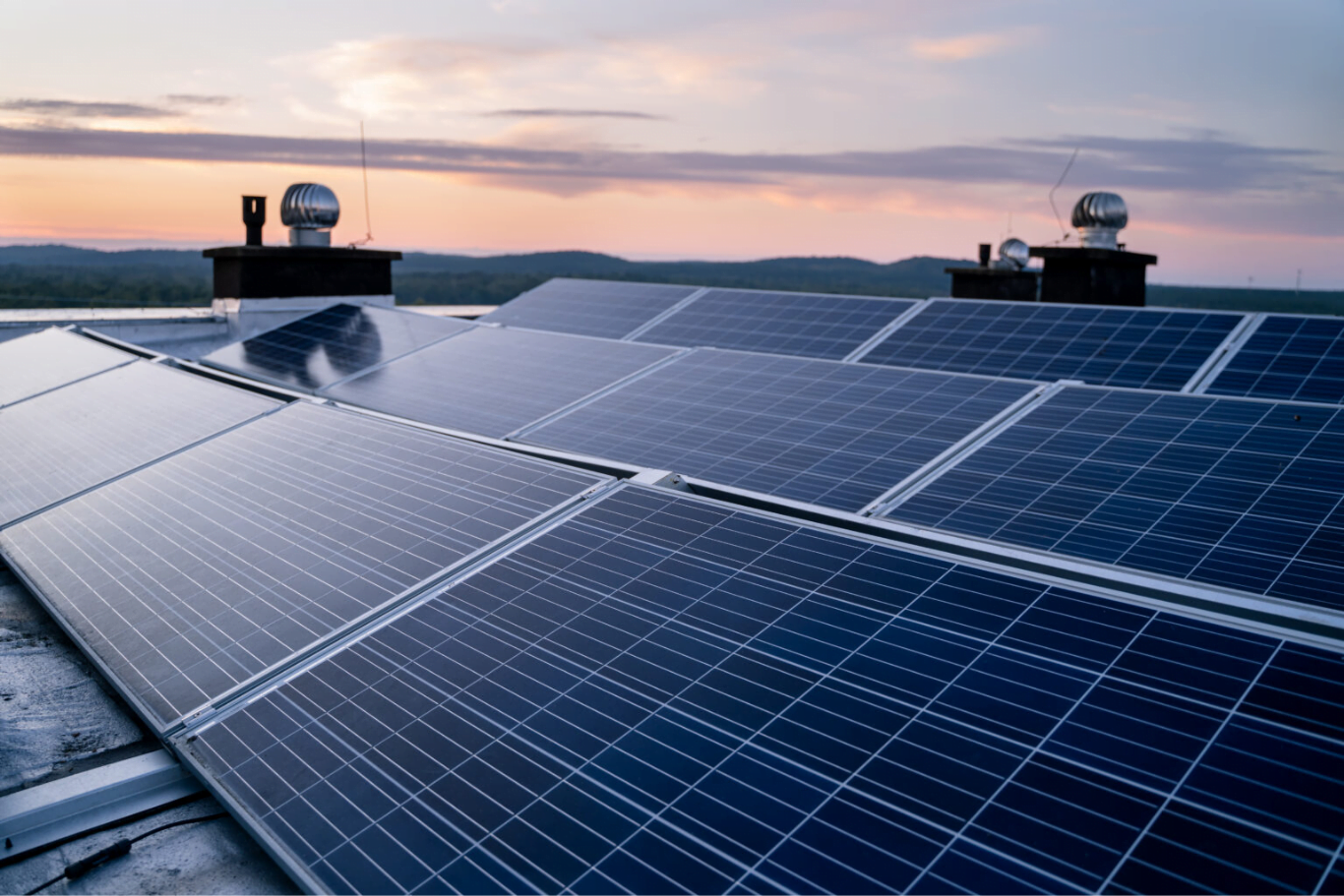 Red Nose Day Fundraising Success
Red Nose Day 2019 was a resounding success as the company raised £775 for Comic Relief. Organised by Inspired Energy's Employee Engagement Committee, fundraising activities included a 'wear it red' day and the sale of red noses. We are committed to our corporate social responsibility and the funds raised will help vulnerable people in the […]
Red Nose Day 2019 was a resounding success as the company raised £775 for Comic Relief.
Organised by Inspired Energy's Employee Engagement Committee, fundraising activities included a 'wear it red' day and the sale of red noses.
We are committed to our corporate social responsibility and the funds raised will help vulnerable people in the UK and across the world's poorest communities.
For more information about Comic Relief, please visit: https://www.comicrelief.com/