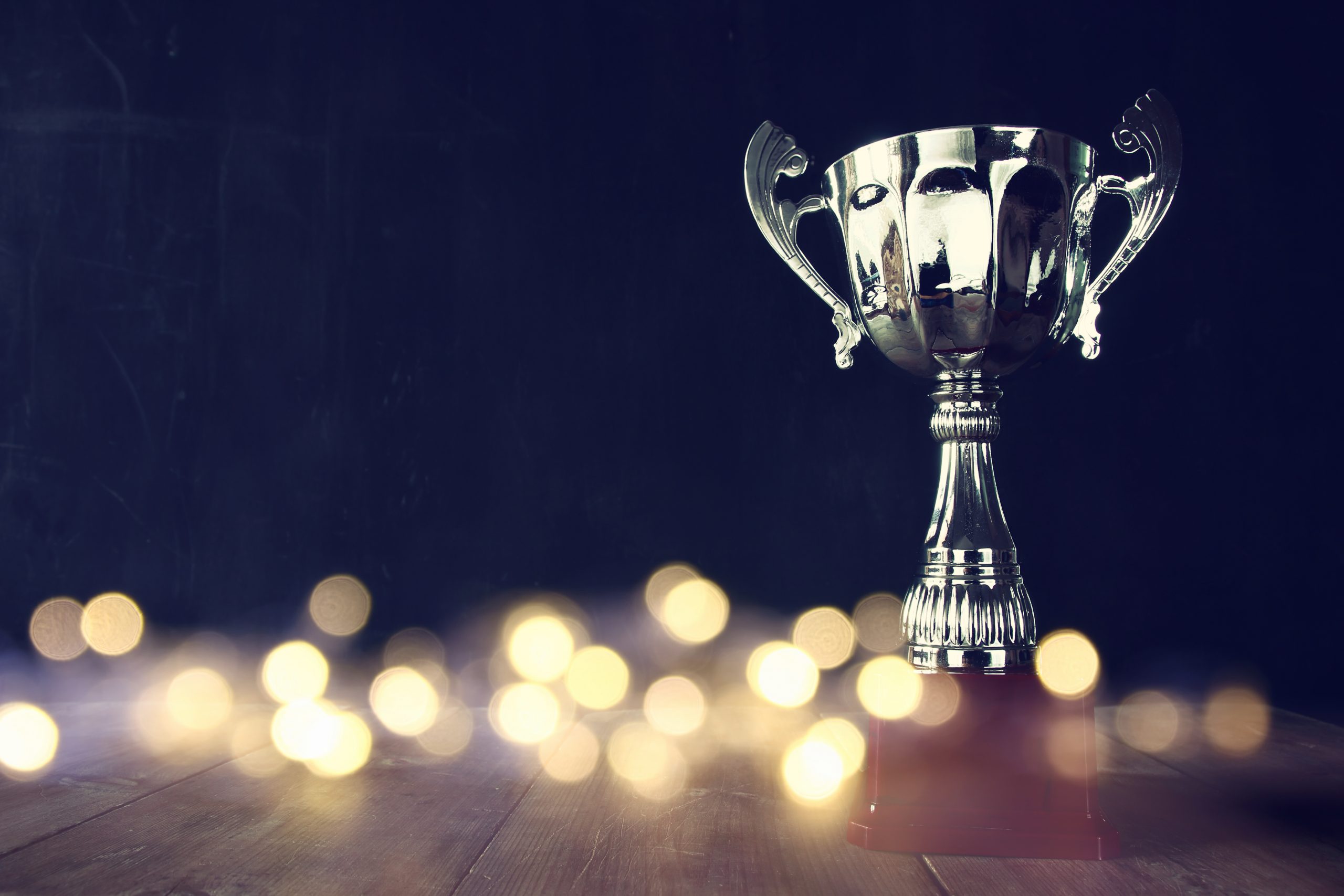 Shortlist Announced for the North West Business Masters Awards 2016
Inspired Energy PLC have been announced as a finalist in the prestigious North West Business Masters Awards 2016. After a record number of entries for this year's awards, over 30 various businesses from across the region have made the final shortlist after a judging session. They have been shortlisted in the Listed Business of the […]
Inspired Energy PLC have been announced as a finalist in the prestigious North West Business Masters Awards 2016.
After a record number of entries for this year's awards, over 30 various businesses from across the region have made the final shortlist after a judging session. They have been shortlisted in the Listed Business of the Year category alongside Assura and Styles & Wood.
The winners will be announced at the historic Midland Hotel, Manchester City Centre, during an exclusive awards ceremony and black tie dinner on 10th March. The night will be hosted by broadcaster Dan Walker.
Around 500 people are expected to turn out to the event and will serve as potential future customers for the winners that are announced. The night will begin with a cocktail reception and end in a post-event party.
The North West Business Masters Awards celebrate excellence in all aspect of business life as well as enterprise and entrepreneurship, the awards ceremony will focus on entertainment with a high calibre host and a session from a well-known sports star topping the bill.
Janet Thornton, Managing Director at Inspired Energy PLC said:
"We are so delighted to hear we have been selected as finalists at these awards. To be nominated for any award is great news and good for business but to be shortlisted for these awards in particular is amazing and to win would be an incredible achievement.
We're looking forward to celebrating this nomination at the ceremony in March at such a fantastic venue. Thank you to The Business Desk, Chris Barry and the rest of the judges for recognising our achievements within the business community. We're absolutely thrilled."