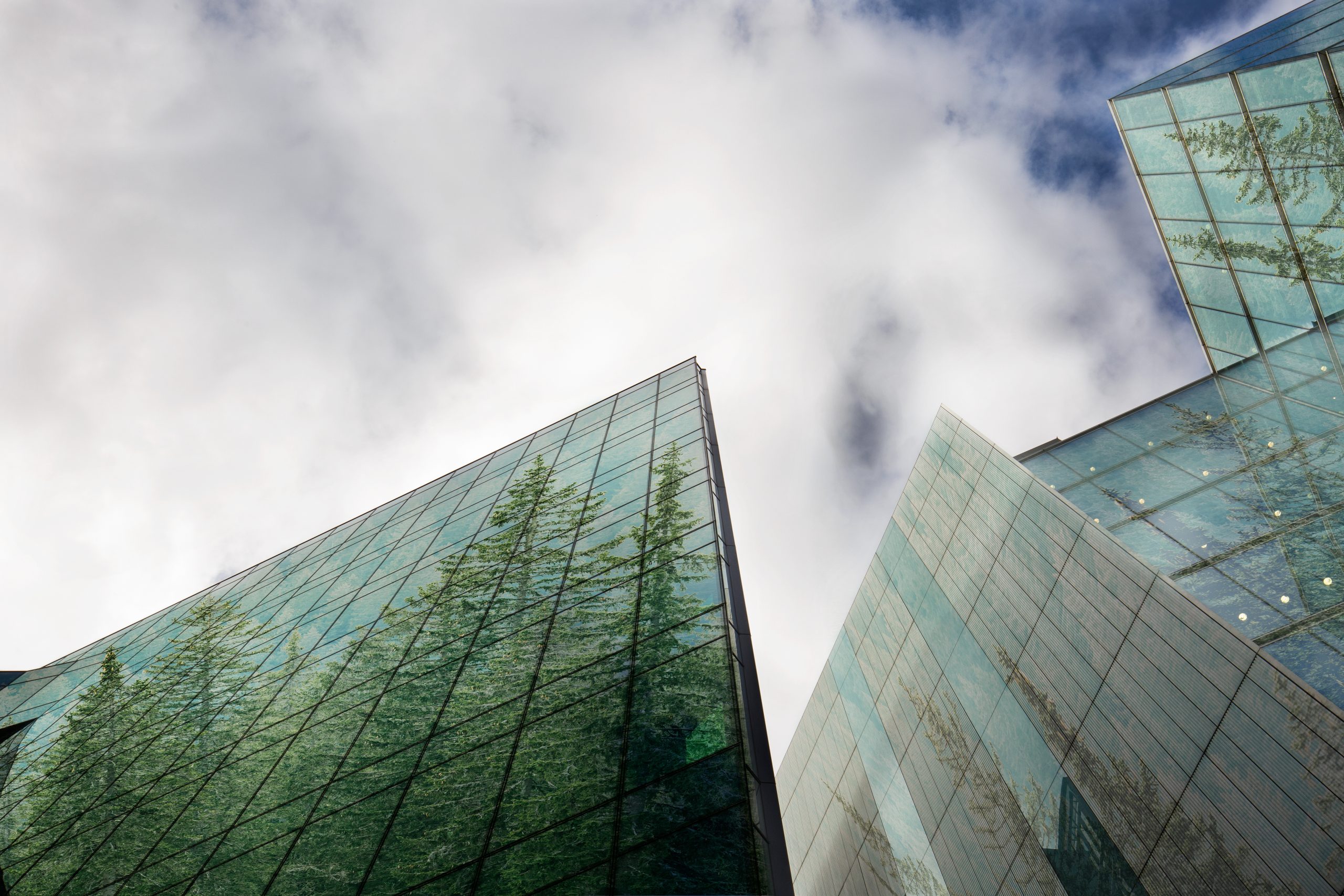 Director Dealings and Issue of Equity
Inspired Energy plc (AIM: INSE), a leading energy procurement consultant to UK corporates and SME's, announces that, as a result of strong institutional demand, directors of the Group, yesterday sold in aggregate 33,950,035 ordinary shares of 0.125p each ("Ordinary Shares") at a price of 13.25 pence per Ordinary Share. The Group also announces that, following the […]
Inspired Energy plc (AIM: INSE), a leading energy procurement consultant to UK corporates and SME's, announces that, as a result of strong institutional demand, directors of the Group, yesterday sold in aggregate 33,950,035 ordinary shares of 0.125p each ("Ordinary Shares") at a price of 13.25 pence per Ordinary Share.
The Group also announces that, following the exercise of share options by certain employees of the Group, including by Paul Connor (Finance Director), it has made an application to the London Stock Exchange for the admission to trading on AIM of 1,750,000 new Ordinary Shares ("New Shares") to satisfy the exercise of options granted under the Group's 2011 Share Option Scheme.
Application has been made for the New Shares to be admitted to trading on AIM ("Admission"), and Admission is expected to occur at 8.00 a.m. on 15 January 2016. The 1,750,000 New Shares issued pursuant to the exercise of options will, on admission, rank pari passu with the Group's existing Ordinary Shares.
Following the issue and Admission of the New Shares, the Group's share capital will comprise 473,353,499, Ordinary Shares ("Enlarged Share Capital").
Please view the directors' revised shareholdings here.