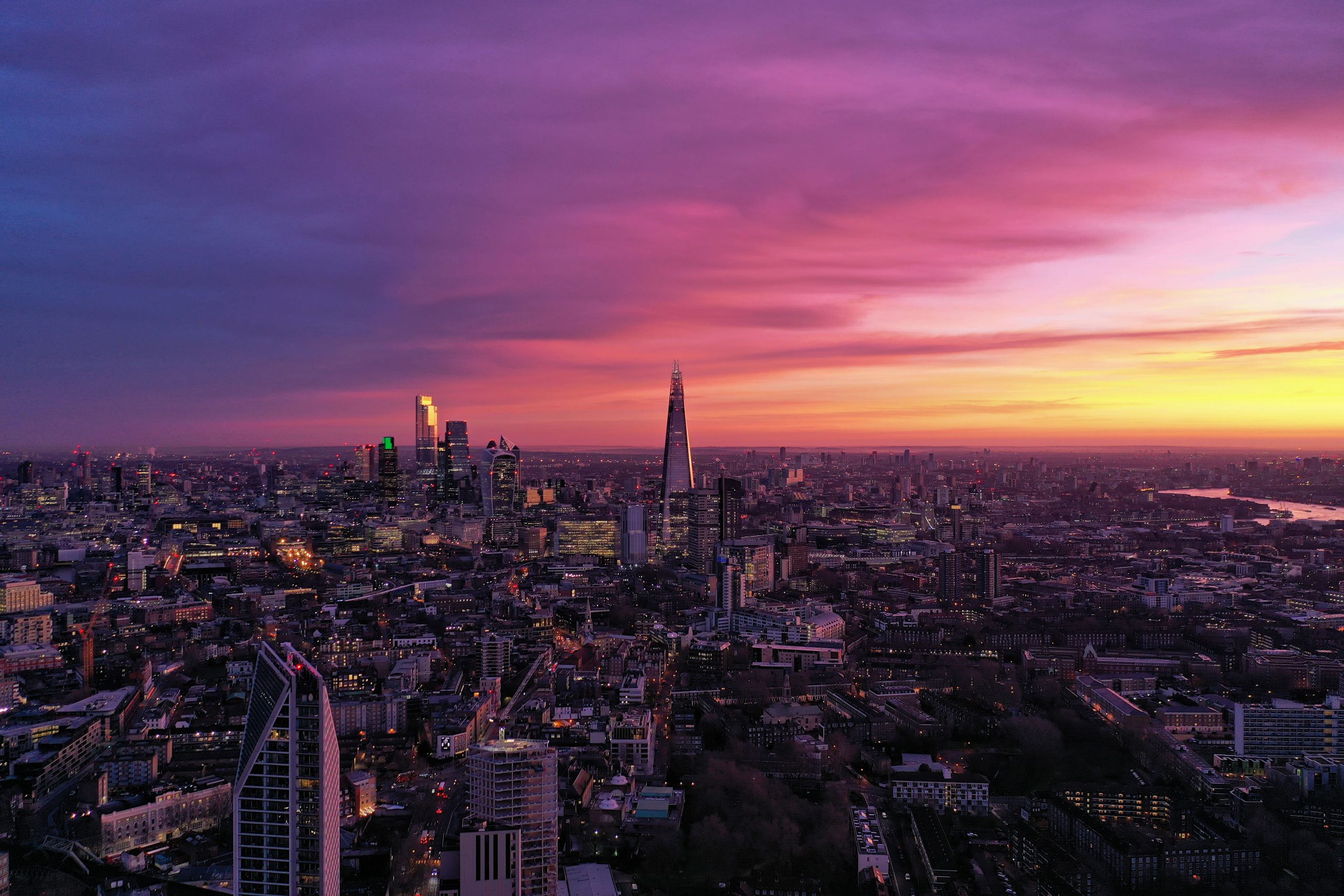 Initial tranche of STC deferred consideration
Payment of initial tranche of deferred consideration pursuant to the acquisition of STC Energy and Carbon Holdings Limited On 17 November 2015 Inspired Energy announced the acquisition of 100% of the issued share capital of STC Energy and Carbon Holdings Limited ("STC"), a market leading energy bureau, billing and management service provider to large multi-site […]
Payment of initial tranche of deferred consideration pursuant to the acquisition of STC Energy and Carbon Holdings Limited
On 17 November 2015 Inspired Energy announced the acquisition of 100% of the issued share capital of STC Energy and Carbon Holdings Limited ("STC"), a market leading energy bureau, billing and management service provider to large multi-site organisations. The consideration payable on completion which amounted to £9.0 million was satisfied in cash and shares.
In addition, there was provision for the payment of an earn-out of up to £3.0 million based on the financial performance of STC for the periods ending 31 March 2016 and 30 September 2016 (a maximum of £1.5 million to be payable in respect of each period). Any additional consideration payable in the two periods is to be satisfied 50% in cash and 50% by the issue of new ordinary shares of 0.125p each in the Company ("Earn-out Shares").
STC's financial performance has exceeded the challenging financial hurdles set for the first earn-out period ended 31 March 2016 triggering the maximum earn-out for the period. Accordingly, the Group has today paid £750,000 in cash and £750,000 to be settled through the issue of 5,524,861 Earn-out Shares in the Group equating to a price of 13.575p per Earn-out Share being the average mid-market price for the five business days prior to 31 March 2016.
Read Payment of initial tranche of deferred consideration pursuant to the acquisition of STC Energy and Carbon Holdings Limited here