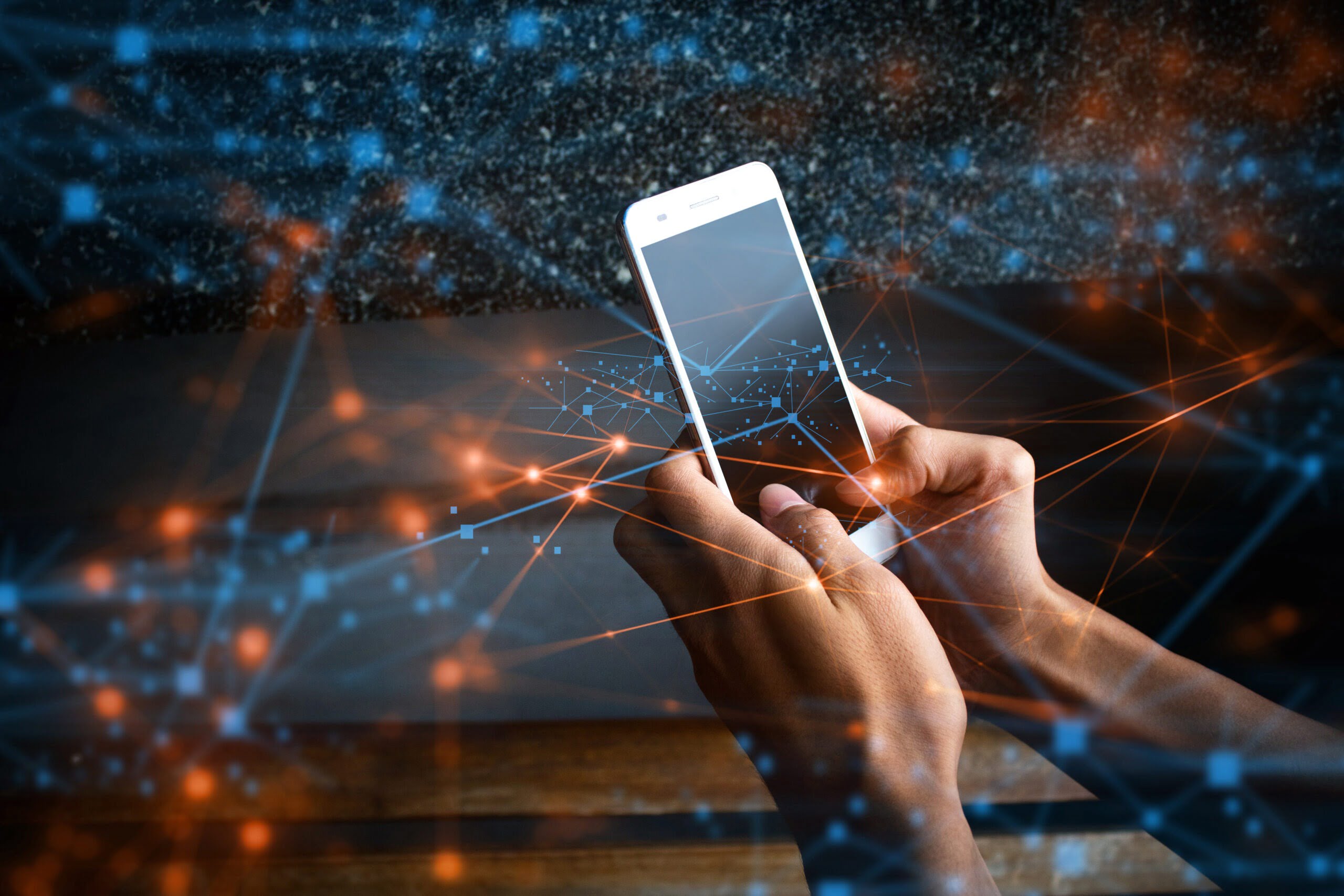 5 reasons to review your organisation's telecoms strategy
If reviewing your telecoms strategy isn't something you do on a regular basis, here's 5 reasons why you should and how it can save money for your organisation.
The upcoming ISDN and PSTN switch off in 2025 isn't the only reason you should be taking a closer look at your organisations telecoms strategy. The rising cost of telecoms bills alongside the lack of internal resource and time for in-house teams, means most businesses are paying more for their telecoms bills than they should.
With possibly hundreds or thousands of devices, plus multiple services/lines, within any single organisation, keeping on top of costs can be difficult, particularly with the recent shift in the way people work. If reviewing your telecoms strategy isn't something you do on a regular basis, here's 5 reasons why you should and how it can save money for your organisation.
1. Following up requests
To avoid overpaying on any bills through unnecessary costs it's important that you check your suppliers are following your process and that requests are being followed through. Double checking that you are receiving the service you asked for and that you are being correctly billed for it.
Requests can be submitted to suppliers in various mediums, which can then be passed on to different teams. Make sure that you are chasing your requests regularly and that all the information and acknowledgements you receive are correct.
2. Inaccurate information
The data that is being entered into your systems needs to be accurate and correct to ensure that no mistakes are being made. The ability to spot incorrect figures, services and details in your billing can save your business thousands each year.
Having the knowledge, expertise and knowing where to look to dig into the 'hidden' data is something that not everyone may be aware of. Not understanding the data can cost your business, you shouldn't assume that everything on your bill is correct simply because it was the same amount as the previous month.
3. Prioritisation
Most businesses do not have the time or resource to dedicate to checking their telecoms bills, which could mean they're missing out on recovering costly errors. Prioritising the time to manage your cost control and systems management can help you save.
Not prioritising this, however, can lead to costly errors through simply not having the correct knowledge to forensically analyse all your billing data and knowing where to look for those errors. This is where working with an expert can benefit your business and ensure your telecoms bills are properly prioritised.
4. Managing your switchover
If you've recently switched suppliers/products for your business' telecoms, this could also lead to errors on your billing. Making sure you're being charged correctly and you're paying the right price for the product you're receiving is key when switching.
Any changes to your network can create an opportunity for an error. Be sure to pay extra attention when switching and be sure to query if your bill has changed and understand why.
5. Employee turnover
Lastly, if you have staff turnover in the team who manage your telecoms billing, you may be at risk of losing the in-house knowledge you have. From how your systems and processes work to having a solid understanding of how your telecoms work.
Losing the knowledge can mean that errors are missed, and this could result in overpaying on your telecoms bills. To avoid this, it's important to have the training processes in place for any new hires, to ensure the knowledge specific to your business' telecoms stays in house.
How to reduce your telecoms bills
Reviewing your telecoms strategy on a regular basis could provide your business with better telecoms contracts, saving you money, as well as time and resource.
A great way to start reviewing your strategy is to take note of what your business uses and what it doesn't. From here you can then look to obtain better telecoms contracts, with more accurate pricing that suits the needs of your business. The savings from a new contract could then be reinvested into other areas of your business or help prepare for the ISDN switch off.
Finding the right solution
The right telecoms solution for your business is something Inspired PLC can support you with. If you'd like to explore your telecoms options, such as:
Recovery of any overpaid charges on settled invoices
Reduce ongoing spend via a cleaning up of the current inventory
Secure future savings with new contracts, some of which have a hassle-free migration process.
Transform your network to future proof all your required services
See if you could save on your telecoms contracts or benefit from cost recovery from a telecoms audit by speaking to our experts on [email protected]
Professional Cost Management Group (PCMG), part of Inspired PLC, has identified more than £17.4m in refunds and savings for clients since the start of 2019, by looking deeper into their energy, water and telecoms expenditure. In addition, refunds and savings amounting to £42,933,546 have been recovered for the public sector alone.