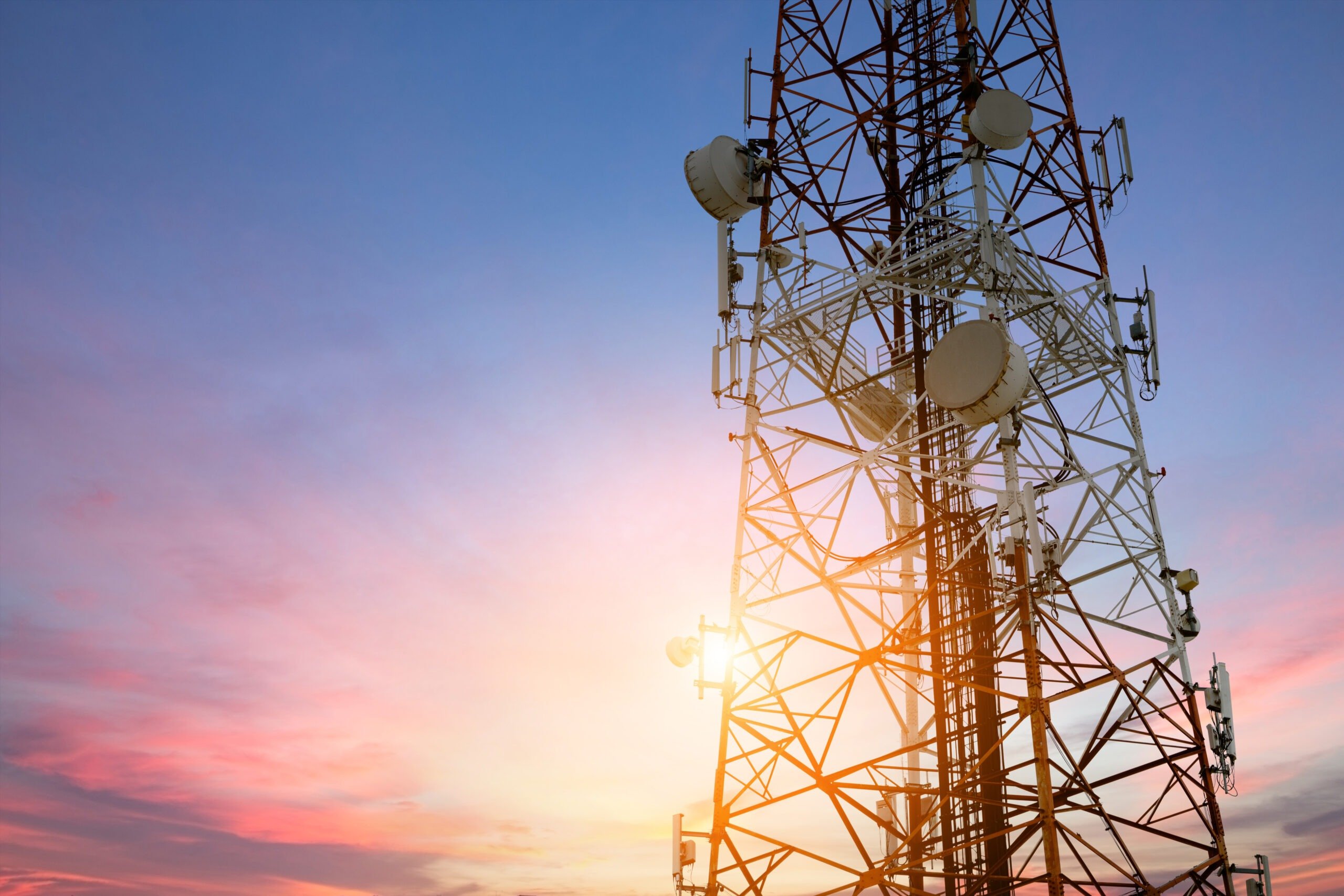 Telecoms costs: How using a consultancy could save you thousands
How can you ensure your business has the best available expertise in order to validate your telecoms contract rates and services?
Every business has a complex telecoms solution in place which is needed to ensure their business communications run smoothly. Both telecoms and Information Technology are two disciplines that are becoming increasingly blurred and not every business can dedicate the time, money, and resource, meaning the priority is always on ensuring day to day connectivity and employees' business as usual activities over telecoms billing validation.
Keeping on top of the latest updates in technology and focusing on what your business needs can take up a lot of time. The imminent changes that are happening in the telecoms market with the ISDN and PSTN switch off in 2025 mean that businesses may need additional support to ensure their telecoms resources are up to date.
So, how can you ensure your business has the best available expertise in order to validate your telecoms contract rates and services.
There are two ways to do this; investing in your own in-house team or hiring a consultancy. Let's explore both of those options.
Investing in an in-house team
Investing in an in-house team doesn't come without financial investment which can be hard to come by, particularly for smaller organisations. Getting board approval to finance an in-house team can be difficult, particularly when trying to demonstrate a solid Return on Investment (ROI).
Specialists who are trained and have the relevant experience within telecoms, can demand salaries anywhere between £37,500 to £62,500 and it's likely that you'll need at least anywhere from two to a handful of team members. Leaving salaries aside, the time and resource available from your HR team to recruit, interview and onboard new staff members can also be costly. Those new team members will also need to spend time getting to grips with the business, its practices as well as putting a strategy in place to suit business objectives.
An in-house team is something not many businesses can afford purely for their telecoms billing validations. So, most look to expert consultancies for support and there are many benefits to doing so.
Consultancy support for your business
Most businesses who have telecoms services may find themselves hemorrhaging money through billing errors and hidden contract anomalies. This can happen when a business doesn't have a dedicated point of contact to monitor and manage their telecoms on an on-going basis.
There are many benefits to using a consultancy, like Inspired PLC, who can work to identify and stop cashflow leaks, recovering your money and optimising any future arrangements for your telecoms. Helping you to regain financial health when it comes to your telecoms is something experts with decades of experience can help you with.
Not only do they have the knowledge and expertise but working with a consultancy can cost a fraction of what hiring an in-house team can cost. A consultancy will have the systems in place and the relationships with suppliers to manage telecoms services and contracts, from daily/monthly management to looking at cost-recovery audits. Almost like a 'ready-built' solution, which can give you peace of mind knowing you're getting the best price possible for your telecoms and satisfy any concerns the c-suite may have about paying more than you should for your telecoms services.
A consultancy is the best of both worlds for managing your telecoms estate and auditing your historical bills to achieve additional savings for your business. See how we can help your business save thousands and speak to our experts on [email protected]
Professional Cost Management Group (PCMG), part of Inspired PLC, has identified more than £17.4m in refunds and savings for clients since the start of 2019, by looking deeper into their energy, water and telecoms expenditure. In addition, refunds and savings amounting to £42,933,546 have been recovered for the public sector alone.