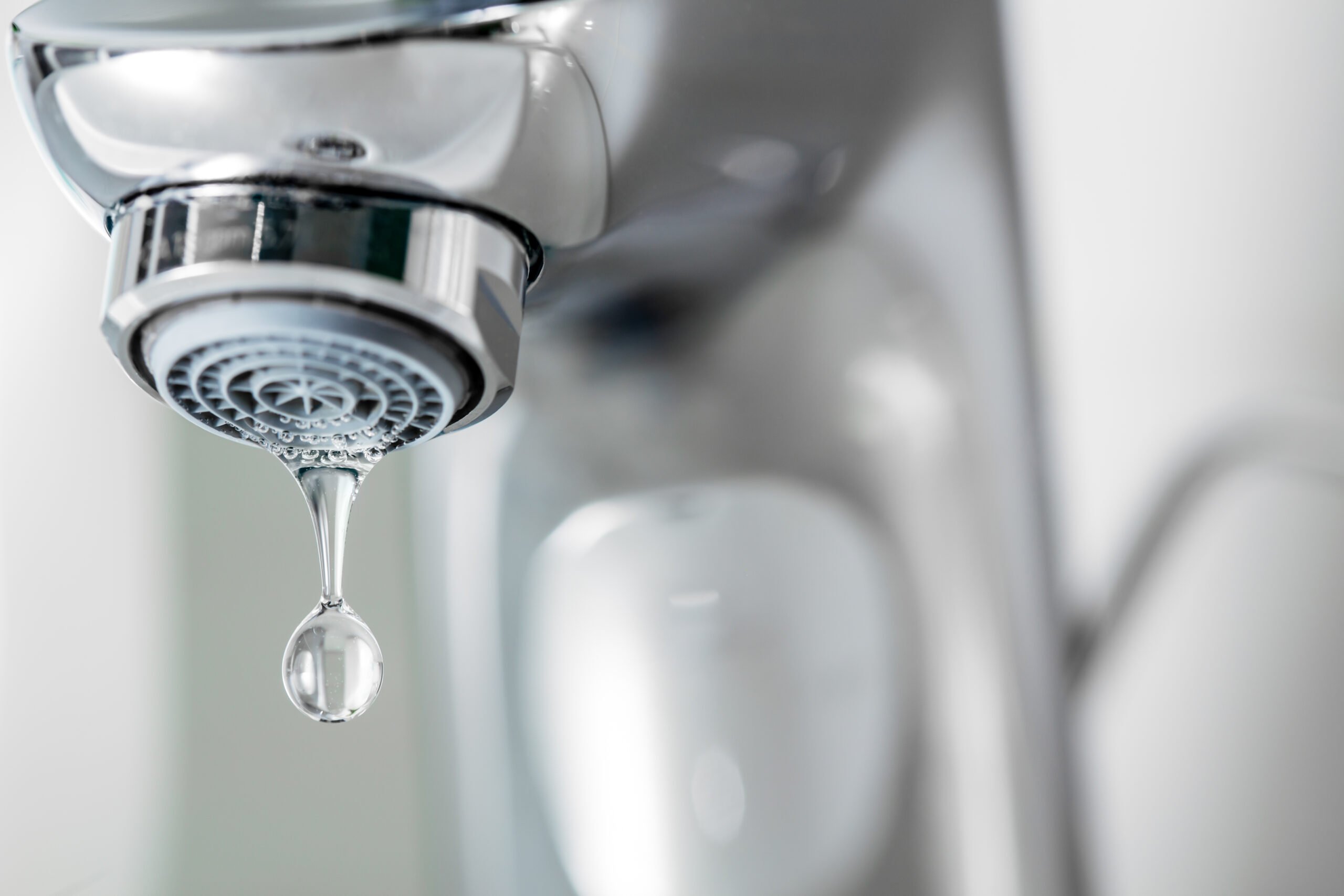 Water Saving Week: Five things you can do to reduce consumption and waste
This week marks the beginning of Water Saving Week to raise awareness of some of the issues businesses face with water on a daily basis.
This week marks the beginning of Water Saving Week, an online event created by Water Wise to raise awareness of some of the issues businesses face with water on a daily basis. For the first day of Water Saving Week, the theme focuses on water and energy, so we're going to explore five things you can do to reduce your business's water consumption and waste.
1. Turn it off
You should first look to turn off all taps, internal and external after use. Dripping from taps can soon add up on your water bill and wastes perfectly good water. Pipes, hosepipes, taps etc. can all be a source of excess use. Ensure that you have secured the water outlets across your site, and they are not left running or unattended after use. Other things to consider include cooling units which may use a large amount of water, so turning them off when they aren't needed will help you save water.
2. Take regular meter readings
You should also know where you water meter and stop tap are located and ideally ensure that you are taking regular meter readings. This can help you identify if there are any increases in consumption and embark you on the voyage to helping reduce wastage and become more efficient, while also helping you identify leakage. If you do notice an increase, take a meter reading last thing in the day and then first thing the next morning to see if there is overnight use.
3. Install water efficient technologies
Installing water efficient technologies such as aerated faucets' which provide a reduced waterflow, water heater insulation, high efficiency bathroom fixtures such as water blades, as well as pre-rinse spray valves can all help your efforts to save on consumption and costs.
4. Recycle water and rainwater
Recycling water and rainwater can provide your business with thousands of litres of water at very low cost. Recycling water that has already been used for areas where potable water is not required, can help save a significant amount on costs. Modern greywater systems can be used for boilers and cooling units and utilising rainwater can help save on consumption.
5. Conduct an audit
Defective metering, poor monitoring and leakages can all contribute to large volumes of water being lost, potentially costing your business thousands. Conducting a water audit on your site can help you set a baseline for your water consumption and identify any areas to address, such as leaks and unused faucets. Working with an expert can help you to reduce expenditure and avoid any unexpected large water bills.
Inspired's Water Efficiency Programme can be tailored to suit your businesses needs and can help you improve your site's water efficiency and help to make a significant saving and support you on your net-zero journey. Get in touch with our experts today about your businesses water needs on 01772 689250 or email [email protected].