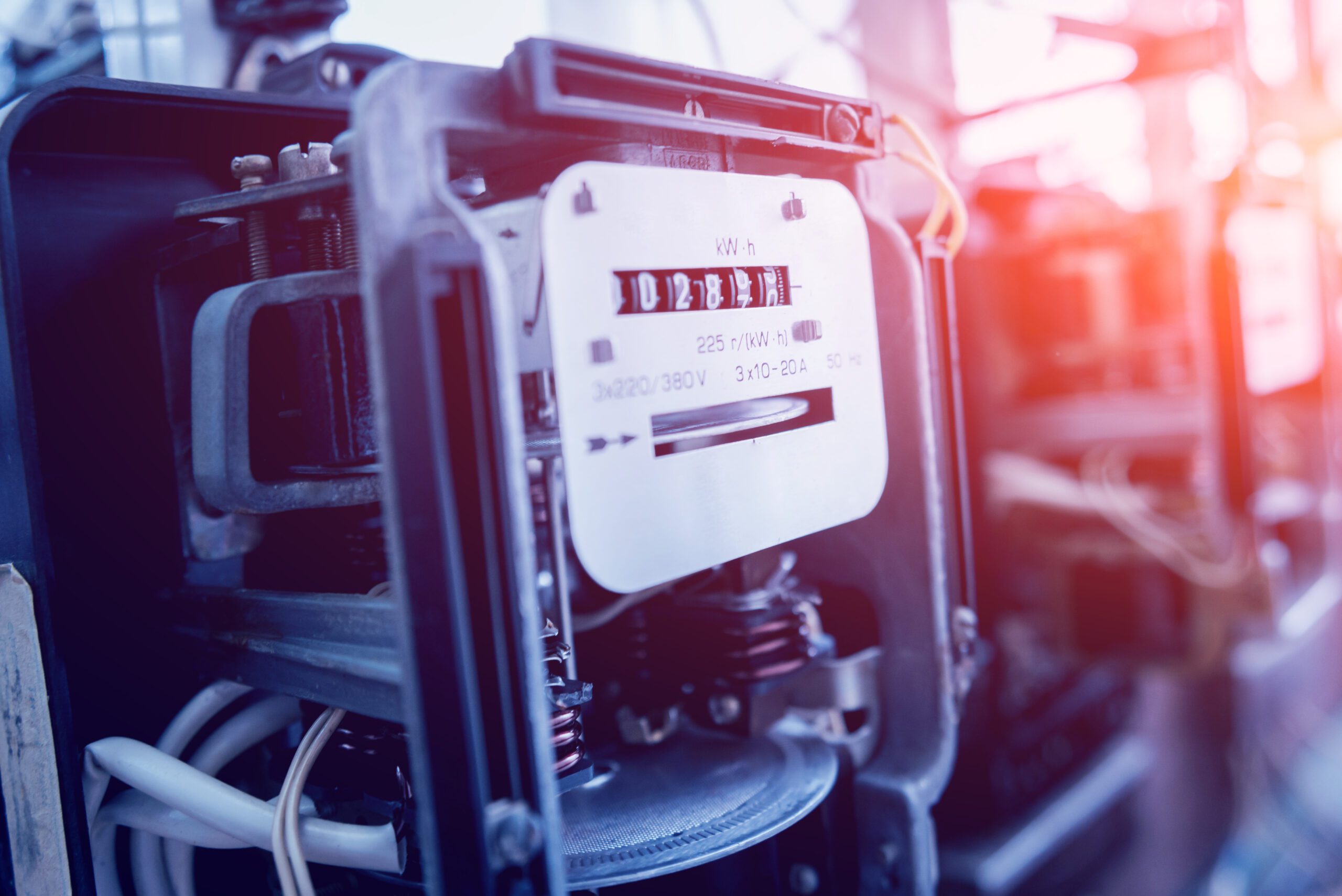 Metering and data solutions for your business
Having access to accurate data is vital for an organisation to ensure it is paying the right amount for its energy.
The more accurately a business can see what it is using, the more likely it will be to save money. Equally, robust energy data is needed if a company wants to look at its long-term energy and carbon reduction targets.
Metering and infrastructure services
We offer a range of half-hourly (HH) and AMR metering services nationwide for electricity, gas and water supplies.
Metering services
Infrastructure services
Installation
Upgrade
Re-location
Removal
New infrastructure
Upgrade
Re-location
Disconnection
Re-energisation
Get billed accurately, saving time and money
Accurate billing – HH meters will capture your consumption periodically. Data is sent to your supplier in real-time removing the need for estimated billing, so you pay for the energy you use.
Fully automated – HH meters are fully automated so there is no need for you to submit meter reads saving you time and resources.
Data optimisation – having visibility of energy use at a granular level allows you to interrogate your energy data and identify efficiency opportunities.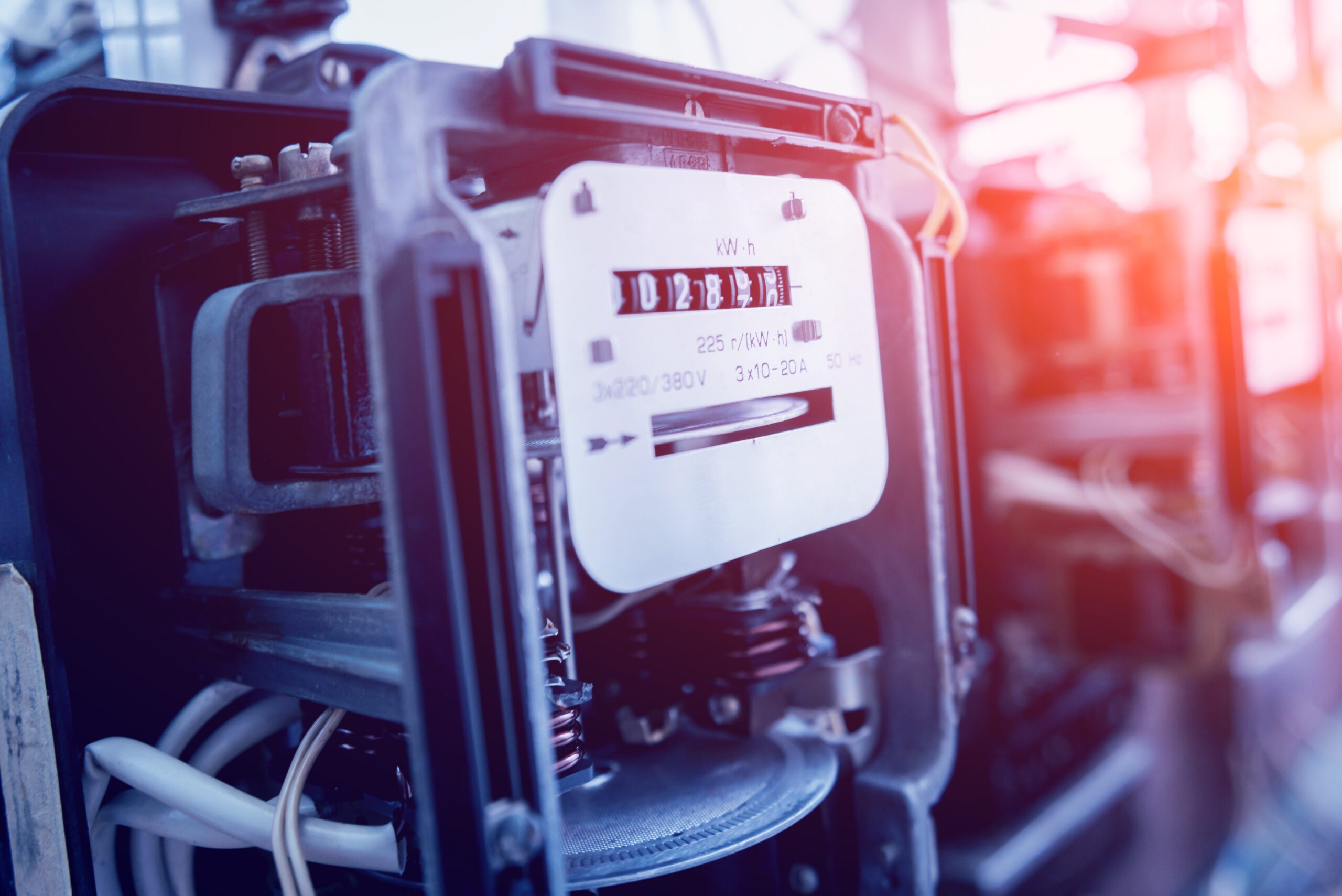 Combined MOp, Data Collection (DC) & Data Aggregator (DA) contracts
If you have multi HH meters we can help you to consolidate your MOP agreements, reducing your time spent managing them.
Data collection and aggregation is a legal requirement for HH meters. The DC retrieves your consumption data and the DA validates the data so it can be used by your supplier for billing purposes. Negotiating a combined MOp/DC & DA contract often reduces the overall cost.
Sub-metering is the installation of meters in addition to your primary billing meters. For energy intensive businesses such as manufacturers, hospitals and hotels, installing sub-metering allows you to interrogate data at a process level and focus on reduction where possible. It can also be used to help quantify return on investment for energy reduction initiatives implemented.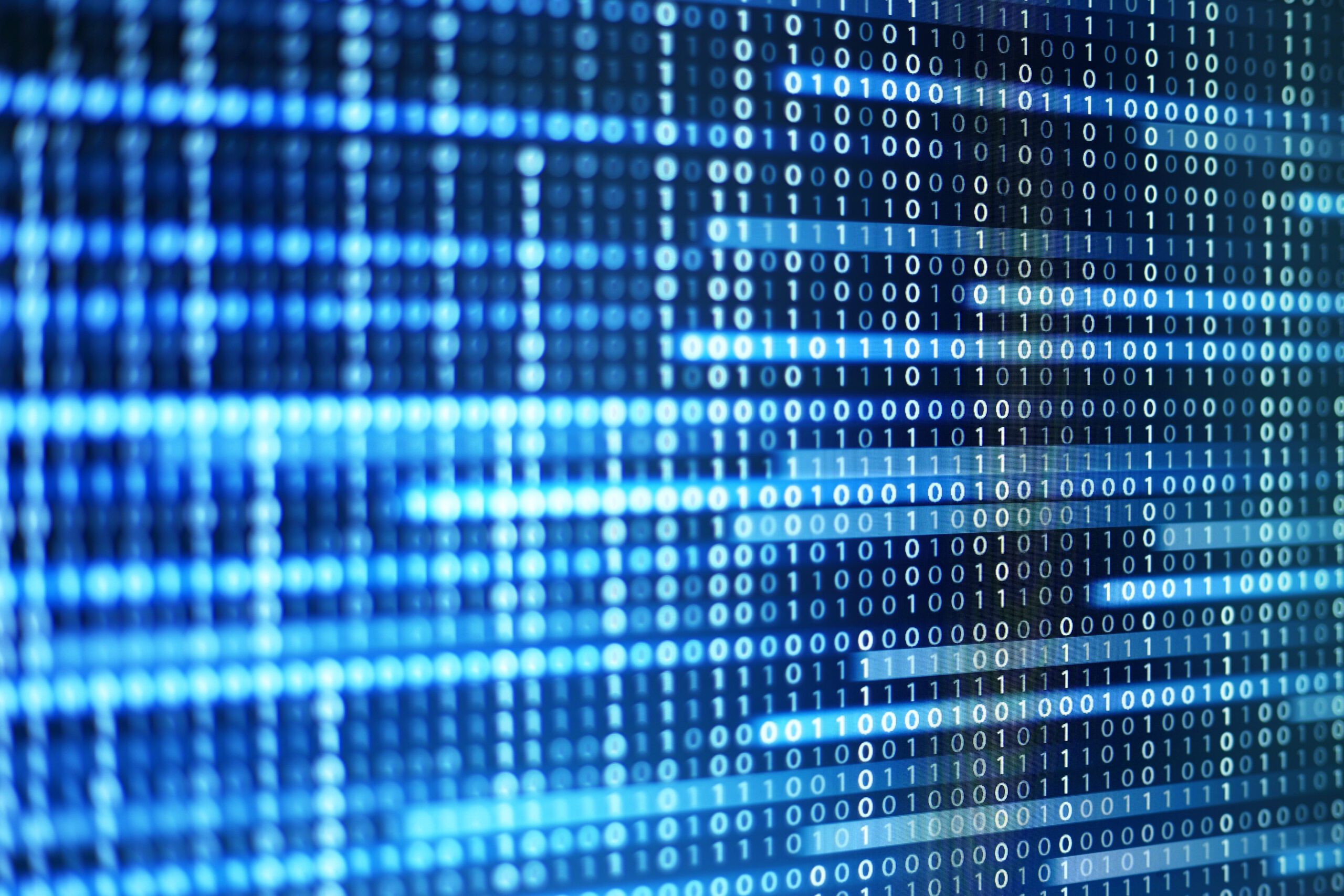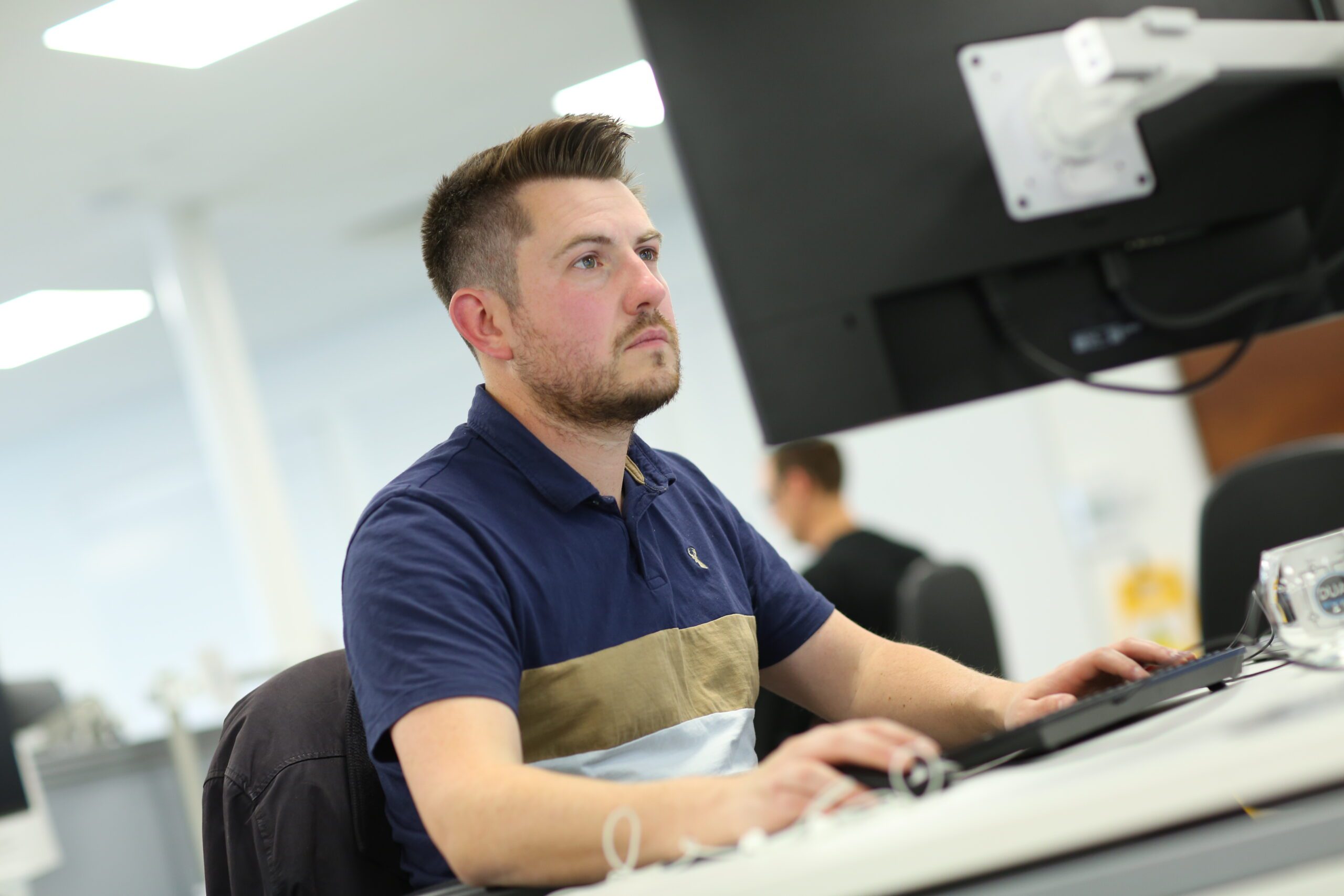 Why Inspired?
Our site services team co-ordinates your project from initial concept to completion, ensuring a hassle-free, transparent and timely delivery.
We have established relationships with industry-leading accredited meter operators within the UK, which means we will not be hindered by the location or type of meter required.
Our dedicated team of specialist's co-ordinate hundreds of projects each year.
Each project is managed from start to finish so you can rest assured that the project will always be under control. We keep you updated every step of the way with regular progress updates – no matter how big or small.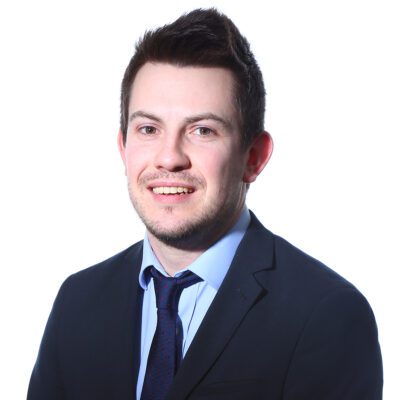 Jamie Tabord
Director: Site Services
"Our siteworks team can help you identify your metering and connection needs, from single sites to large multi-site portfolios, providing you with an end-to-end solution."
Related services
Once you've got your metering infrastructure in place, we can help you to gain visibility and control of your utility usage. You may also be interested in… 

Get in touch
To learn more about metering, data collection and siteworks, please book a call with the team today.