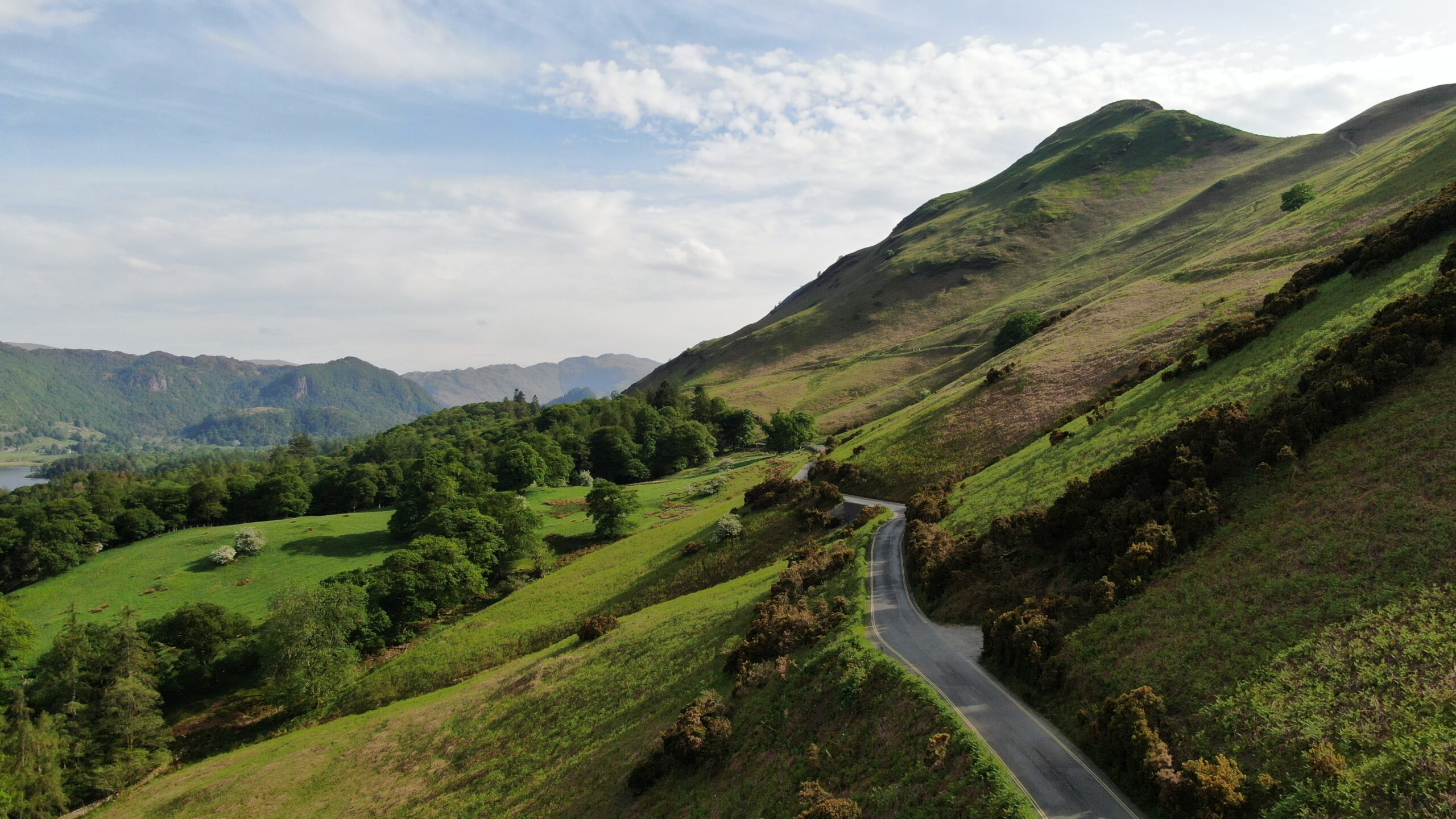 Investment case
A compelling growth opportunity for investors.
A compelling growth opportunity for investors
The recent energy crisis highlighted energy as a critical board-level priority and with it the growing demand for our services. We continue to take every opportunity to help clients manage all aspects of their energy through the 4Cs (Cost, Consumption, Carbon and Compliance).
UK's leading commercial energy & sustainability advisor
Strong macro-drivers
Differentiated value proposition
Technology-enabled service
Ambitious with a strong growth engine
Experienced and senior leadership team
UK's leading commercial energy & sustainability advisor
Leading technology enabled service provider of energy advisory and sustainability services, supporting businesses in their drive to net zero, controlling energy costs and managing their response to climate change.
Unique energy assurance and optimisation services are focused on reducing energy costs, as well as improving the carbon footprint and ESG credentials for corporates.
Together, in procuring effectively, managing operations and monitoring performance, Inspired can directly impact clients carbon performance.
Received the LSE Green Economy Mark in November 2020, recognising the Group's environmental and strategic advice, service and support to clients and the impact the business has on the green economy.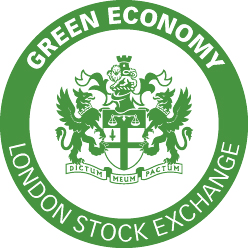 ---
Strong macro-drivers
Every business in the country who typically spends more than £100,000 on energy and water per year is a potential customer.
Regulatory and legal obligations for companies to demonstrate how they meet the necessary standards, gives Inspired the advisor status.
£2.5bn market opportunity in what is a highly fragmented market.
Inspired recognises the current climate change challenges facing UK businesses and, in response, is emerging as a leading provider of ESG disclosure services.
---
Differentiated value proposition
By solving energy and ESG complexity for clients, we understand their business and carbon related data.
We deliver disclosures and information which allows our clients to meet their regulatory and legal obligations and have a baseline for making better energy and sustainability related decisions.
A genuine end-to-end solutions provider. Our service delivery earns us trusted advisor status, at C-Suite level. By mining the data we collect through our assurance and ESG services, we not only design but implement solutions for clients to reach net-zero.
We are the leading independent solution agnostic provider of services that manage the four C's (Cost, Consumption, Compliance and Carbon) and the leading player of scale in our market.
---
Technology-enabled service
We own the proprietary software that underpins our service.
We process millions of pieces of client data across cost, consumption and carbon metrics every month.
We monetise this technology on a SaaS basis with 456 other market participants, extracting revenues from parts of the market we wouldn't normally have access to.
By providing technology to our competitors, we professionalise our M&A pipeline and simplify the integration costs when we acquire a business already utilising our backbone.
---
Ambitious with a strong growth engine
Grow through our buy and build thesis – acquired 18 businesses since AIM floatation in 2011 and have a proven capability to integrate these businesses successfully.
Average of c.£13m per annum acquisition capital deployed over the last five years.
We help our clients manage costs effectively, make authentic ESG disclosures and improve their business performance whilst powering their journey to net-zero. Through this, we can grow organically.
---
Experienced and senior leadership team
Committed leadership team invested in building out a business that can scale.
Highly experienced management team with 140 combined years of experience, positioned to deliver shareholder value.
A balanced and successful Board and senior management team provide the capability to effectively navigate the fast-evolving sector.
Unique combination of established supplier relationships, market expertise and technical capability.
"The secular market tailwinds are now well established, as the business represents a pure play investment on the exciting macro ESG and net-zero themes, providing a significant opportunity for the Group to grow and capture a larger market share."

Mark Dickinson, Chief Executive Officer