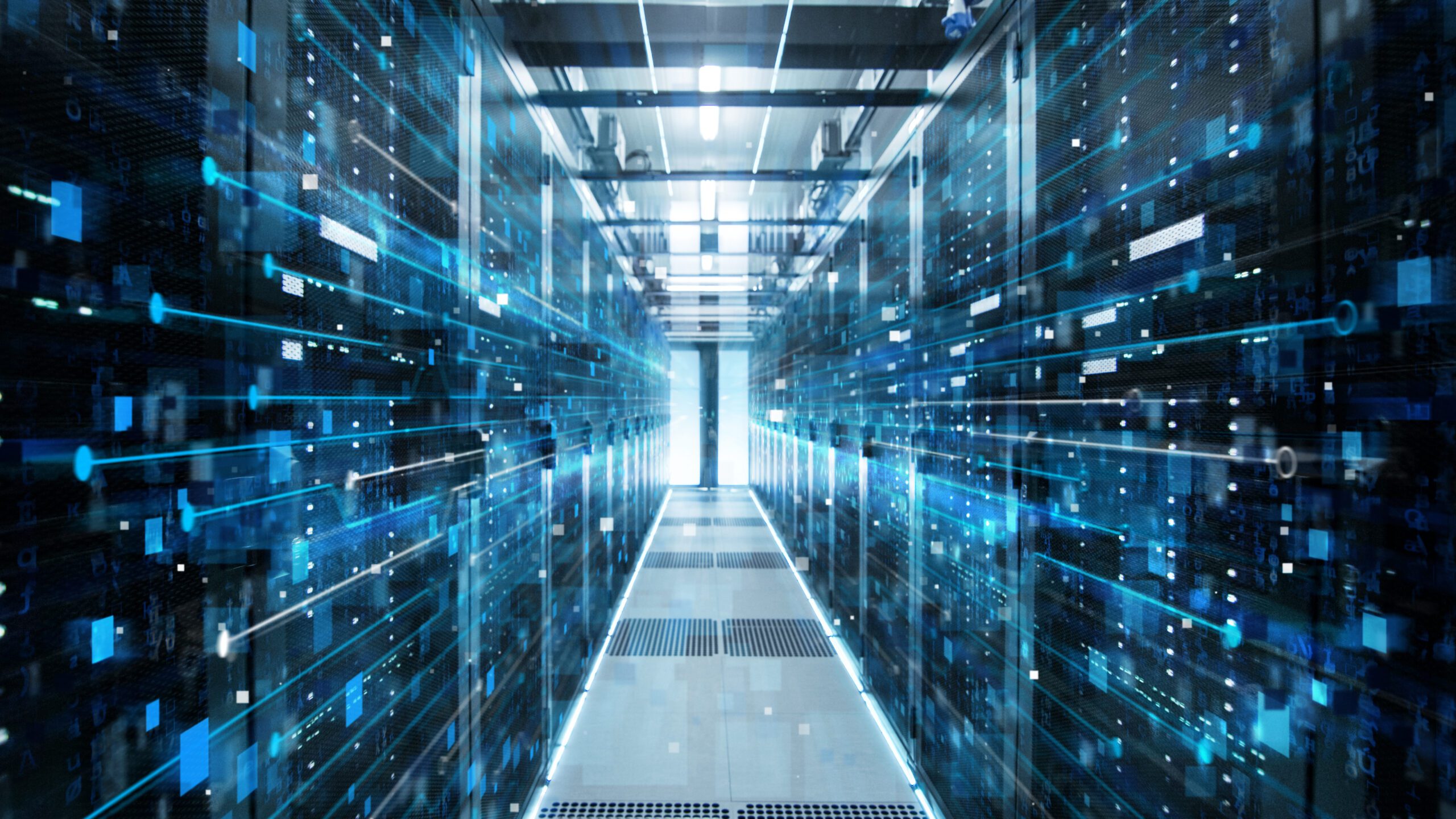 Data centre efficiency guides
Prioritising energy and water efficiency for data centres.
With the European Data Centre Association launching the Climate Neutral Data Centre Pact, along with the UK's net-zero goals, energy efficiency and sustainability for data centres is coming under intense scrutiny.
We know that for many large energy users, it can be difficult to identify exactly how and where you could reduce your energy consumption and carbon emissions, but doing so can bring some real benefits to your organisation.
We have put together a useful list of hints and tips that can help your data centre to become more efficient, as well as a guide covering all our advisory services that have been expertly designed for data centres.
If you have any questions or would like more information about how energy-saving initiatives can affect your Power Usage Effectiveness (PUE), please get in touch.