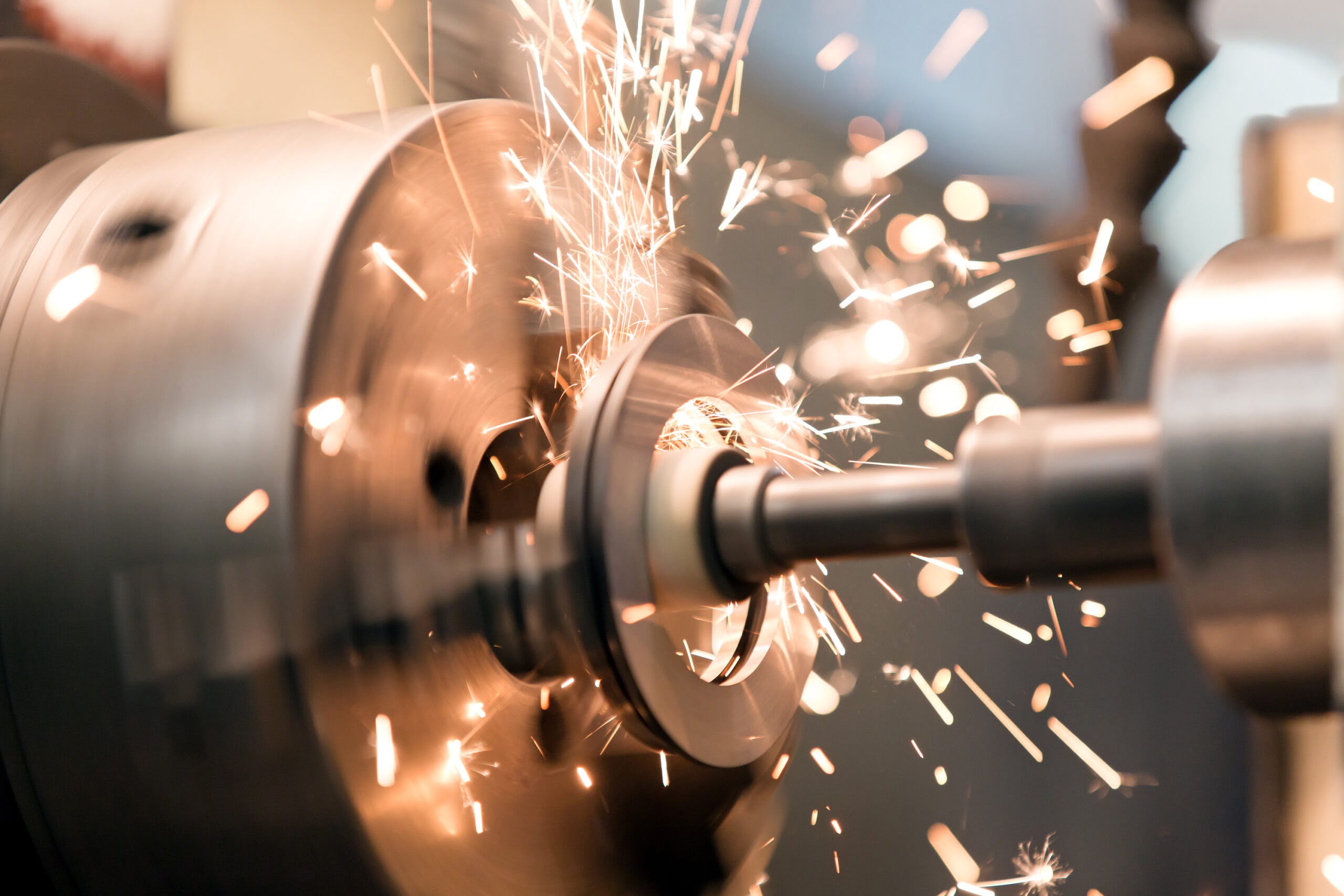 Driving Industrial Energy Efficiencies
We have worked closely with Make UK to create a guide for manufacturers on driving energy efficiencies.
A guide for manufacturers detailing how energy-efficient practices and technologies can help manufacturers save money and boost productivity as they look to reach net-zero.
This report outlines a two-pronged approach for firms to realise these benefits and opportunities which many have already been using successfully to reduce their energy consumption.
Produced in partnership with Make UK; download your copy of the guide below.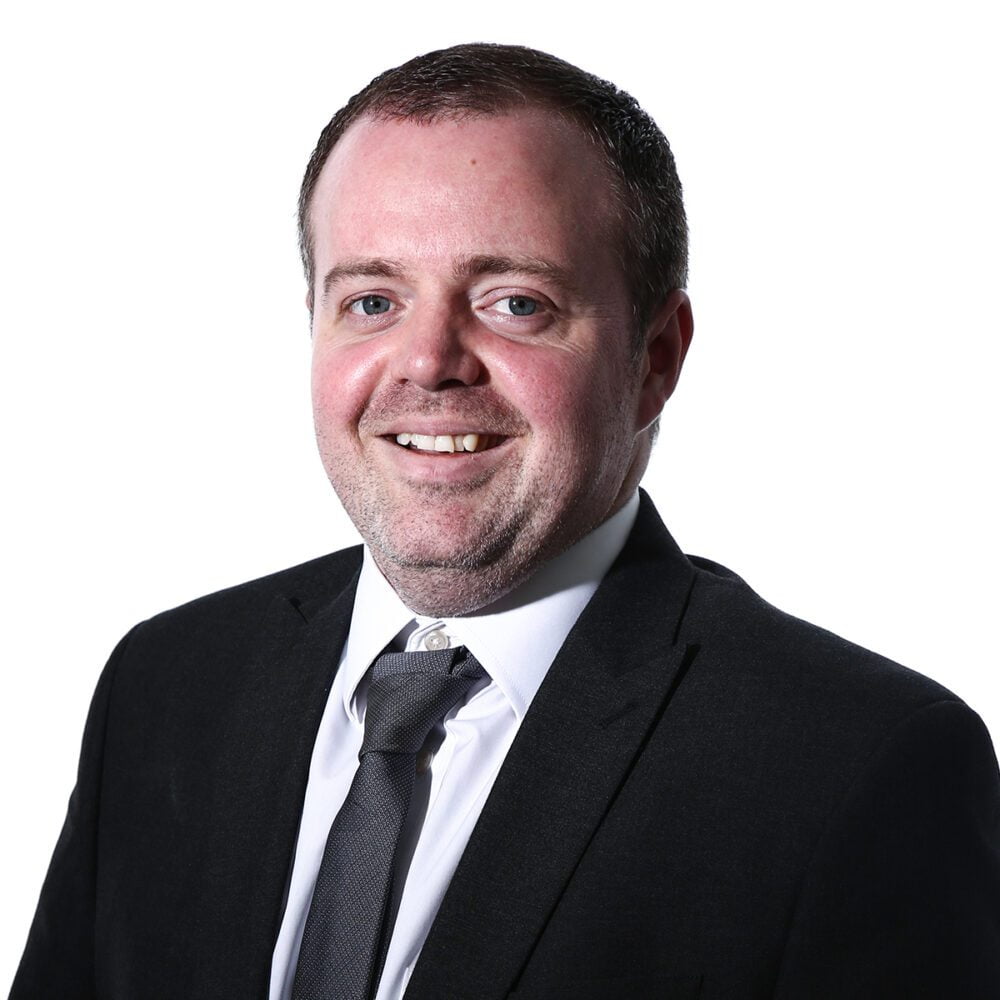 "One of the other key takeaways from this report is that sustainability makes good business sense. By implementing sound practises and applying continuous improvement processes around energy efficiency, manufacturers can pave the way for a prosperous, cleaner and environmentally responsible future."

Andrew Stubbs
Director: Optimisation Performance