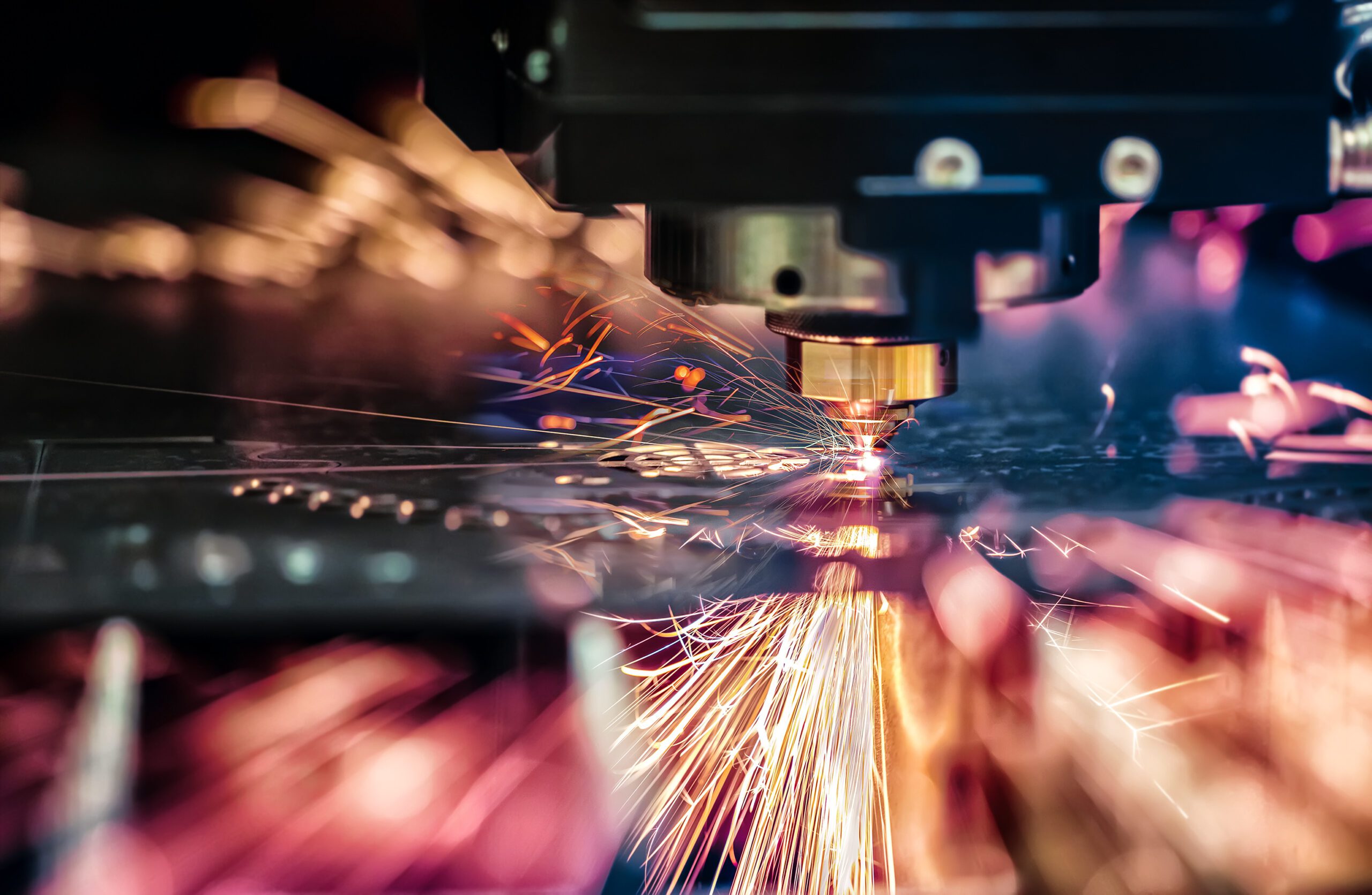 Working in partnership with Make UK
Championing British manufacturing.

Make UK creates a supportive environment for UK manufacturers to thrive, innovate and compete.
Inspired works in partnership with Make UK to support their members with their energy, sustainability and ESG requirements
Driving innovation for British manufacturers
Manufacturers face many pressures as one of the most energy-intensive sectors. Throughout the supply chain and operational processes, manufacturers are looking for ways to reduce costs and lower their Greenhouse Gas (GHG) emissions to meet industry standards and the UK's net-zero goal.
Around 90% of emissions from the manufacturing and construction industry come from manufacturing activity, with over 85% of these produced by fuel combustion. It's essential for us to find ways to support manufacturers in reducing these emissions, and our partnership with Make UK strengthens our ability to help them reach net zero manufacturing.
Inspired is proud to work with Make UK as one of the most recognised industry bodies within the manufacturing sector, as we continue to provide guidance, support, and solutions to members.
*Source: Office for National Statistics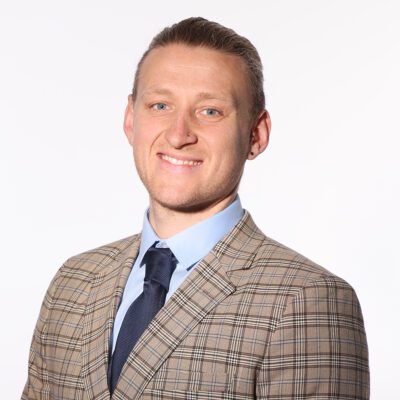 Scott Hardie
Business Development Manager: Manufacturing
"Our partnership not only supports Make UK members with access to expert knowledge and solutions but also bolsters our ability to better support our manufacturing clients. Working together closely with many different stakeholders within Make UK has allowed us to develop a mutually beneficial relationship, strengthened by us being able to provide sector specific news, updates, and support."
"Working closely with Inspired PLC has meant our members have access to expert energy solutions from the UK's leading energy and sustainability advisor. Inspired has added great value for our members in helping them to reduce energy costs, comply with legislation and support them on their net-zero journey. We look forward to continue working with Inspired and driving forward innovation in the manufacturing sector, together."

Partnerships Manager, Make UK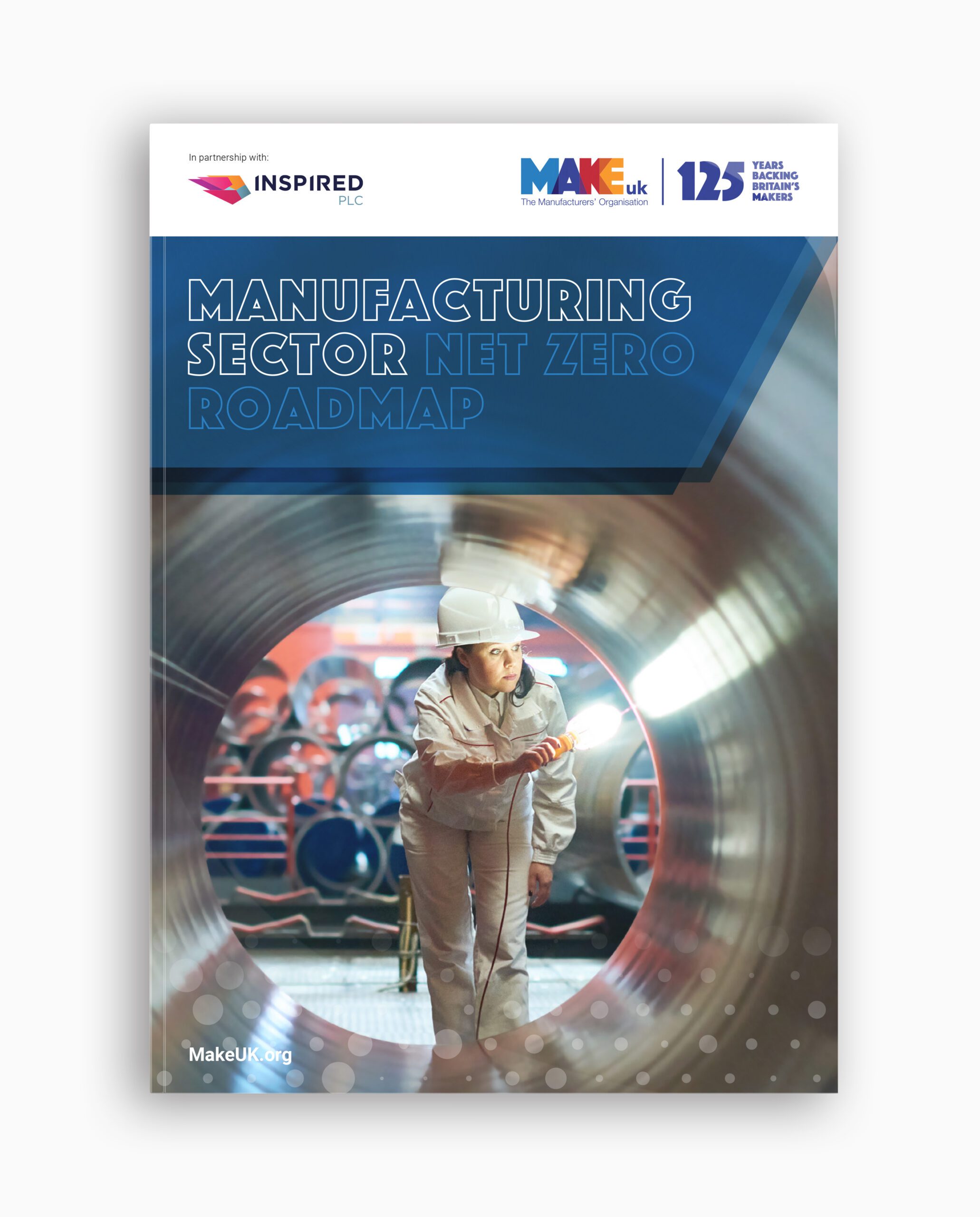 Manufacturing Net-zero Roadmap
We have worked closely with Make UK to create a manufacturing-specific Net-zero Roadmap, designed to guide businesses through their complex decarbonisation journey.
The roadmap has been developed in consultation with some of the major manufacturing sub-sectors and offers clear direction and highlights the major milestones required to reach the UK's 2050 net-zero goal.
It aims to encourage manufacturing businesses to take the first successful steps towards reducing their carbon footprint.
Make UK: My Net-Zero Toolkit
The 'My Net-Zero Toolkit' provides guidance for UK manufacturers to achieve net zero by 2050 (or earlier if possible) and help respond to the imperative of climate action.
The toolkit is intended to enable all Make UK members, wherever they are in their net zero journeys, to understand that it is possible to plan their future business in a climate-responsible manner, and that they will reap the benefits of this strategy.

'My Net-Zero Toolkit' includes information on:
Carbon Footprinting
Site Surveys
Net-zero Strategy
Project Implementation
Tracking and reporting

Find out how we support the manufacturing industry here.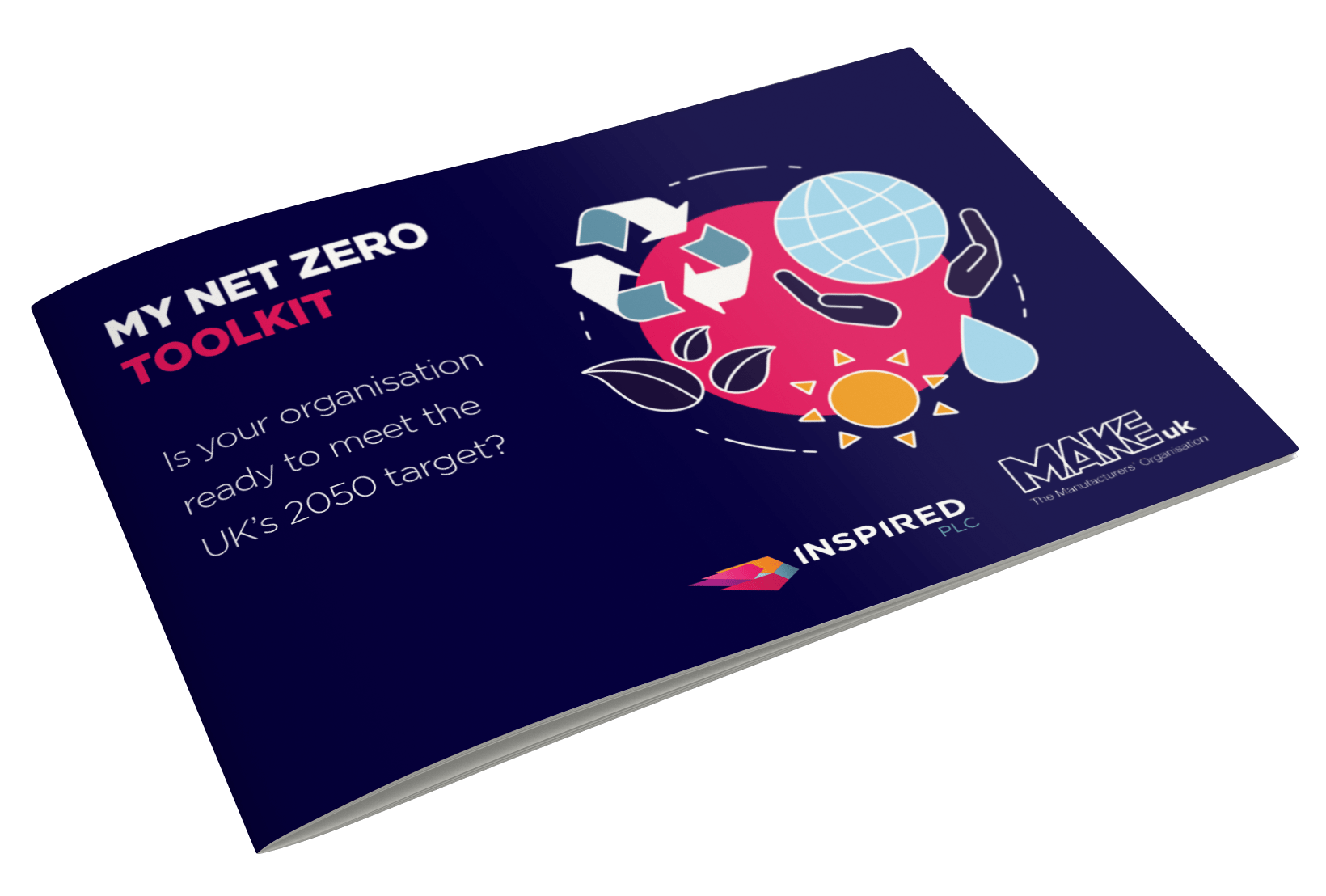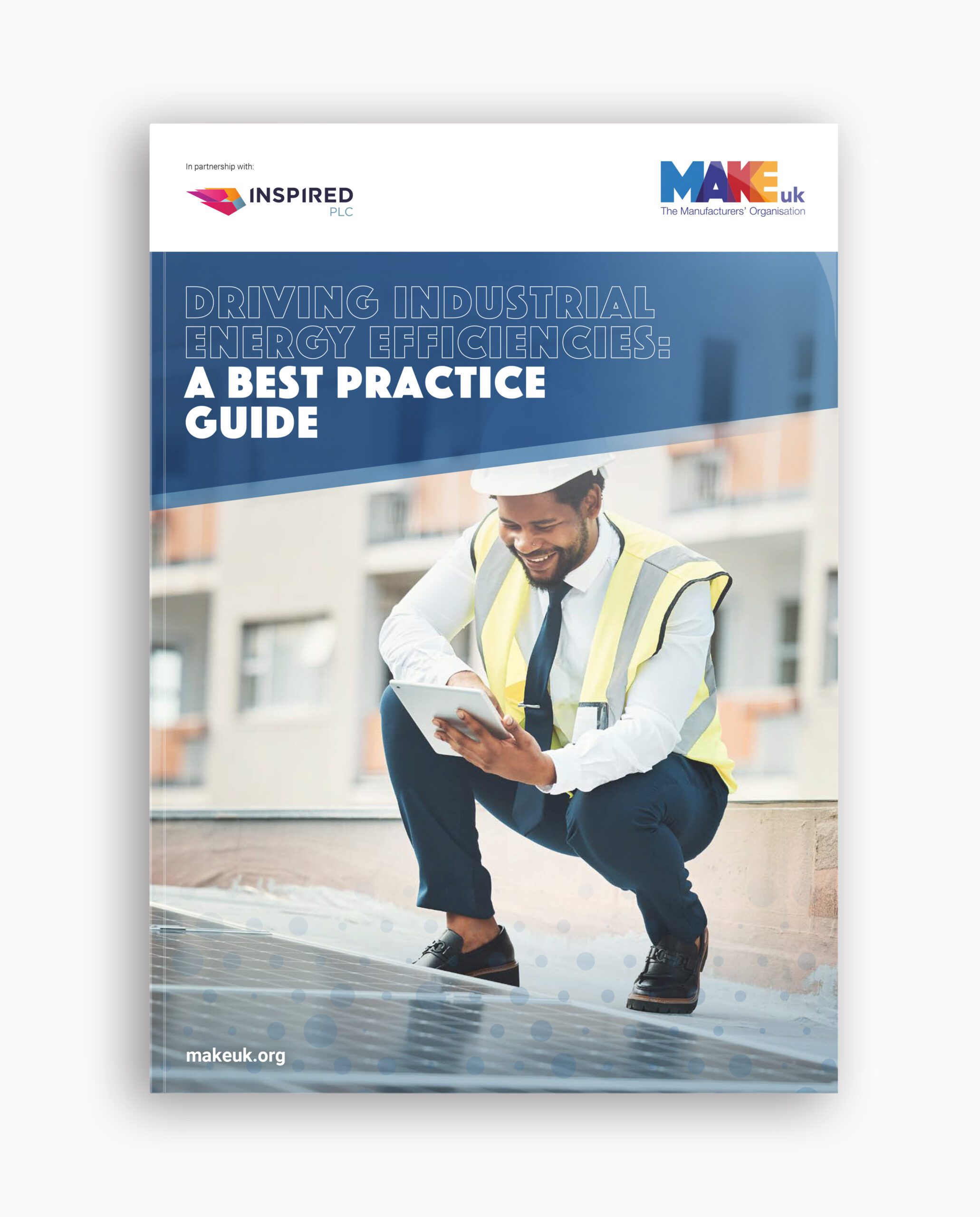 Driving Industrial Energy Efficiencies
A guide for manufacturers detailing how energy-efficient practices and technologies can help manufacturers save money and boost productivity as they look to reach net-zero.
This report outlines a two-pronged approach for firms to realise these benefits and opportunities which many have already been using successfully to reduce their energy consumption.

Partner with Inspired
Find out more about becoming a partner with the UK's leading energy and sustainability consultants and see how we can help your clients or members with their energy needs.