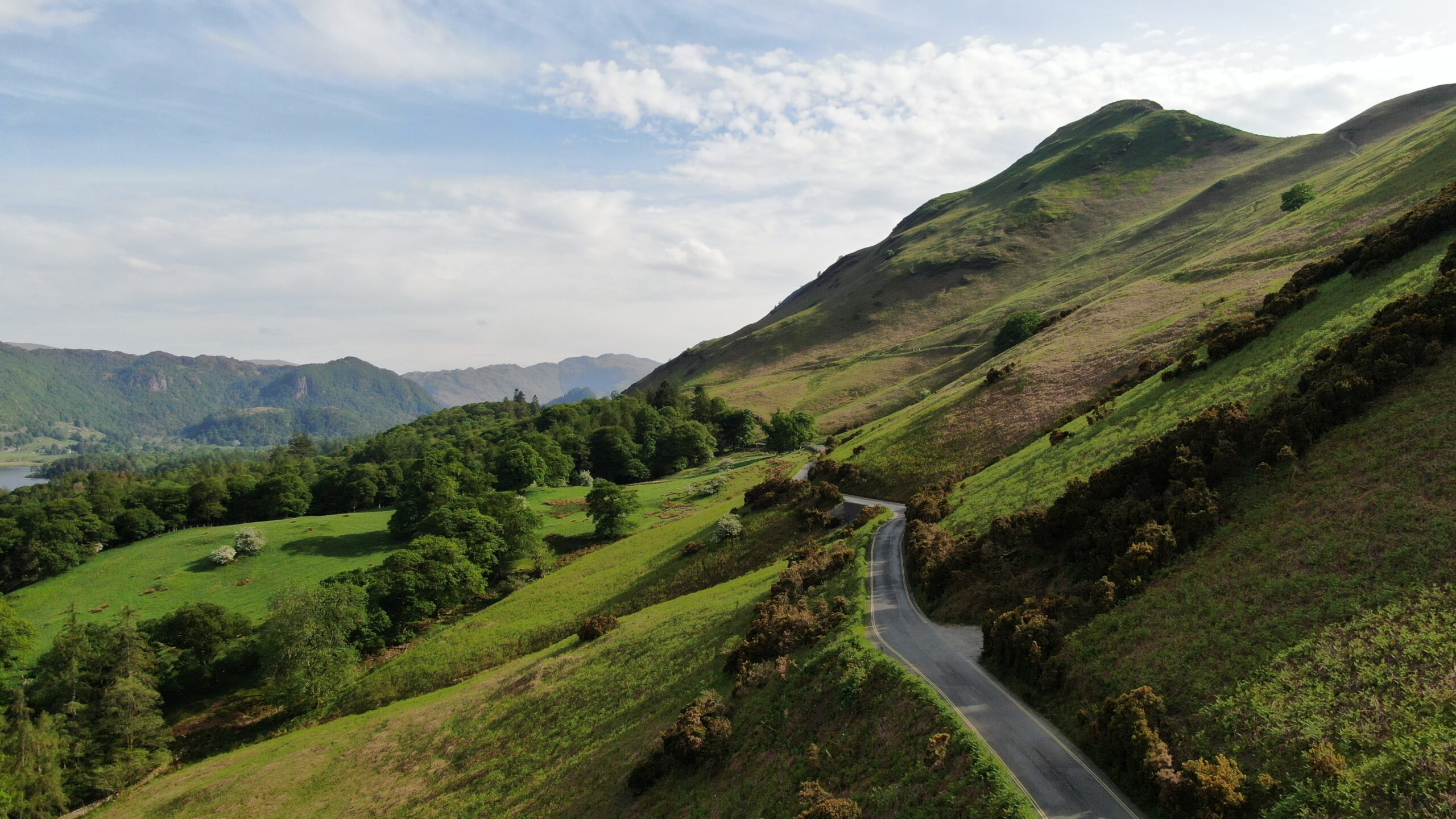 Energy Savings Opportunity Scheme (ESOS) Phase 3 guide
Does your business qualify for ESOS? Learn everything you need to know in our guide.
Don't wait to start identifying your saving opportunities.
The Energy Savings Opportunity Scheme (ESOS) is underway, with the ESOS Phase 3 deadline of 5th December 2024.
Our free ESOS Guide contains all you need to know about…
What you need to do and how ESOS compliance fits into your wider energy and net-zero strategy.
The different routes to compliance that participants can undertake.
Turning compliance requirements into savings by acting on your insights ahead of the reporting deadline.
Download your copy today.