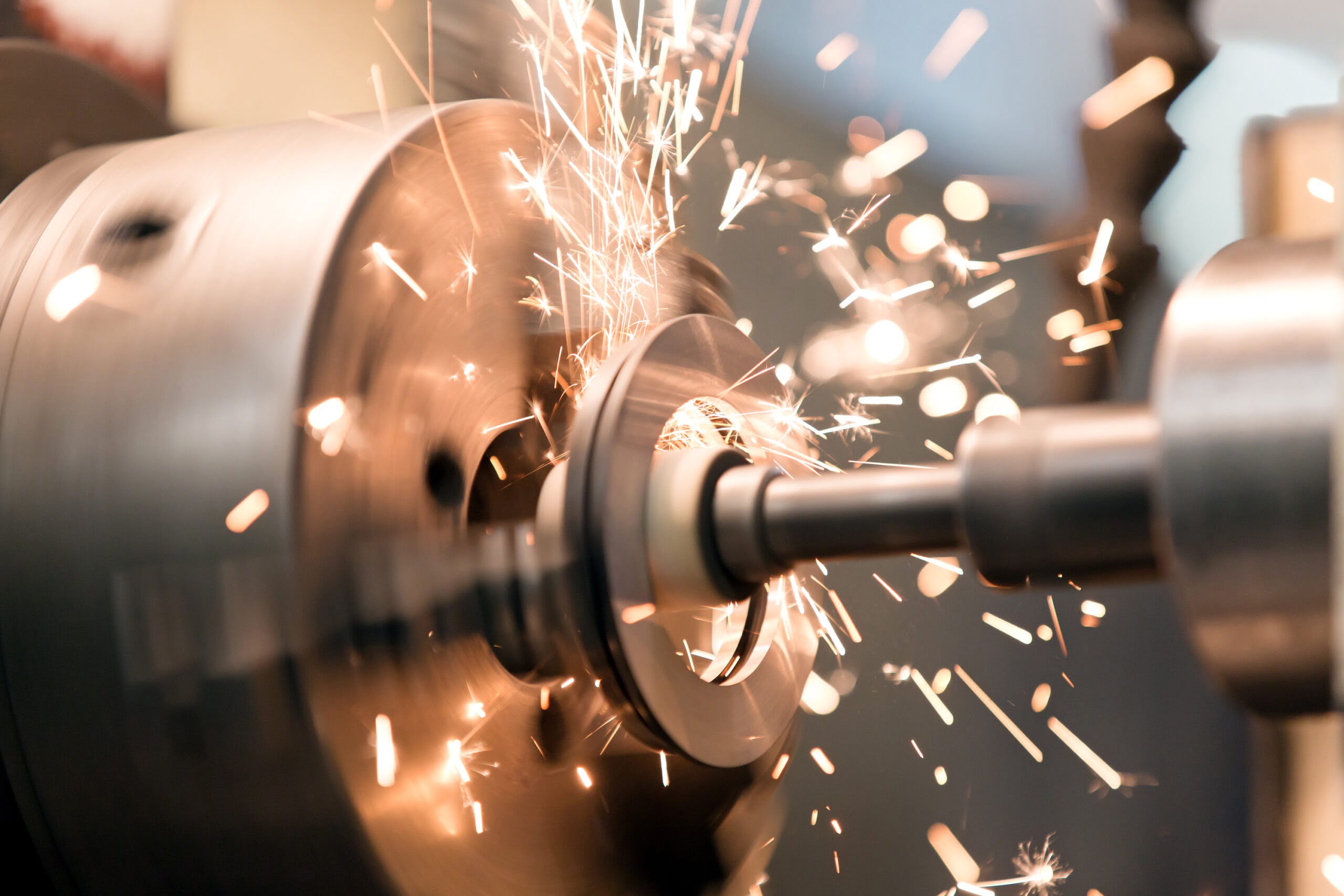 Manufacturing net-zero roadmap
We have worked closely with Make UK to create a manufacturing-specific net-zero roadmap.
This roadmap has been designed to guide businesses through their complex decarbonisation journey.
The roadmap has been developed in consultation with some of the major manufacturing sub-sectors and offers clear direction and highlights the major milestones required to reach the UK's 2050 net-zero goal. It aims to encourage manufacturing businesses to take the first successful steps towards reducing their carbon footprint.
Produced in partnership with Make UK; download your copy of the Manufacturing sector net-zero roadmap.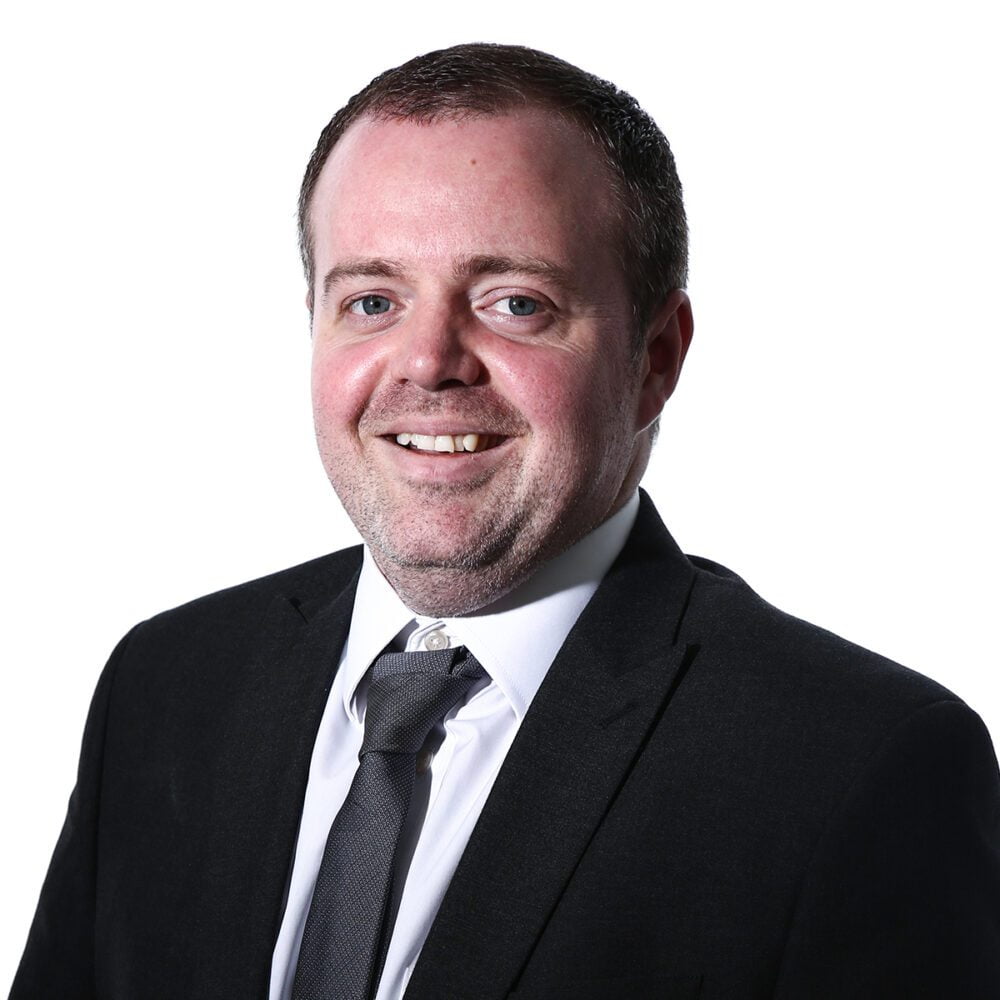 "The UK's goal of reaching net-zero emissions by 2050 is a massive undertaking, and manufacturing is a key area where transformation can happen. We are delighted to partner with Make UK on their journey to help the manufacturing sector decarbonise and play its role in the UK reaching its target."

Andrew Stubbs
Director: Optimisation Performance