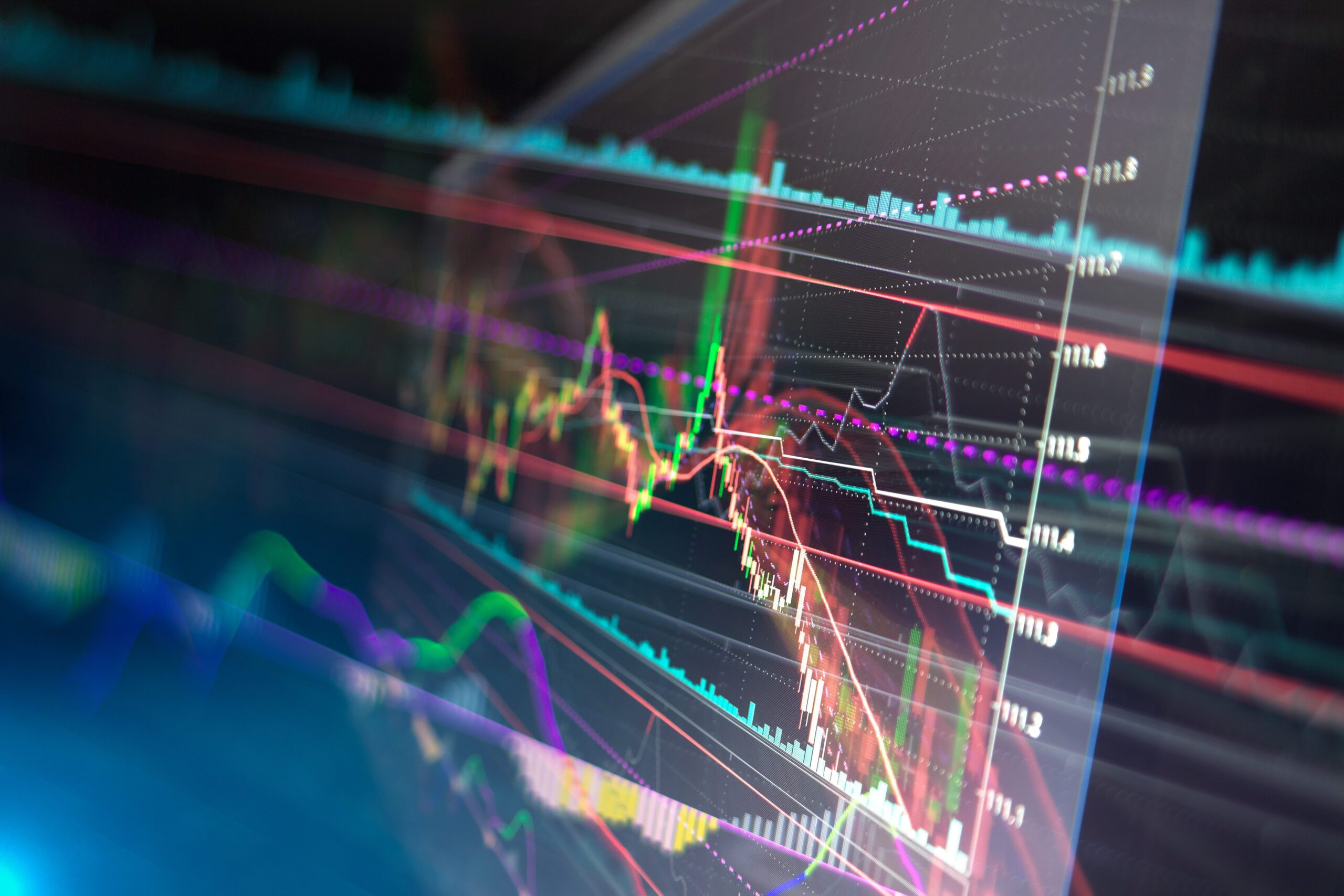 Monitoring and targeting guide
Turn insight into savings with our Energy and Water Profile Alerts services.
To effectively identify and reduce energy and water waste, you need to measure and monitor your consumption continually, rather than waiting until your monthly invoice arrives. That's why having access to accurate utility data is vital.
For businesses serious about tackling energy and water waste, setting up Profile Alerts - 'alarms' that are automatically triggered when usual patterns of excess consumption occur- is key. This will provide your team with a notification to investigate further.
Our Profile Alerts services automatically detect unexpected patterns of consumption from half-hourly profile data and issue alerts to allow action to be taken.
Download our guide to find out more.