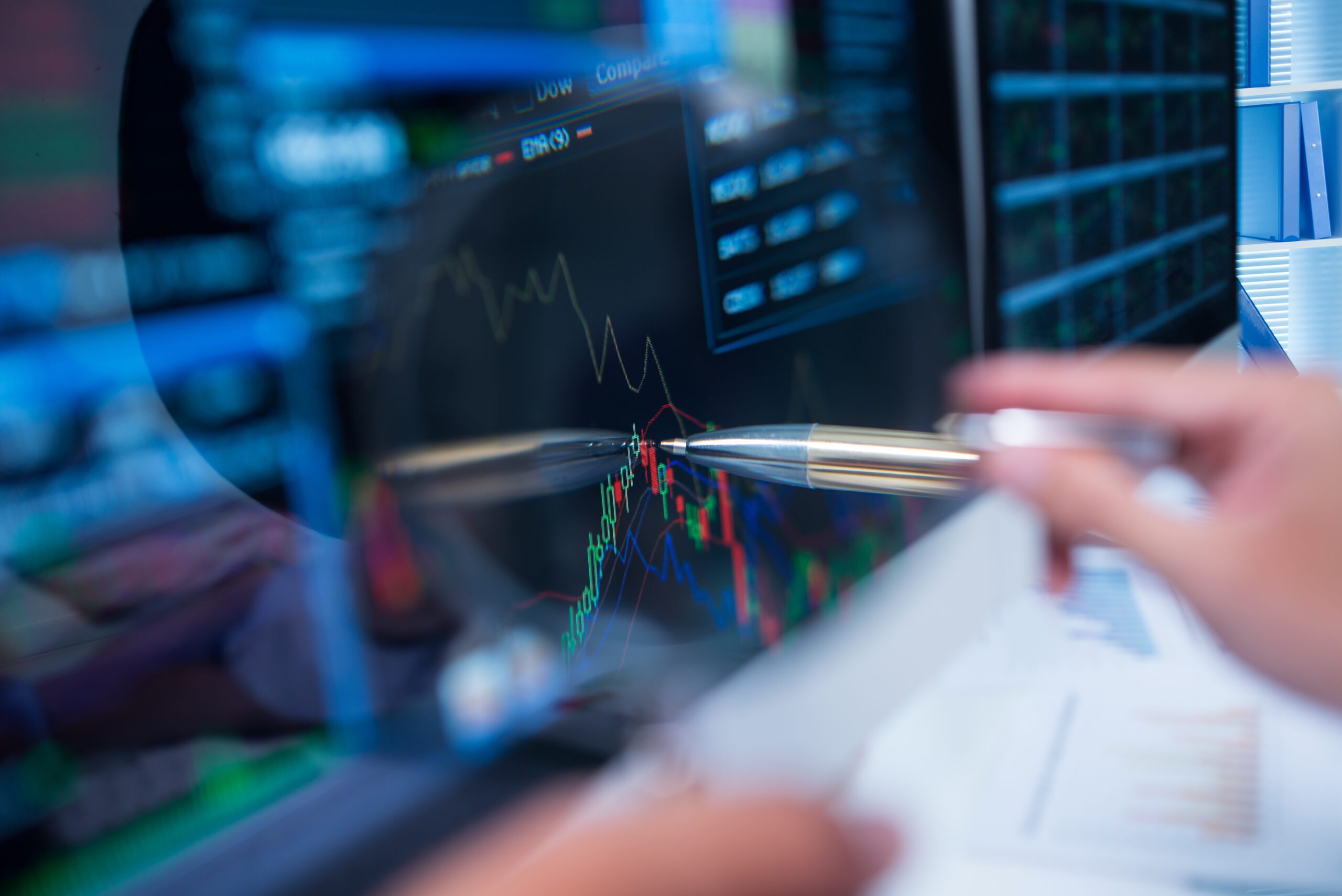 Ultimate guide to buying energy
From the UK's number one advisor - Cornwall Insight (2018-2022).
Buying energy can be a complex matter to explore.
When we buy electricity or gas, what exactly are we paying for? How can you navigate the current energy market and what is the best way to impact your energy price? What are the pros and cons of fixed or flexible?
We provide clients with market-leading energy buying solutions and intelligent management of their non-commodity costs. Our expertise is reflected by our position as the UK's number one advisor by Cornwall Insight (2018-2023).
Download our Ultimate Guide to Buying Energy using the form provided.