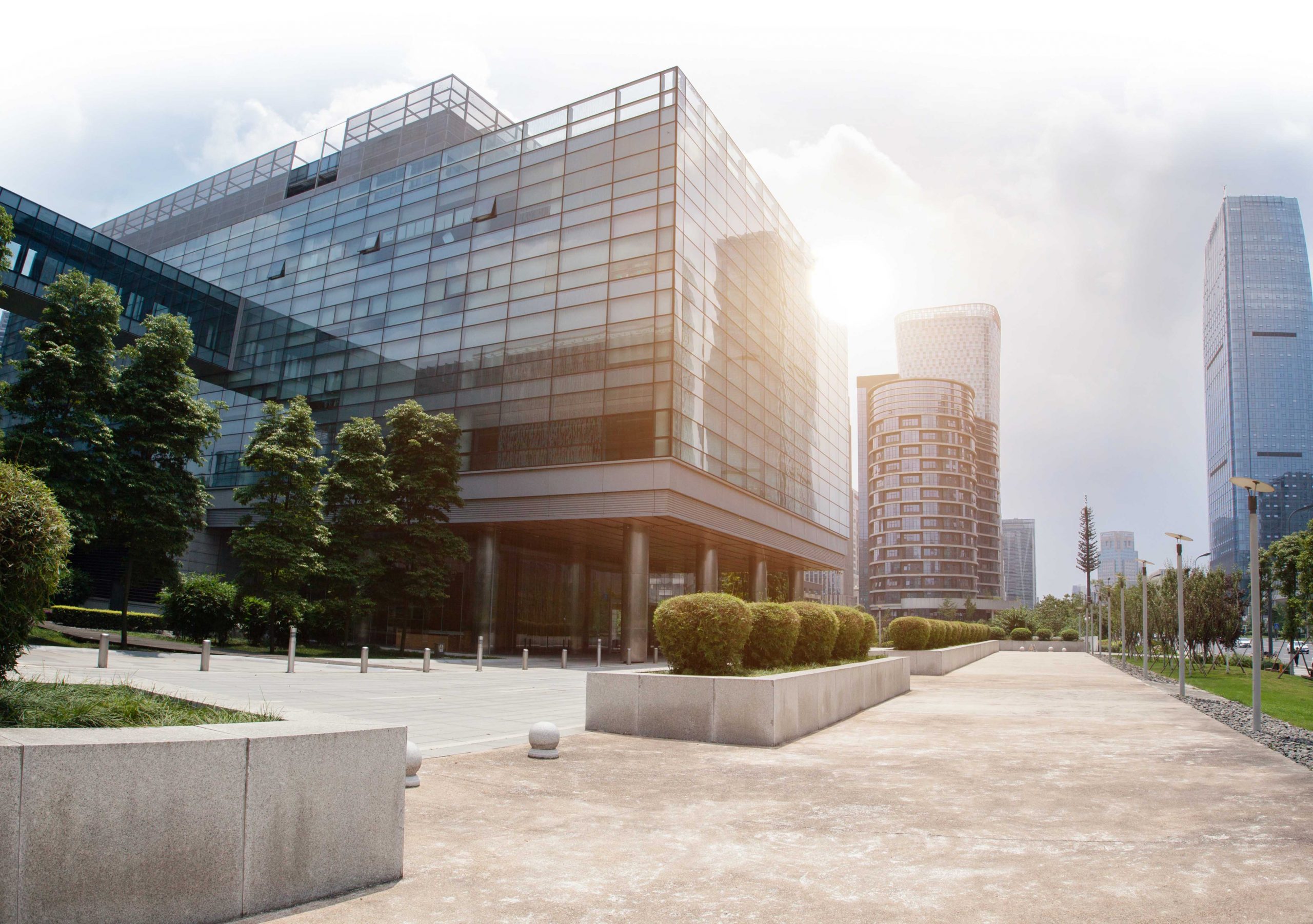 Employee Gender Diversity & Equal Pay Policy
1 Statement
We recognise that a gender diverse workforce, not only provides a workforce that is more representative of society but can also deliver a number of other benefits, including:
Access to a wider talent pool.
Differing perspective, points of view and approaches that come from different life experiences. A multiplicity of perspectives can spark creativity and innovation and can help us identify new opportunities.
It can encourage challenging gender stereotypes.
Diverse teams can help improve team processes and boost group collaboration.
Having an inclusive workplace is a powerful recruiting tool. Research shows many millennials look for employers with a strong record on diversity.
We are committed to improving the gender representation each level of our organisation. We will:
set measurable objectives to achieve better gender diversity.
publish our performance with respect to employee gender diversity annually.
providing a keep in touch program for employees on parental level.
conducting skill analysis to ensure the skills of women and men are valued.
providing for training and development opportunities to be available to all.
monitoring and analysing exits by gender to understand the reasons for employees staying and leaving.
Equal pay between men and women is a legal right between all employees. We are committed to the principle of equal pay and other contractual terms for all employees with equivalent experience, in similar roles, operating in equivalent circumstances. We will:
Eliminate any unfair, unjust or unlawful practices which impact on pay.
Ensure no structural difference in contract terms or offers of remuneration with respect to gender.
Publish the ratio of pay by gender to the average pay for each category of role within the organisation.
Set targets for out turn pay equivalency which recognise that there are other factors that will lead to differentials in pay between employees but in all cases such factors should not lead to a material difference.
Monitor pay practices and statistics annually and systematically review processes to remove gender bias from our pay system.
This policy is separate to the company's policy on equal opportunities and diversity which can be found on our website.

2 Objective
We aim to operate a company where each gender represents at least 37.5% of the workforce and maintain this level into the future. Specifically, we undertake to achieve this level in our Senior Leaders and Operational Leaders by 31st December 2023.
We aim to have no more than a 15% difference between the pay for any gender from the average pay for an employee, of similar experience, in a similar role operating in similar circumstances.

3 Gender Pay Gap Report
View our Gender Pay Gap Report here.

4 Employee Gender Diversity Policy Review
This policy shall be reviewed annually including an assessment of its effectiveness.
Approval date
1st March 2023
Next review date
Annually or at point of incident
Approved and authorised by
Mark Dickinson
Chief Executive Officer
View more group policies
Inspired PLC is committed to range of group policies including; anti-bribery and corruption, anti-discrimination and GDPR.