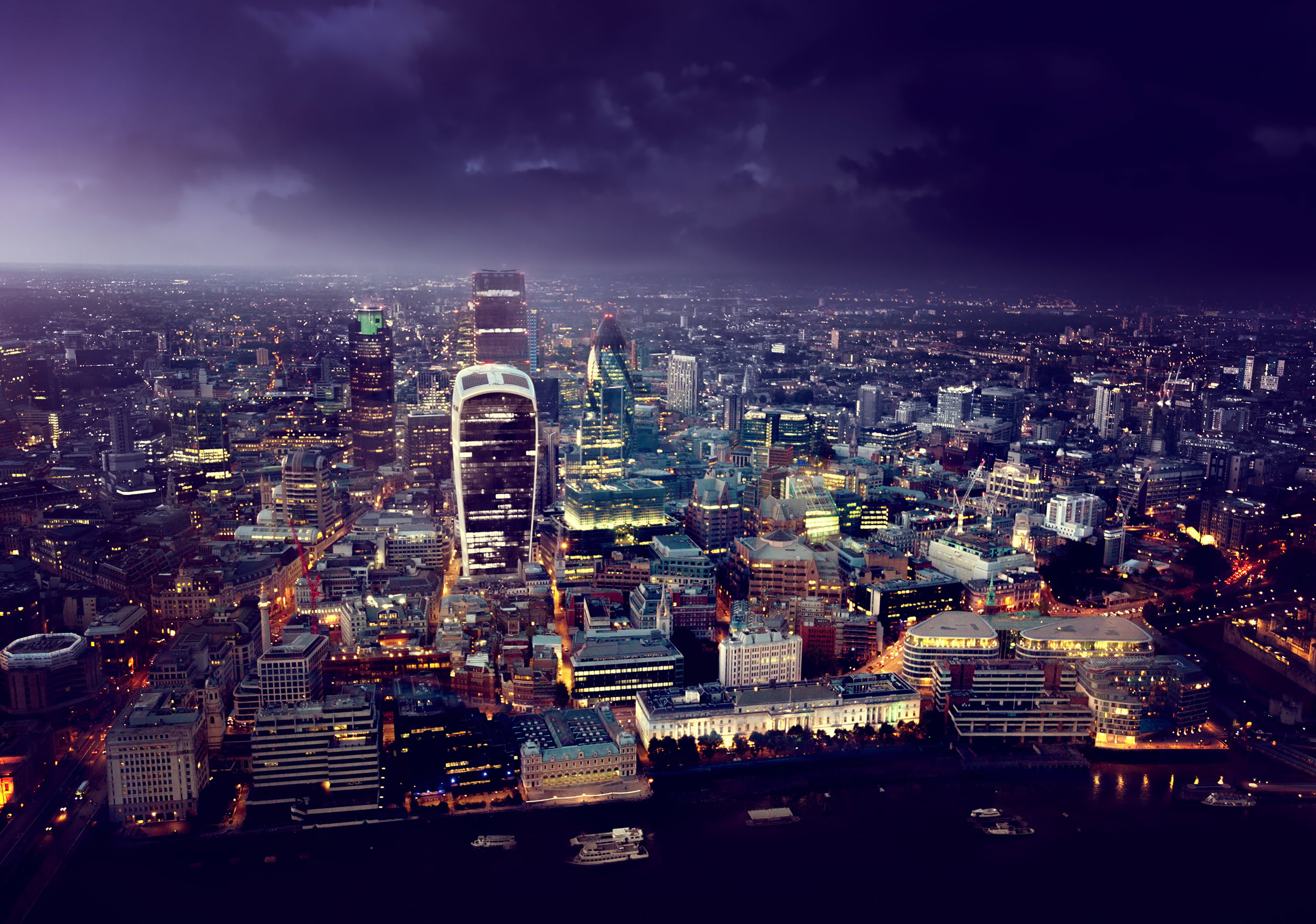 Recognition of ILO Conventions Policy
1 Statement
The ILO (International Labour Organisation) brings together governments, employers and workers of 187 member States, to set labour standards, develop policies and devise programmes promoting decent work for all women and men.
We recognise and undertake to create our policies and principles in accordance with the ILO Conventions set out below:
Freedom of Association and Protection of the Right to Organise Convention, 1948 (No. 87)
Right to Organise and Collective Bargaining Convention, 1949 (No. 98)
Forced Labour Convention, 1930 (No. 29) (and its 2014 Protocol )
Abolition of Forced Labour Convention, 1957 (No. 105)
Minimum Age Convention, 1973 (No. 138)
Worst Forms of Child Labour Convention, 1999 (No. 182)
Equal Remuneration Convention, 1951 (No. 100)
Discrimination (Employment and Occupation) Convention, 1958 (No. 111)
Approval date
1st March 2023
Next review date
Annually or at point of incident
Approved and authorised by
Mark Dickinson
Chief Executive Officer
View more group policies
Inspired PLC is committed to range of group policies including; anti-bribery and corruption, anti-discrimination and GDPR.