Total price protection
The market for utilities is constantly evolving. With so many variables to consider, many organisations find it difficult to stay up-to-date with the latest trends.
Meanwhile, rising costs mean that more businesses are seeking to protect their bottom line through purchasing decisions.
Opting for a fixed price solution
A fixed price, fixed term contract means that your costs remain the same through the length of your contract. If the market were to change suddenly and suppliers increased their prices, your energy bill would not change.
The most significant risk with choosing a fixed energy contract is the risk of placing a contract at the wrong time. While it can protect you from price rises, fixing at the wrong time could leave you paying above-market rates.
Managing the risk
The risk of taking a fixed rate at the wrong time increases when you let your existing contract run close to its expiry. You can minimise the financial risk of a commercial energy contract by working with a market expert with as long as buying window as possible.
Going beyond buying
In addition, our broad range of energy accounting services can help you strip out any unnecessary costs, resolve billing errors and reclaim anything you're owed. It's the kind of ongoing support that every business needs in our rapidly changing energy marketplace.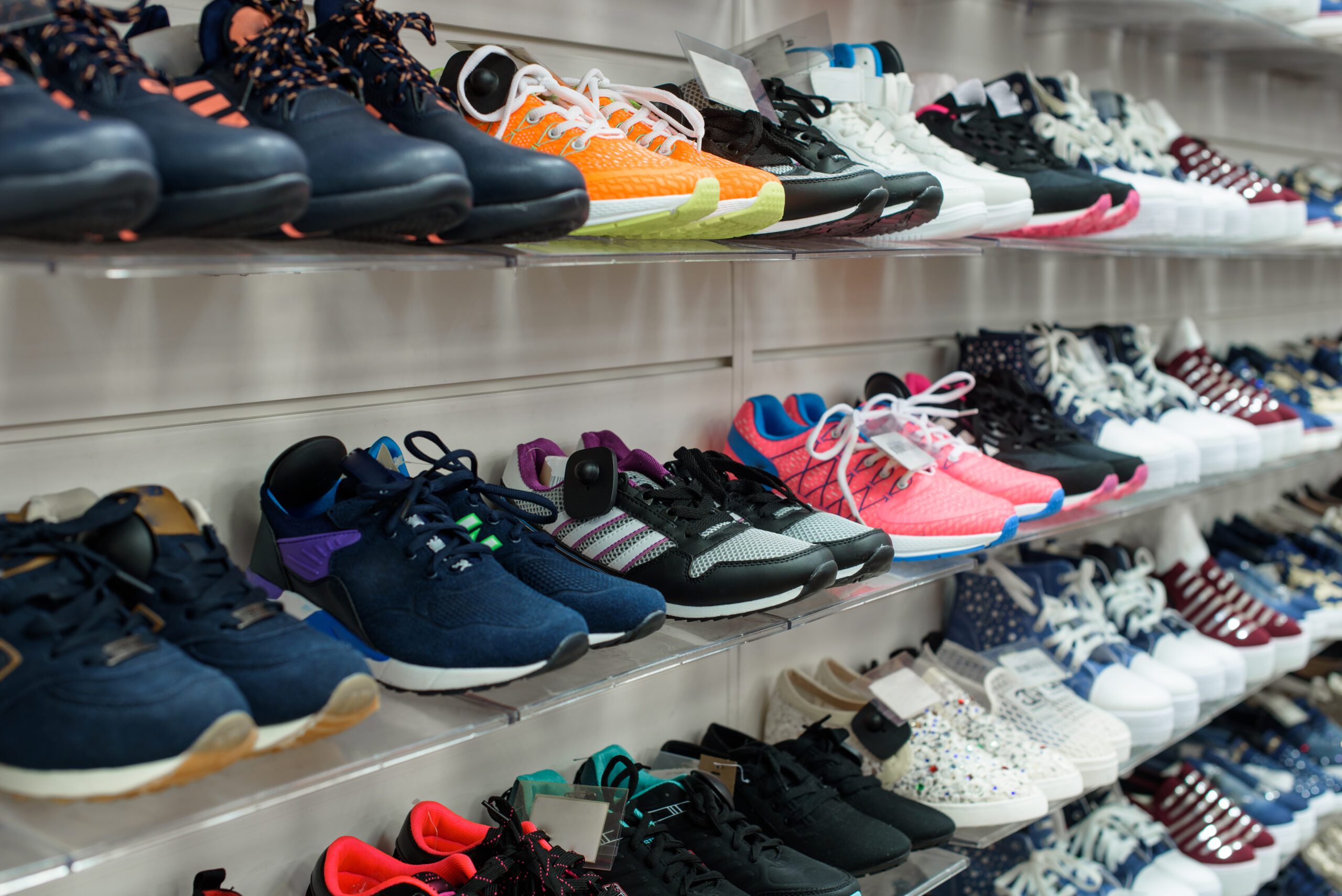 Achieving significant savings for Footasylum
Our proactive procurement solution meant that despite non-commodity charges increasing, long-term reductions were secured – reducing costs significantly.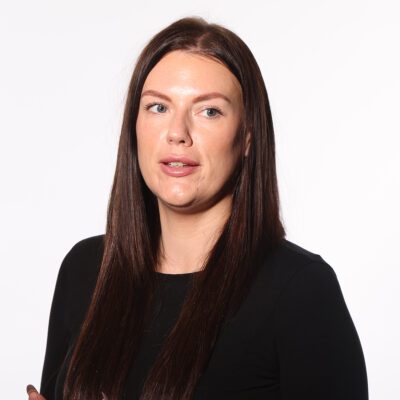 Hayley Fothergill
Managing Director: Key Accounts
"An expert will work with you over an extended period to assess market risk and contract values. You can review your deal up to 18 months before the contract end date and fix a price up to five years ahead. Purchasing in this way gives you the best chance of finding a good deal."
"We're entirely independent, so our focus is always what's best for your business. We'll use accurate consumption data and a competitive tender process to maximise competition between suppliers and secure you the best deal possible."
Related services
As the UK's largest energy consultancy, with 30TWh under management, we have plenty of buying options available. You may also be interested in…

Get in touch
Want help managing your energy services? Our experts can provide a range of solutions to help optimise your strategy.