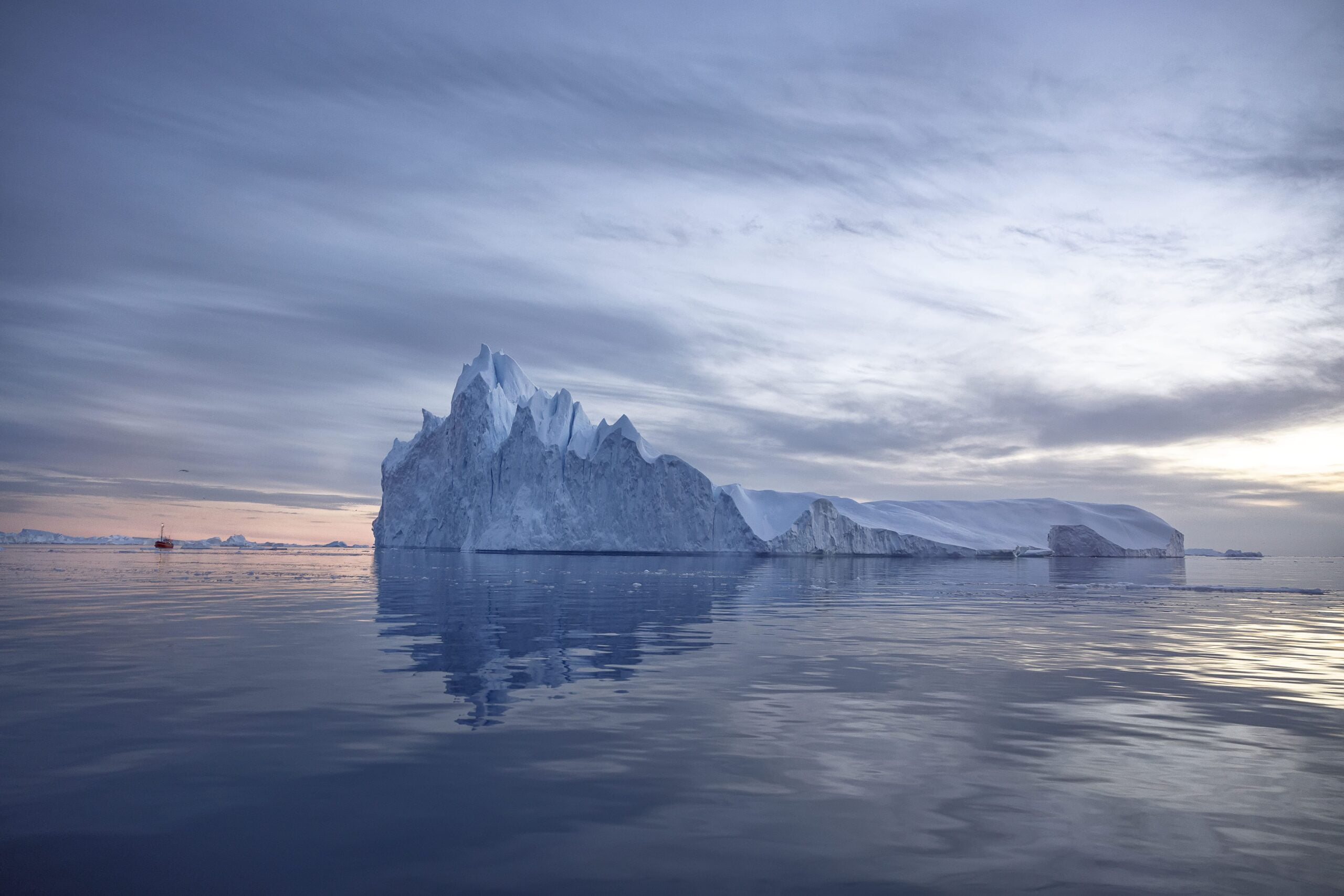 Science-Based Target initiative
validation support
The Science-Based Targets initiative (SBTi) is the internationally recognised
body for validating emission reduction targets.
Science-based targets show how much and how quickly GHG emissions need to be reduced to prevent the worst effects of climate change.
Having targets validated by the Science-Based Targets initiative (SBTi) publicly commits companies to achieving these targets. Inspired support companies through the SBTi validation process, from modeling science-based, near-term and net-zero targets, gaining internal sign-off for targets, and responding to the SBTi's queries during the validation process.
Inspired's approach
Inspired support businesses through all six steps of the SBTi validation process:
Commit – We help businesses understand and decide whether they want to set near-term only or net-zero and near-term targets. Inspired then complete the form committing the client to setting Science-Based targets.
Develop – We your baseline Scope 1, 2, and 3 emissions data to develop targets that meet the SBTi criteria. Inspired can also develop Forest, Land and Agriculture (FLAG) targets if the client meets the specific SBTi FLAG requirements.
Submit – Once targets have been agreed on, Inspired will complete the SBTi submission form and book a validation slot.
Validate – Inspired will respond to all technical questions during the validation process.
Publish – Inspired will provide advice on how best to disclose validated SBTi targets publicly.
Track progress – Inspired will provide the information needed to demonstrate annual progress.
Key deliverables
Inspired's SBTi validation support service provides the following deliverables: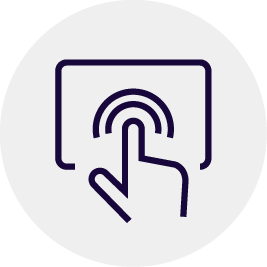 Technical support throughout the
SBTi process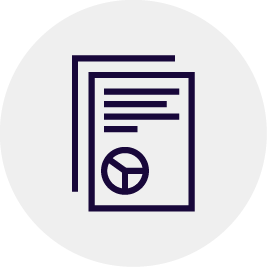 Completion of all
SBTi forms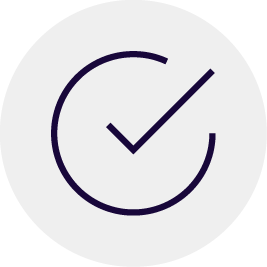 Respond to
SBTi's queries
Once committed, companies have 24 months to submit targets to the SBTi for validation. With Inspired's support, the SBTi process typically takes 12 months from target modeling to target validation.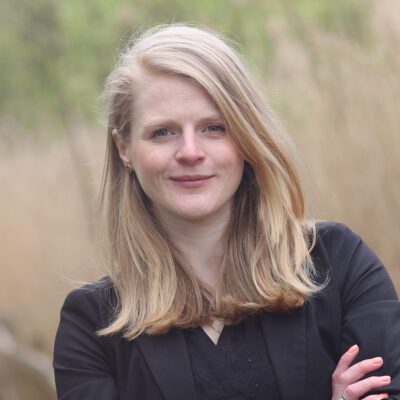 Kristina Beadle
ESG Director
"To help ensure progress towards net-zero emissions, businesses should look to set science-aligned near and long-term targets. As well as being science-based, these should be linked to your decarbonisation action plan and consider your core business drivers."
Related ESG services
Scope 3 emissions inventory
Companies need to have measured baseline and recent Scope 3 emissions, as per the GHG Protocol, as part of the SBTi submission form. Inspired's Scope 3 emissions inventory service calculates Scope 3 emissions to these standards and provides details on the methodologies used, often asked for by the SBTi during the validation process.
Net-Zero Strategy
Net-zero should be achieved by reducing Scope 1, 2, and 3 emissions as far as possible; a Net-Zero Strategy plans for how these reductions will be achieved. During the validation process, the SBTi requests details about how a business plans to reduce its GHG emissions and achieve any submitted targets. Inspired's Net-Zero Strategy service produces a decarbonisation action plan that is specifically mapped to near-term and net-zero targets.
Quick links
At Inspired, we've been putting a lot of effort into helping businesses to understand ESG and its associated benefits. But, our support doesn't end there.

Get in touch
Contact an ESG specialist today to discuss in more detail.