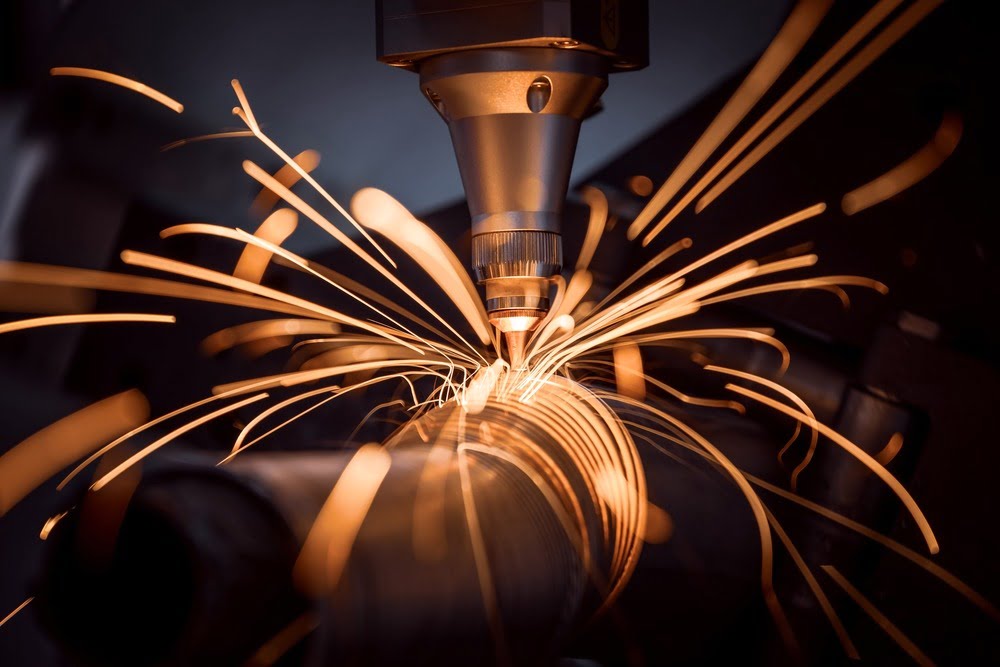 Carbon and energy management
A UK-based manufacturer and global supplier of high-performance polymer solutions had benefited from energy procurement and ESOS compliance services, but developing and delivering a viable net-zero goal was still out of reach.
They had the optimum platform to support a net-zero strategy, but needed a detailed, practical plan to meet their ambitious milestones.
The challenge
The organisation had set ambitious decarbonisation and efficiency targets for 2023 and needed a clear robust strategy on how to get there. Their interim targets for 2023 included:
Save more CO2 than we produce
50% reduction in CO2 per £ revenue
50% reduction on water per £ revenue
Our approach
Inspired's carbon specialists used their proven expertise to create a robust net-zero strategy. This included:
Calculating the carbon footprint – this formed the baseline on which net-zero progress would be measured against and included scope 1, 2 and 3 emissions.
Conducted a strategy workshop with key stakeholders – this ensured all parts of the business were aligned in achieving net-zero milestones.
Desktop and site-based strategy assessment resulted in a prioritised list of projects that balanced 'return on investment' with maximum 'carbon reduction'.
Set up net-zero KPIs and reports to inspire colleagues, enhance corporate social responsibility metrics and feed into applicable company disclosures.
ESOS Phase 2 compliance
saving opportunities identified
---
Electricity & gas 1GWh procurement
---
Green gas certificates
---
Carbon Action Programme
The results
By identifying the key stakeholders within the organisation and through structured and planned communications, Inspired were able to deliver:
A disclosure-ready carbon footprint report, for scope 1, 2 and 3.
A net-zero strategy report including:

Investment scenarios with future carbon predictions. This included energy efficiency and on-site low carbon generation measures, large-scale off-site generation enabling 'additionality' to the grid and carbon offsetting.
Science Based Target (SBT) feasibility study which concluded that an 'Absolute Contraction Approach (ACA) was recommended.
The manufacturer was able to fully understand their carbon emissions and identify opportunities to reduce costs, enhance brand value and mitigate long-term business risks.
Did you know?
Inspired has a Gas Shippers Licence. This provides direct access to the Green Gas Certification Scheme (GGCS) to an gain optimum price.
View more case studies
Explore more of our client case studies to see how we're helping companies across the UK transition to net-zero carbon and manage their response to climate change.