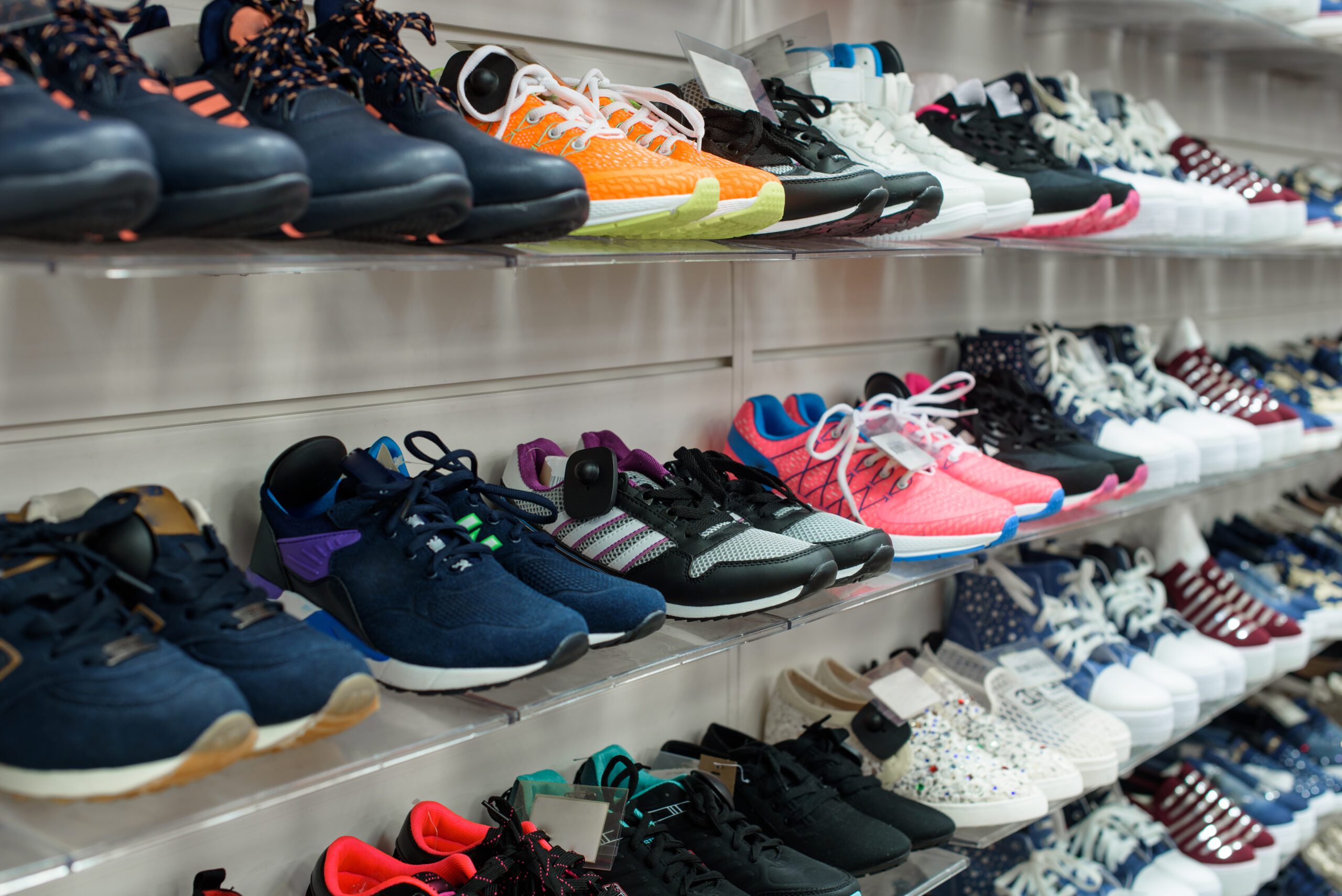 Footasylum
Low-risk fixed procurement strategy for high-street retailer.

Established in 2005, Footasylum has made a name for itself as one of the leading high street retailers of fashion streetwear and sportswear.
Background
With over 65 stores across the UK, Footasylum needed a way to manage and identify energy cost-saving opportunities across multiple sites.
Solution
Inspired understood that the most important thing for Footasylum was to get an energy supply in place quickly and with minimum fuss. The business required budget certainty, low pricing and the ability to forecast long-term. We recommended a low-risk fixed procurement strategy.
Our proactive procurement management meant that despite non-commodity charges increasing, long term reductions were secured – reducing costs significantly.
As a result, Footasylum achieve a significant saving on their most recent energy procurement deal. With Footasylum's continued expansion into the market, it needed to align its energy strategy with its broader corporate responsibilities.
Outcome
Our expert team have now taken on the business' Streamlined Energy and Carbon Reporting (SECR) and completed its Energy Savings Opportunity Scheme (ESOS) Phase 2 compliance reports. Our team recommended areas where energy savings totalling almost £290K per annum could be made.
Through consolidating meters, suppliers and incoming utility invoices, Inspired PLC was able to achieve a considerable saving, whilst also managing Footasylum's ongoing requirements and invoice management.
Inspired also completed an Agreed Supply Capacity Review, which resulted in considerable savings and a 50% reduction of Footasylum's available capacity cost.
savings per annum
---
50% reduction of capacity cost
---
Ongoing requirement and invoice management
---
Streamlined energy and carbon reporting (SECR)
View more case studies
Explore more of our client case studies to see how we're helping companies across the UK transition to net-zero carbon and manage their response to climate change.