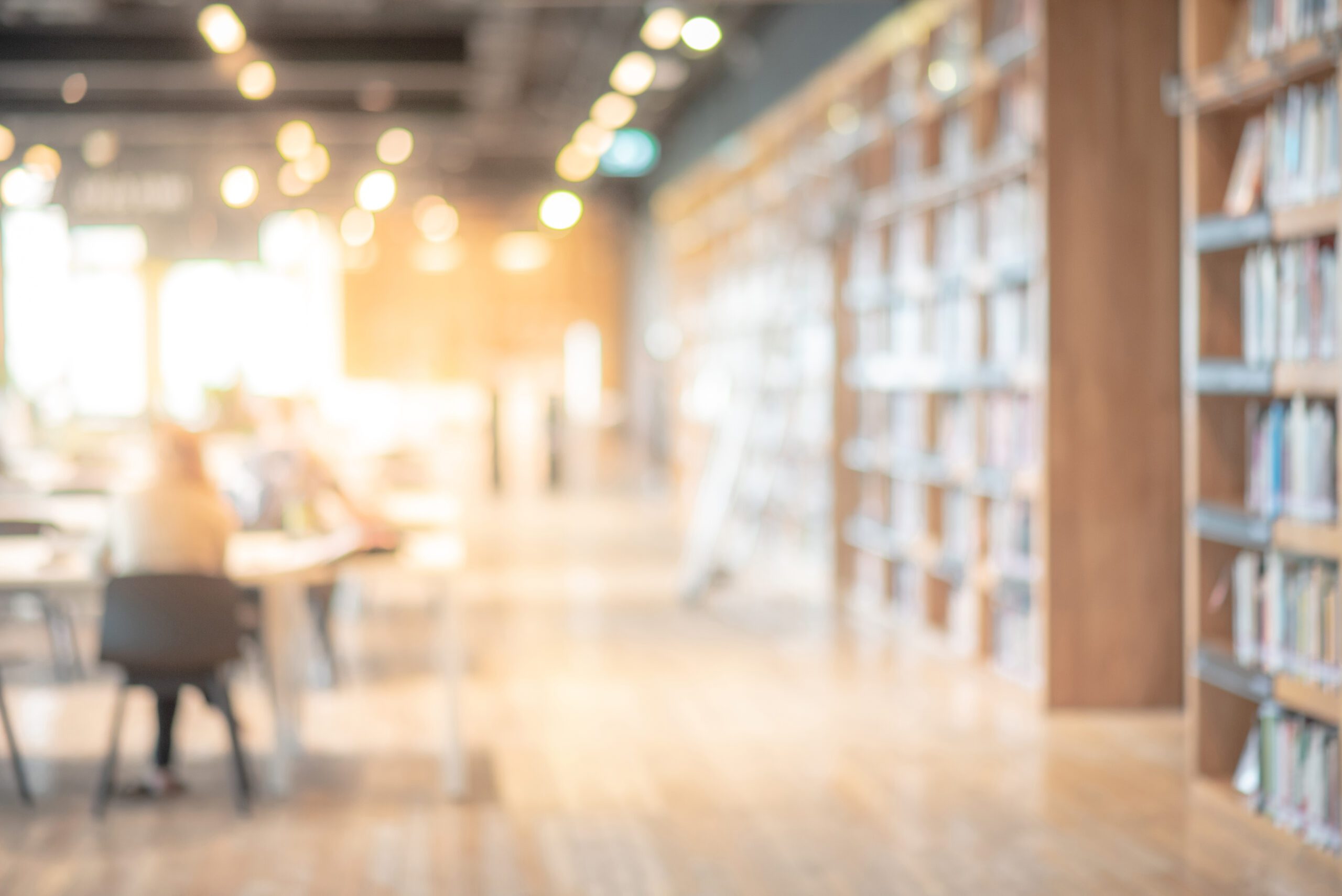 United Learning
Aiming for the best flexible procurement solutions and 100% renewable tariffs.

United Learning is a group of schools with sites across England. Their aim is to improve the chances of all of their students, with their ethos summarised as 'best in everyone'.
The education group is committed to reducing their environmental impact and has implemented their own Environmental Management System (EMS) as part of this.
They understand the need for good environmental practices as part of a wider corporate strategy and asked for Inspired's support with their utility and sustainability requirements.
We provided a personal service to each school as well as a group flexible procurement contract.
As part of their procurement strategy, we also secured a flexible contract for the group's gas supply, again over a four-year term. In terms of trading, this new contract puts the client in an advantageous position for the duration of their contract in comparison to their 2018/19 prices.
As part of our relationship with the client, we provide a personal service to each school within the group, covering areas such as metering, billing and accruals.
Through our energy accounting services, we ensure that the group avoids overpaying for their energy, whilst also taking away some of the more arduous aspects of utility management – leaving our client with more time to focus on their wider sustainability strategy.
Highlights
saving over the life of a green electricity contract
---
100% renewable energy contract
"In keeping with their environmental goals, we helped United Learning source a greener electricity supply, negotiating a new supply contract to provide 100% renewable energy. As well as supporting their sustainability agenda, this new, four-year risk-managed strategy also saved them £79,500 over the life of the contract."
Market insights and intelligence reports
Our tracker shows more in-depth information such as contract position, a detailed cost breakdown and any bespoke reporting metrics, giving you the information needed to determine how well your gas or power strategy is performing.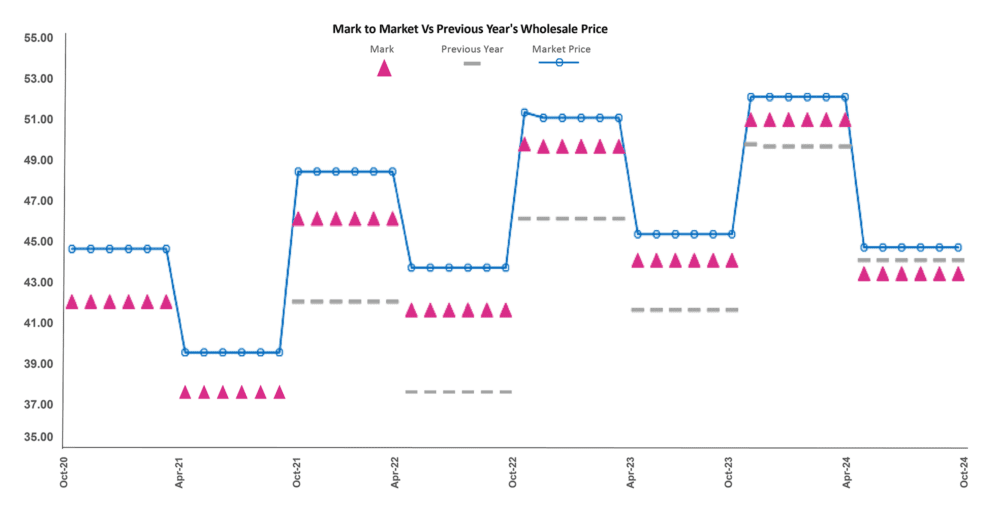 We're completely independent
We have full visibility of the market, which means we'll be able to find the ideal flexibility solution for your business. We can also offer a portfolio approach for businesses with smaller volumes (<4GWh on electricity and <10GWh on gas).
View more case studies
Explore more of our client case studies to see how we're helping companies across the UK transition to net-zero carbon and manage their response to climate change.