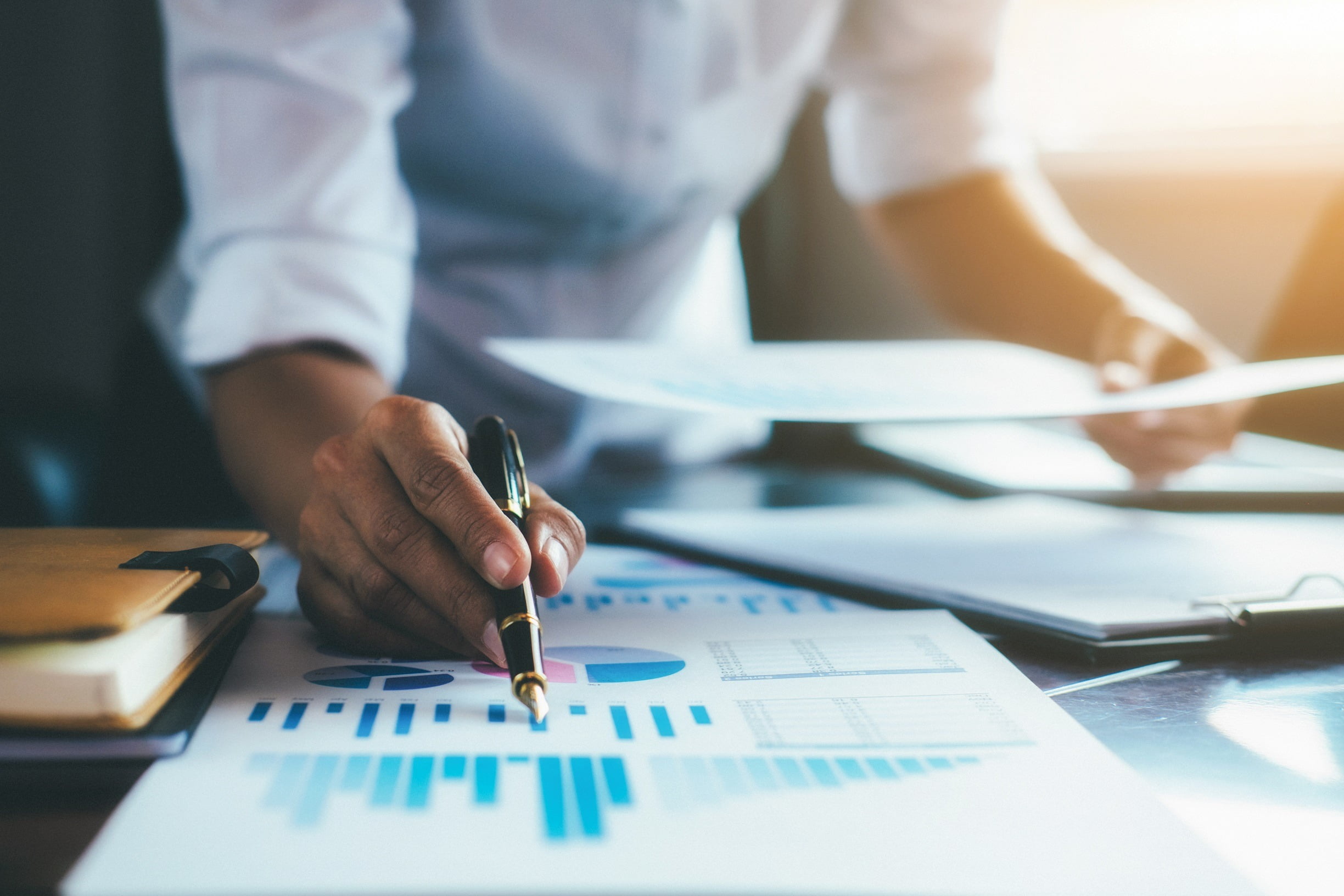 SECR: Ask the Expert II
In this second instalment, we discuss how to make the most of schemes like SECR and how they can fit into an organisation's wider sustainability objectives.
Collating the data and commentary for this year's Streamlined Energy and Carbon Reporting (SECR) requirement is top of many businesses' to do list this month.
Last week, we discussed data and common challenges with Inspired's energy reporting expert, Emma Hird. In the second instalment, we discussed how to make the most of schemes like SECR and how they can fit into an organisation's wider sustainability objectives.
As more businesses are required to comply with schemes like SECR, have you noticed attitudes towards energy reporting changing?
"Businesses have historically seen energy reporting schemes as 'tick box' exercises, and for some organisations that is still the case. Some businesses are really limited in what they can do to improve their efficiency – if they're in a shared or leased building they're unlikely to be able to install larger projects like solar PV, for example. For these organisations, SECR is probably still seen as a bit of a burden because there's not much action they can take.
"Those that can take action, however, are becoming more keen to do so. We're seeing real enthusiasm for SECR from energy managers who have been trying to build a business case for greater energy efficiency for years, and now have the impetus of SECR to help them to sell in efficiency improvements to their senior management teams."
What are some of the most common energy efficiency actions businesses are including in their SECR reports this year?
"While many businesses who are now complying with SECR have been required to report under the Energy Savings Opportunity Scheme (ESOS) for a number of years, ESOS only requires businesses to identify feasible energy efficiency improvements, there's no incentive to encourage businesses to put them into place.
This means that many of the most common energy efficiency actions we're seeing businesses take this year to include in their SECR reports are the 'low hanging fruit' they've identified from their ESOS reports – many are installing LED lighting, for example, or putting Building & Energy Management Systems in place."
For businesses that are striving to reach net-zero, how can SECR help them on their journey?
"SECR gives businesses a holistic view of their energy usage, which is vital for any organisation that is striving to reach a sustainability goal. Whether it's their first step into energy and carbon reporting, or they're well on their way to net-zero, SECR will help them to understand where their emissions are coming from and highlight priority areas for improvement.
"For businesses that are further down the line when it comes to sustainability, SECR also gives them the opportunity to get to grips with their wider emissions, and we're seeing more businesses report on their emissions from refrigerants, their supply chain and other Scope 3 areas. This way, they can get ahead of their competitors by going the extra mile."
Are you seeing more businesses voluntarily reporting, and if so, what's driving them to do that?
"We are seeing a few businesses – including Inspired Energy itself – voluntarily reporting under SECR. These businesses are typically very focused on sustainability, many of them have net-zero targets in place and so they are keen to demonstrate their commitment by reporting under SECR before they're required to.
"We would definitely encourage more businesses to voluntarily report under SECR, particularly those businesses that are required to report under ESOS but don't quite meet SECR requirements. These businesses will be reporting every four years anyway, and they could spread the admin burden of collating and surveying energy efficiency improvements by reporting under SECR too. It could also help energy managers within these organisations to prompt the C-suite to take action on the efficiency improvements they have identified under ESOS, rather than just filing it away."
Inspired can provide two SECR services – one is a fully comprehensive service, one is purely support with compliance. Which types of businesses will benefit from the more comprehensive service?
"Every business that's eligible for SECR could benefit from our comprehensive service, because it provides them with all the support they need to not only submit an accurate SECR report on time, but also ensure they have plenty of energy efficiency actions to include in their report.
"As part of the comprehensive service, we provide quarterly updates on the business's progress in terms of SECR, which helps them to make continual progress throughout the year rather than leaving it to the last minute. We'll not only flag if there are any issues with data collection or if they've not made any efficiency improvements in that quarter, we'll also present them with efficiency improvement options that we've fully assessed for them, so it's easy for them to take action throughout the year."
Could your business benefit from specialist support with SECR from Inspired's experts? Head over to our dedicated SECR page to find out more about our SECR services.