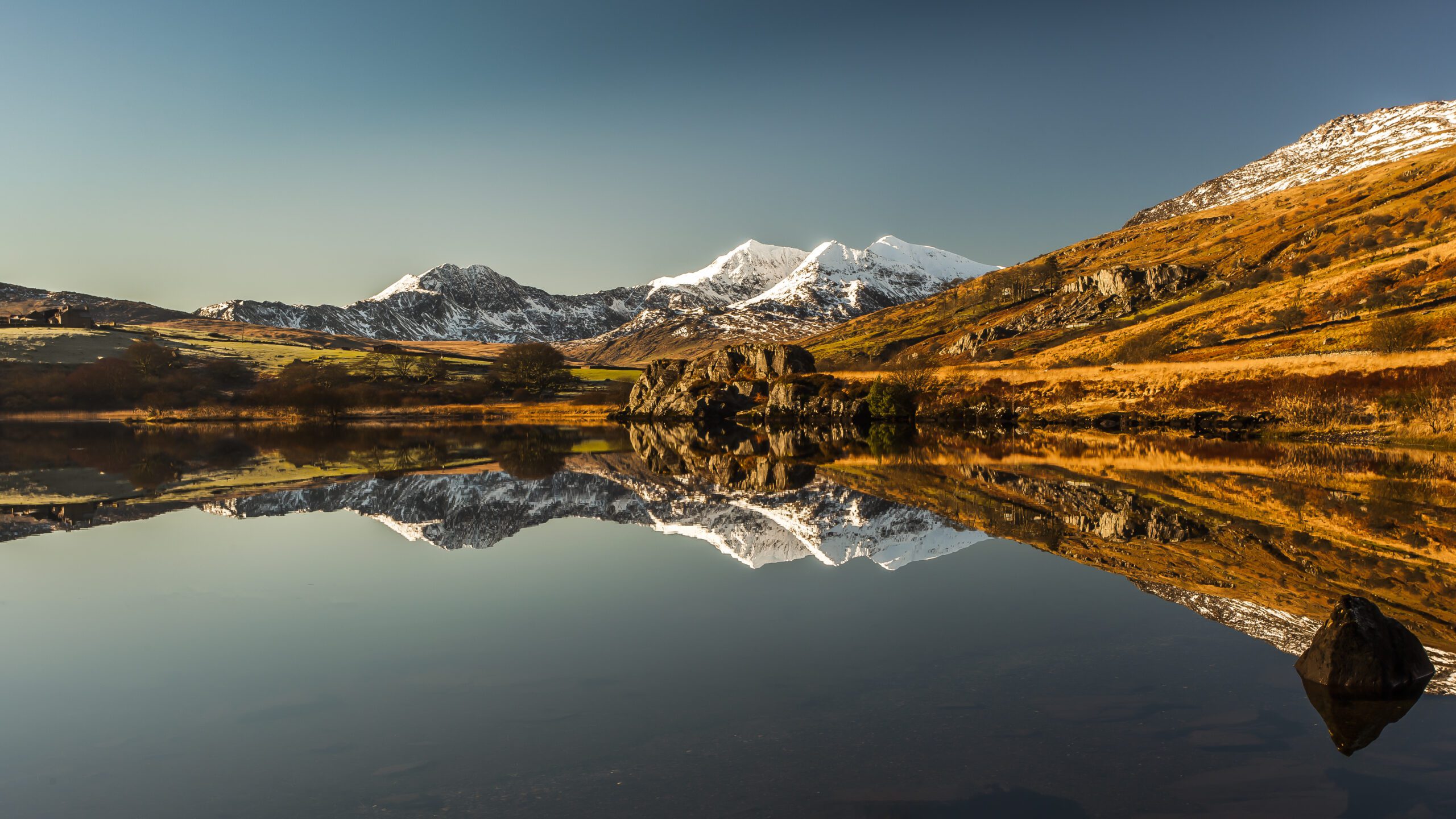 Energy Savings
Opportunity Scheme
Understanding the requirements to comply with Phase 3 and Phase 4.
The Energy Savings Opportunity Scheme (ESOS) is a mandatory energy compliance scheme for large enterprises in the UK. Almost 12,000 organisations are captured by the scheme. Phase 3 is underway and must be completed by the 5th June 2024.
While some organisations treat the deadline as future priority, savvy energy managers will act decisively and use the next reporting phase to their advantage.
Reviewing energy consumption
Eligible organisations need to review their total energy consumption. The review must audit the energy used in buildings, industrial processes and transport and must be backed up with surveys to identify energy-saving opportunities.
With the introduction of Streamlined Energy & Carbon Reporting (SECR) and the Government's commitment to reach net-zero by 2050, acting on the energy-saving initiatives identified in an ESOS audit will help you fulfil wider decarbonisation plans.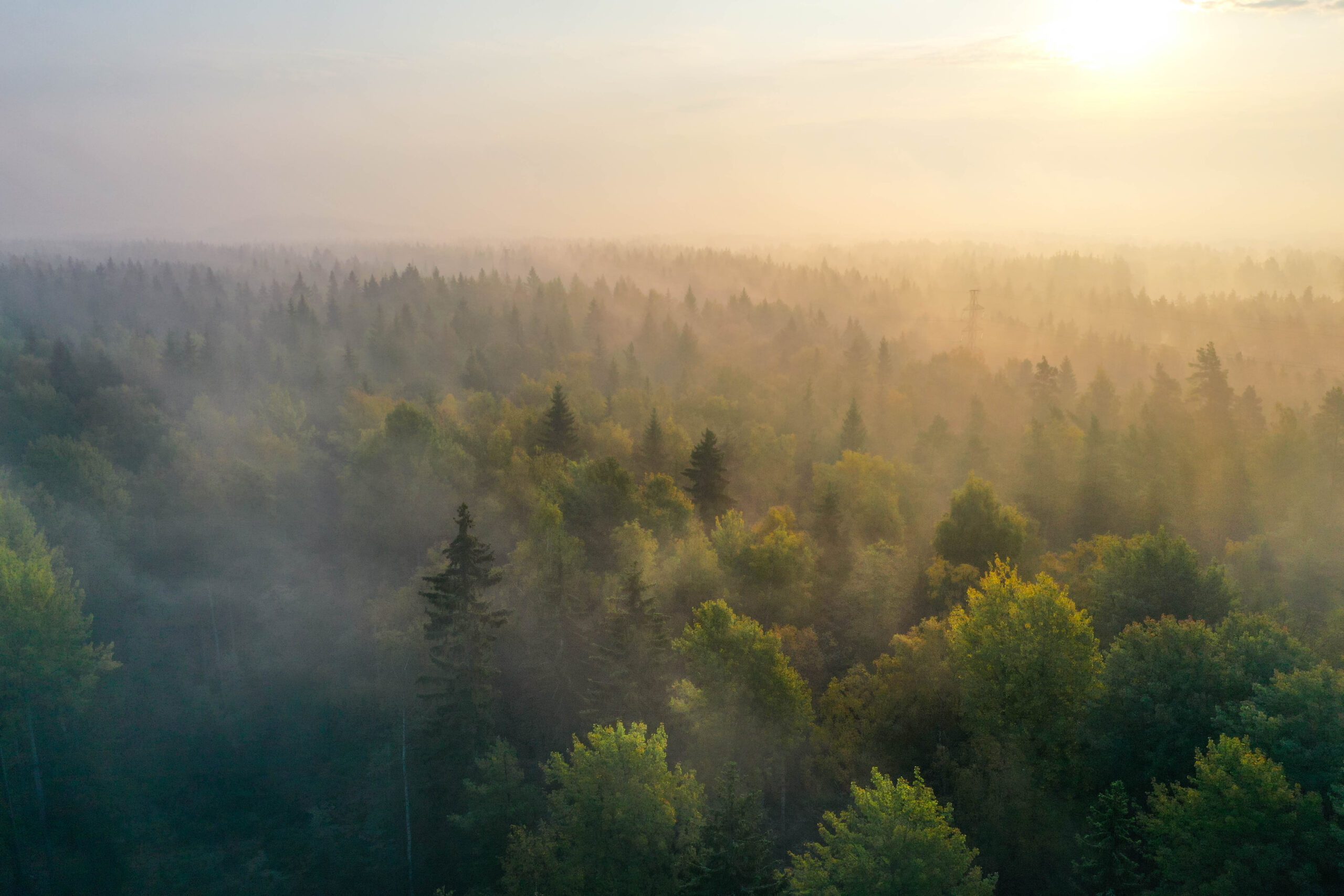 Is your business eligible?
Eligible organisations need to review their total energy consumption, including buildings, industrial processes and transport – undertaking surveys to identify energy saving opportunities.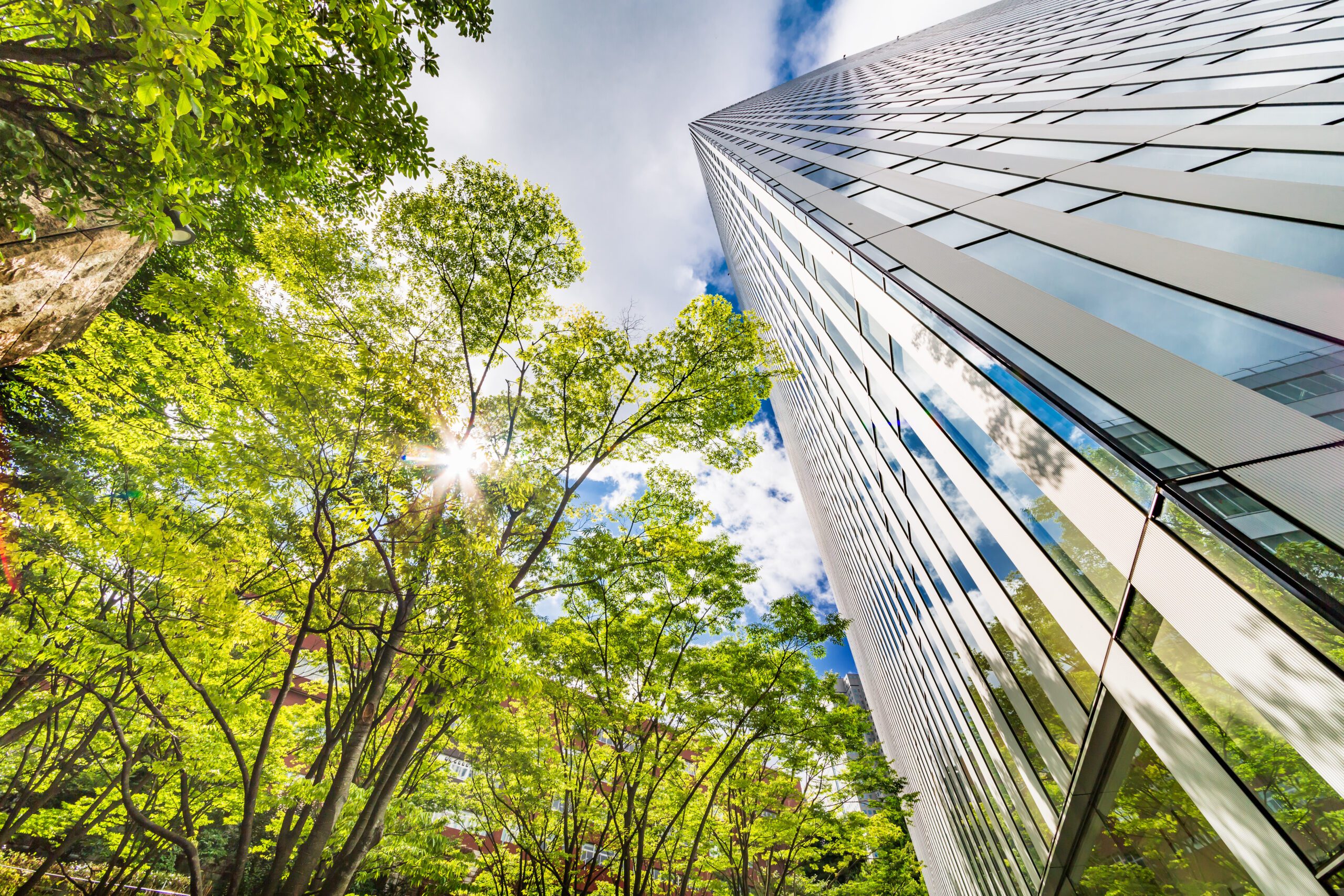 What does ESOS mean for your business?
The energy-saving opportunities identified within your survey will be practicable and reasonably cost-effective to implement, providing the information required for board-level buy-in ahead of the reporting deadline.
Our ESOS Phase 3 service includes:
Energy consumption data collection and operational analysis.
Evaluating existing ISO 50001 certification and energy surveys to ensure they meet scheme criteria.
Undertaking the required ESOS compliant energy surveys across your portfolio.
Completing a separate transport survey if required.
Compiling and submitting your ESOS Evidence Pack.
Our ESOS Phase 4 service also includes:
Setting a target and defining your action plan
Annual progress review and commentary
Don't wait to start identifying your saving opportunities
Our free ESOS Guide contains all you need to know about:
What you need to do and how ESOS fits into your wider energy strategy.
The different routes to compliance that participants can undertake.
Strengthening ESOS legislation to improve the quality of audits and uptake of recommendations.
Turning compliance requirements into savings by acting on your insights ahead of the reporting deadline.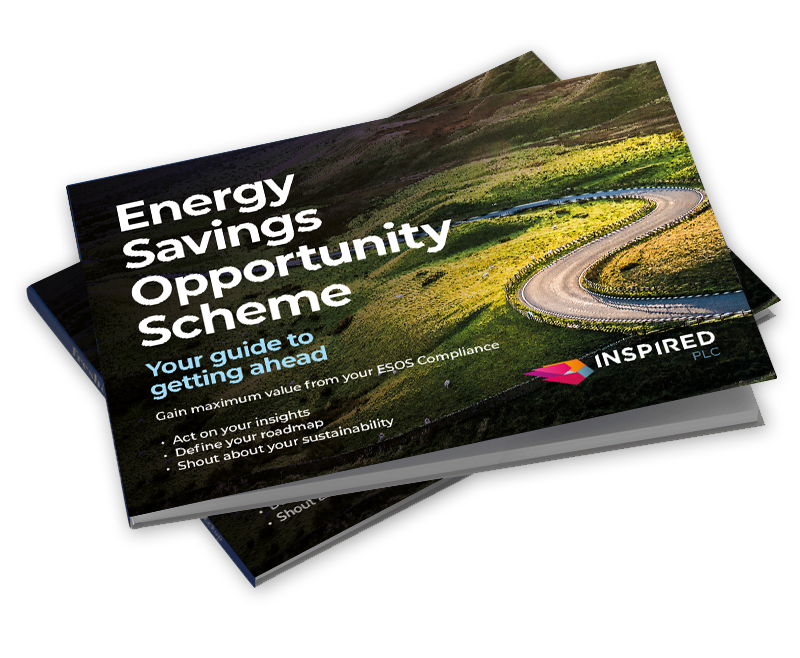 ESOS legislation is changing
The ESOS Phase 3 submission deadline has been extended until 5th June 2024 (previously 5th December 2023). This extension is to give reasonable time for participants to meet the new reporting requirements.
The changes coming into legislation are being introduced to strengthen the scheme and there will be changes to both ESOS Phase 3 and ESOS Phase 4.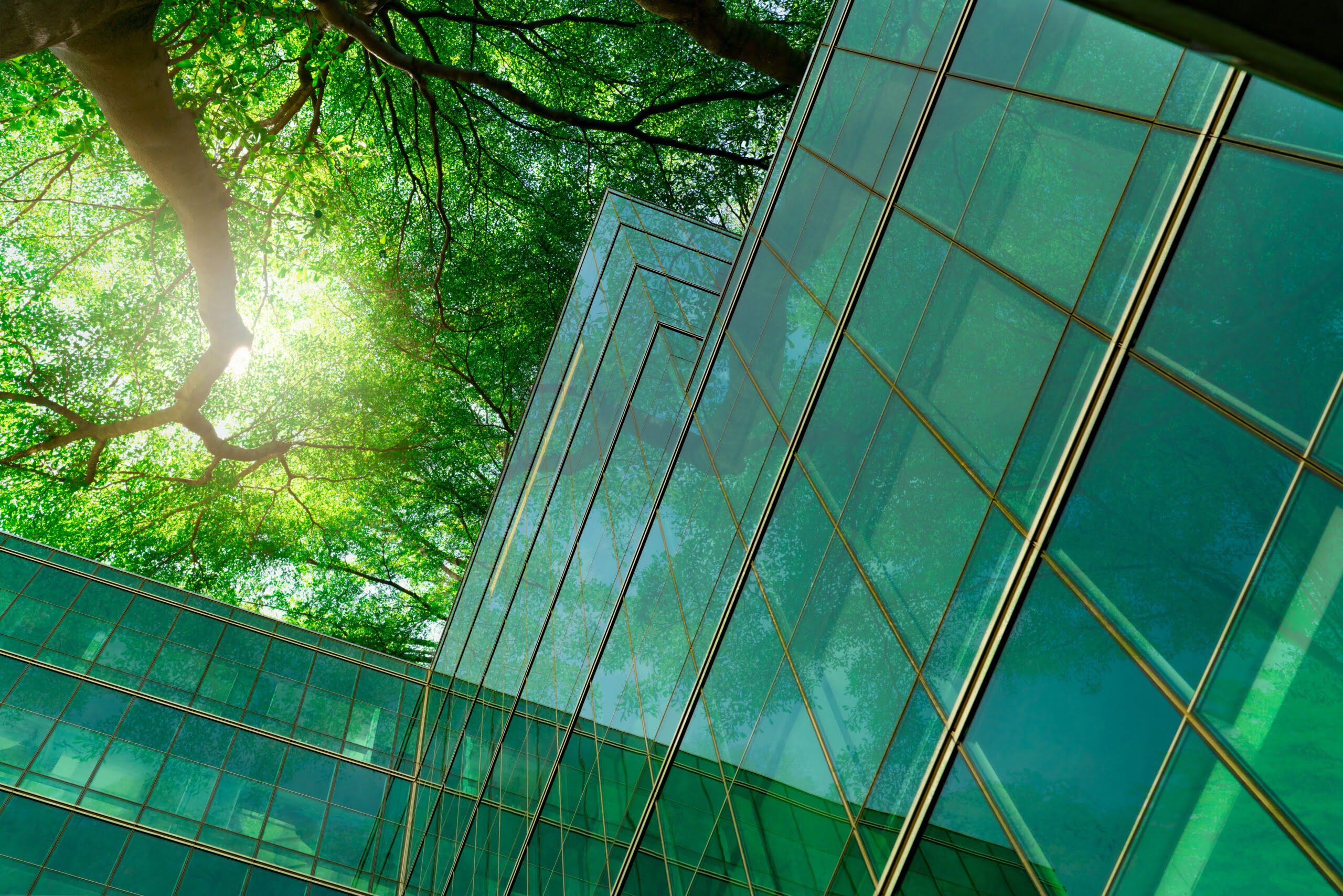 Talk to an expert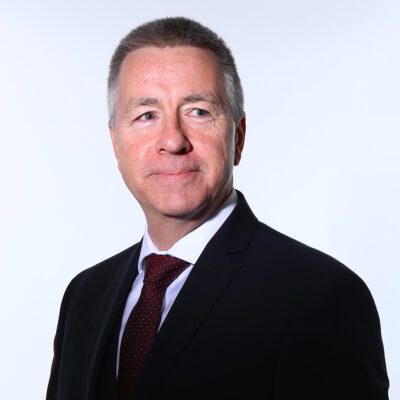 Rob Leak
Director: Compliance Delivery
"By choosing Inspired to help you fulfil your ESOS compliance requirements, you'll be joining over 450 clients who we've completed more than 1,600 site surveys for, resulting in over £120m in energy cost savings. Inspired can also help you go beyond compliance and implement your energy initiatives, ensuring you create long-term energy cost and carbon savings."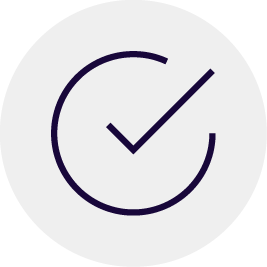 Guaranteed compliance
100% of our audits have been passed by the Environment Agency. In fact, our assessors have been highly commended by auditors for their diligent submissions.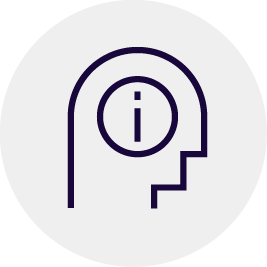 Act on your insights
By acting on your surveys year on year you will turn your investment into real savings. We can provide a wide range of energy and water efficiency services to help you achieve this.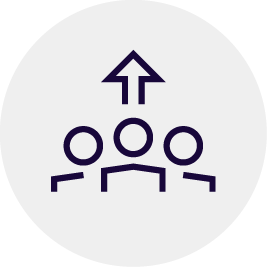 Access to lead assessors
You'll be assigned a lead assessor to project manage your ESOS compliance journey. It is important to remember, the demand for ESOS lead assessors will significantly increase as the reporting deadline approaches.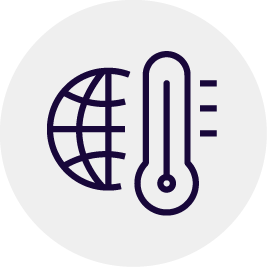 Use ESOS to help plan your net-zero journey
You can attain data efficiencies by combining services. Also by acting on your surveys it will help you fulfil your SECR narrative and start your net-zero journey.
Related services
We've already delivered ESOS for over 450 clients, so we are well-versed in energy and ESG compliance. You may also be interested in…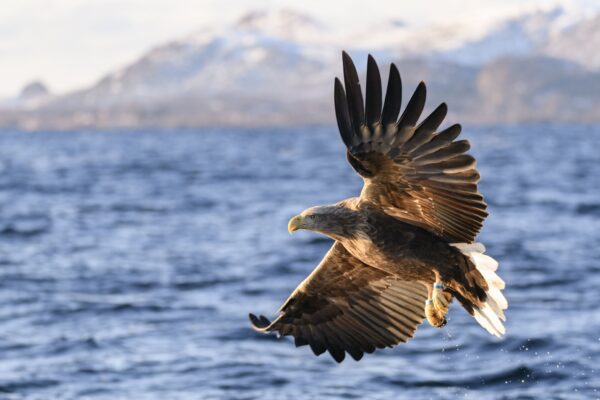 Climate-related financial disclosures (CFD or TCFD)
Link to Climate-related financial disclosures (CFD or TCFD)

Get in touch
ESOS represents a real opportunity to create long-term energy, cost and carbon savings. That's why we recommend you start your energy surveys now and get ahead of the game. Contact the team today.