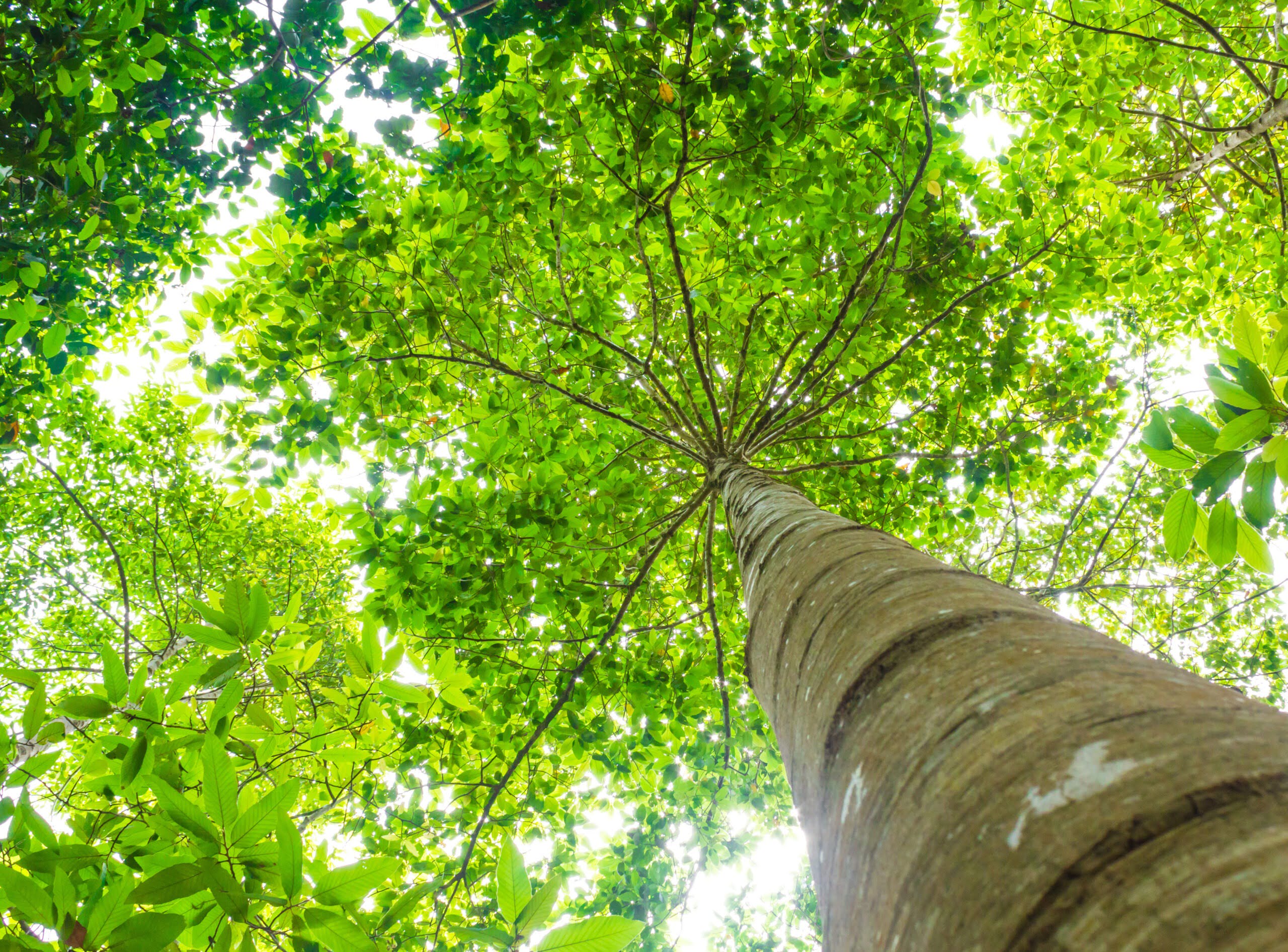 Businesses are now under increasing pressure to set sustainable targets and demonstrate responsibility for their emissions. With that in mind, the concept of carbon offsetting is rapidly gaining popularity. Here, we discuss what carbon offsetting is and why businesses often consider it as part of their net-zero strategy.
What is carbon offsetting?
Carbon offsetting allows businesses to 'offset' their own emissions by purchasing carbon credits from low carbon or environmental projects around the world. The number of credits purchased will be equal to a certain number of tonnes of CO2e avoided or removed from the atmosphere. Business' who take part will therefore be 'neutralising' their own emissions.
"Carbon offsetting refers to the practice of purchasing carbon credits in order to compensate for the GHG emissions generated by the entity purchasing the credits." – Science Based Target Initiative
Voluntary carbon markets vs compulsory carbon markets
There are two types of carbon markets where businesses can get carbon credits:
The voluntary carbon market – businesses can trade carbon offsets on an optional basis. Those who are looking to offset their emissions to meet sustainable targets or satisfy consumers or stakeholders will also connect to suppliers of carbon credits, providing entities with a range of low-carbon projects to purchase credits from.
The compliance-based carbon market – incorporates the trading of carbon credits on a mandatory basis. Businesses who are active in the compliance-based market are under obligation to buy carbon credits, as they are producing emissions that exceed a mandated threshold.
If your business is looking to meet targets and assure stakeholders or consumers, engaging with the voluntary carbon-market is a great option, as you are not under obligation to purchase carbon credits.
Types of carbon offsets
When looking at the carbon offsets available to a business, we can categorise them under two main types:
Offsets associated with avoided emissions – you can view these types of offsets as investments into low-carbon projects which will result in the prevention of greenhouse gases being emitted into the atmosphere. For example, funding energy saving stoves in developing countries instead of coal burning stoves or renewable energy in China instead of coal fired powered stations
Offsets associated with removal – you can view these types of offsets as investments into low-carbon projects which will result in greenhouse gases being directly removed from the atmosphere. For example, afforestation schemes which will result in the direct draw-down of CO2 from the atmosphere. You can also view this as natural carbon capture and storage.
Locations, prices, and examples of carbon offsetting schemes
The current average price for voluntary offsets is approximately €4/tonne CO2e. Compared to carbon prices of compliance-based carbon markets, some of which have recently hit €90/tonne CO2e, this may appear low, however there are several reasons for this.
Firstly, a lack of regulations and inconsistencies when the markets were first established led to a surplus of offsets being generated from low quality projects. This resulted in prices decreasing as confidence in the market wavered. However, to rectify this issue, COP26 paved the way for a far more robust and regulated market system, with greater transparency and consistency between carbon offset suppliers and consumers. As confidence in the market is restored, the average price of carbon offsets is likely to rise as they become increasingly sought after by entities.
Secondly, the price of carbon offsets will vary significantly between the type of low-carbon project that you are purchasing carbon offsets from. This variation will fluctuate depending on the location the offsets are being sourced from, as well as the nature of the project. For example, purchasing carbon offsets from a renewable hydropower plant project in Asia can cost in the region of €5/tonne CO2e, whereas purchasing carbon offsets from the UK Woodland Afforestation scheme can cost in the region of €22/tonne CO2e.
Why do businesses choose to purchase carbon offsets?
Carbon Neutrality vs. Net-Zero
If your business chooses to purchase carbon offsets, they will provide you with an opportunity to become carbon neutral. This means that you are purchasing an amount of carbon offsets that is equal to your Scope 1 & 2 emissions inventory (Scope 3 can also be incorporated into this if you wish to identify as carbon neutral across all Scopes). These emissions produced by your business will either be avoided in another region through investment in offsets associated with avoided emissions, or through investments in offsets associated with removal of greenhouse gases from the atmosphere.
However, if you wish to identify as net-zero, you will need to directly reduce your emissions through investments in low carbon technology, operational adjustment, value chain engagement, etc. The key difference between the two is that a carbon neutral status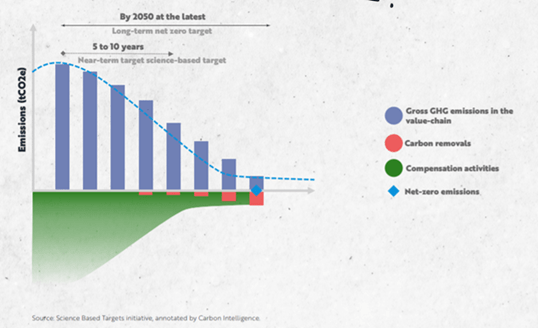 doesn't portray your business as having directly eliminated your greenhouse gas emissions.
According to the Science-Based Targets Initiative (SBTi) guidelines, to achieve net-zero businesses must first do all they can to directly decrease their Scope 1, 2 & 3 emissions, by at least 90%.
Only then can carbon offsets be used to account for residual emissions (circa 10% of baseline emissions) that are not feasible to eliminate due to the nature of certain industries and technological limitations. The carbon offsets purchased must be associated with removal, not avoidance (afforestation schemes, etc.) schemes.
Achieve net-zero with expert support
As energy and sustainability experts, we're here to help ensure that the schemes you invest in provide maximum benefit for your business and the environment.
So, whether you need guidance on which offsetting schemes will boost your sustainability credentials, or you're interested in exploring carbon insetting, talk to our experts today on 01772 689250 or email [email protected].