COP28 Insights Hub
Welcome to the COP28 Insights Hub
From Thursday 30th November – Tuesday 12th December 2023, Dubai in United Arab Emirates is hosting COP28 – the United Nations' 28th annual global climate change conference.
Decisions made by world leaders during COP could impact not only how we as energy and sustainability leaders manage our business operations, but more importantly how society adapts to a changing environment.
As with any highly publicised global event, the Climate COPs tend to attract a lot of coverage with conflicting views and biases. This means it can be hard to know what changes from the conference will impact businesses and non-profit organisations here in the UK.
Inspired is here to help.

We will be bringing you the most impactful insights of this year's conference, available on our COP28 Hub for you to review, reference and digest at your convenience.

Stay tuned for more information!
Our COP insights
COP28: What can we expect from the upcoming conference on Climate Change?
COP28: What can we expect from the upcoming conference on Climate Change?
In November, world leaders will meet in Dubai for the annual UN Climate Conference. But what can we expect from COP28?…
Inspired's COP Insight Hub returns for COP28 in the UAE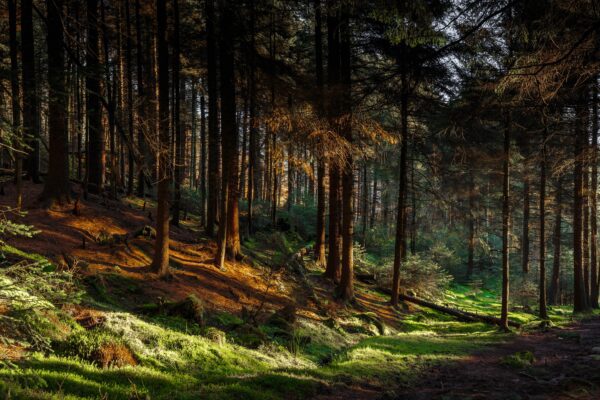 Inspired's COP Insight Hub returns for COP28 in the UAE
As the world eagerly anticipates the 28th UN Climate Conference (COP28) set to take place in the United Arab Emirates, Inspired PLC is thrilled to …
Did COP27 Achieve Its Goals?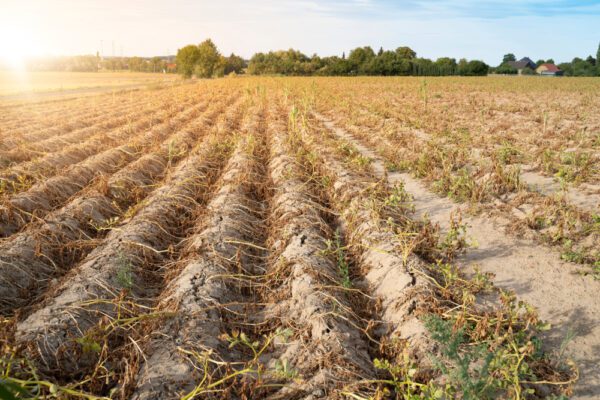 Did COP27 Achieve Its Goals?
COP27 climate talks in Sharm el-Sheikh ended last week with the negotiations overrunning into Sunday. But did COP27 achieve its goals?…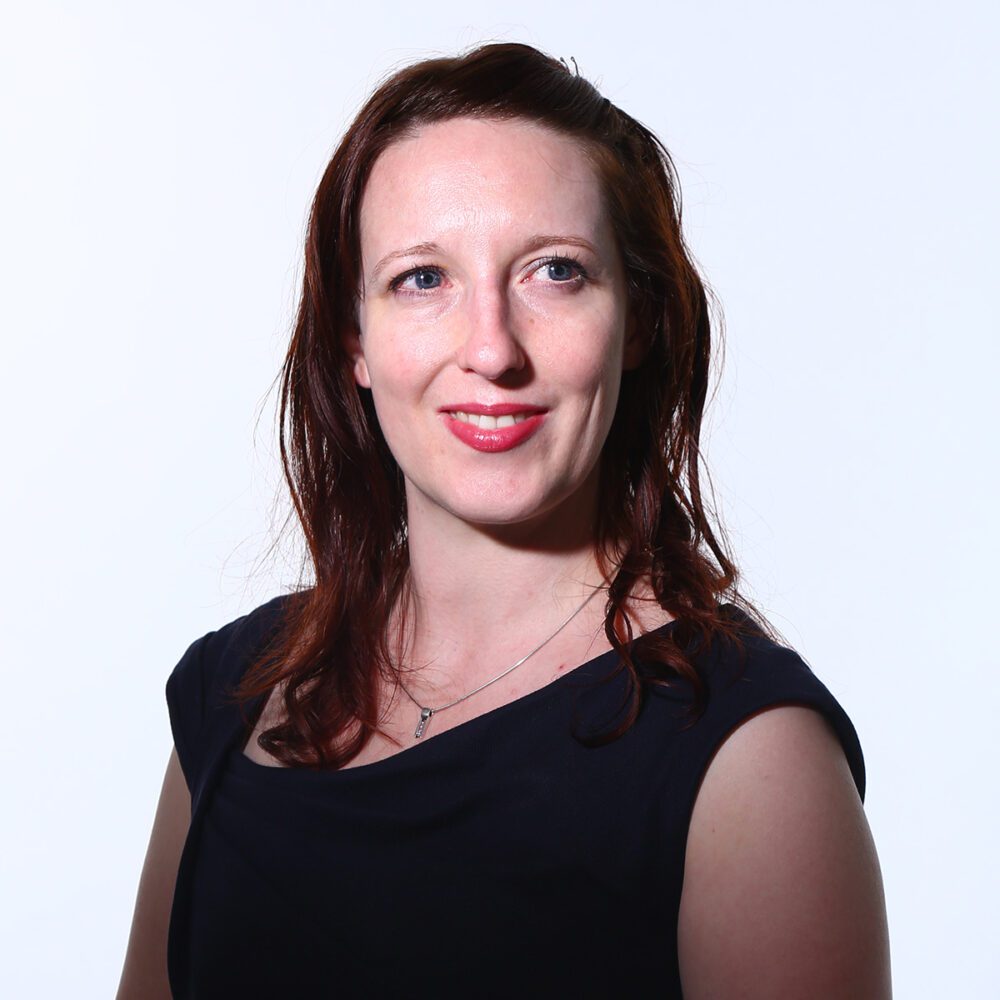 "The annual Climate Conferences are an opportunity to reflect on our action to address the global challenge of Climate Change and to take stock of progress. Progress that we making in our organisations to tackle decarbonisation of our buildings and processes, and progress we are making as a nation towards the obligations we took on under the Paris Agreement.

These conversations are critical.

As the UK's leading commercial energy and sustainability advisor, we support our clients to have informed conversations internally and externally, and to take the next step .

With knowledge, comes empowerment."

Georgina Penfold
Group Strategy and Communications Director, Inspired PLC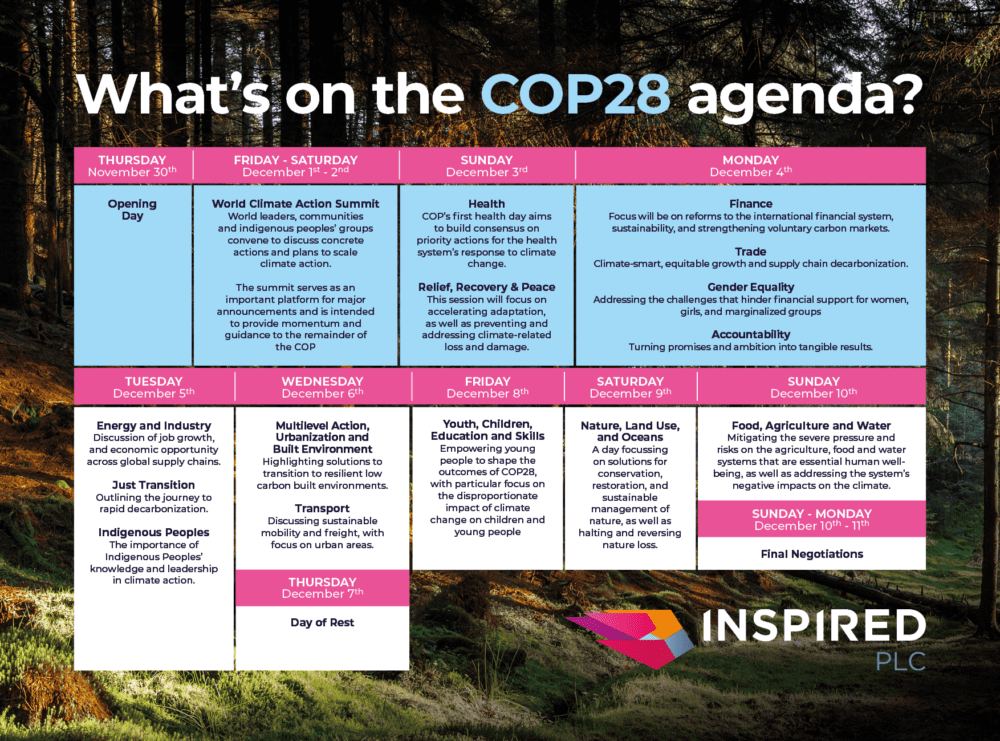 If your organisation's journey to net-zero is only just beginning, then you need to have a clear plan in place to ensure that you can reach your decarbonisation goals.
Whether you've already crafted your plan, or you're not sure where to start, try out our Net-Zero Plan Builder to find out how your business compares to your competitors when it comes to net-zero. We'll even send you a personalised report with practical next steps for improving your approach to net-zero!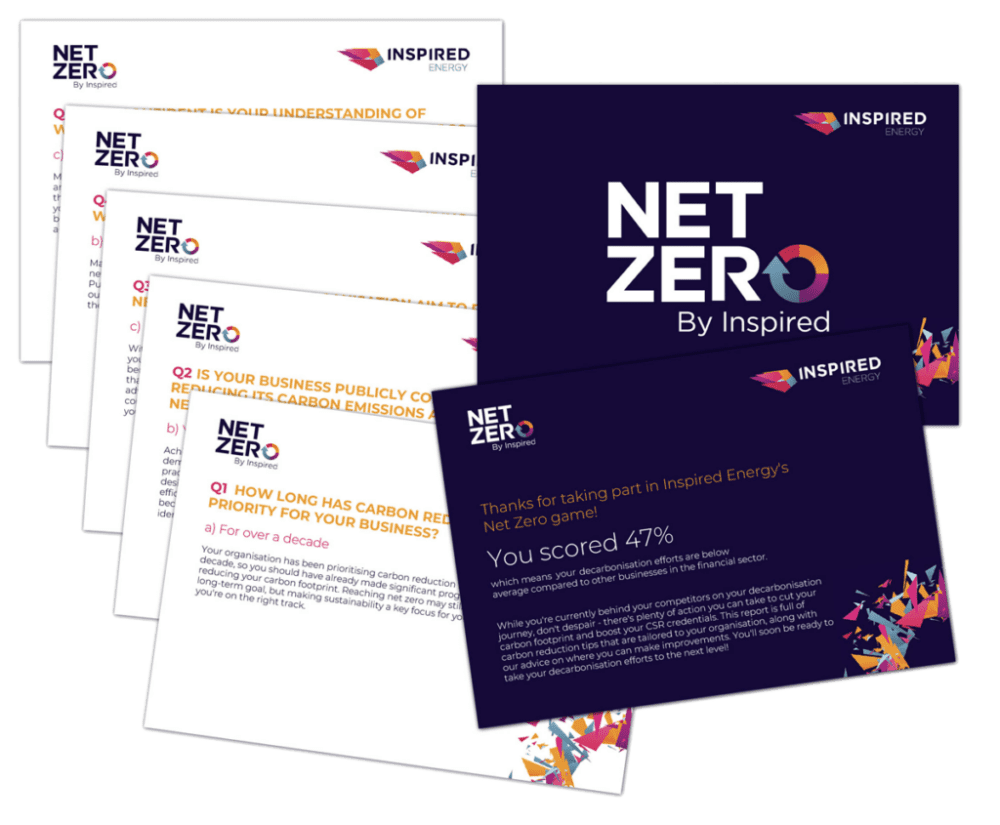 Get in touch
If you would like to know more about how Inspired can help your organisation to make a difference, please get in touch.