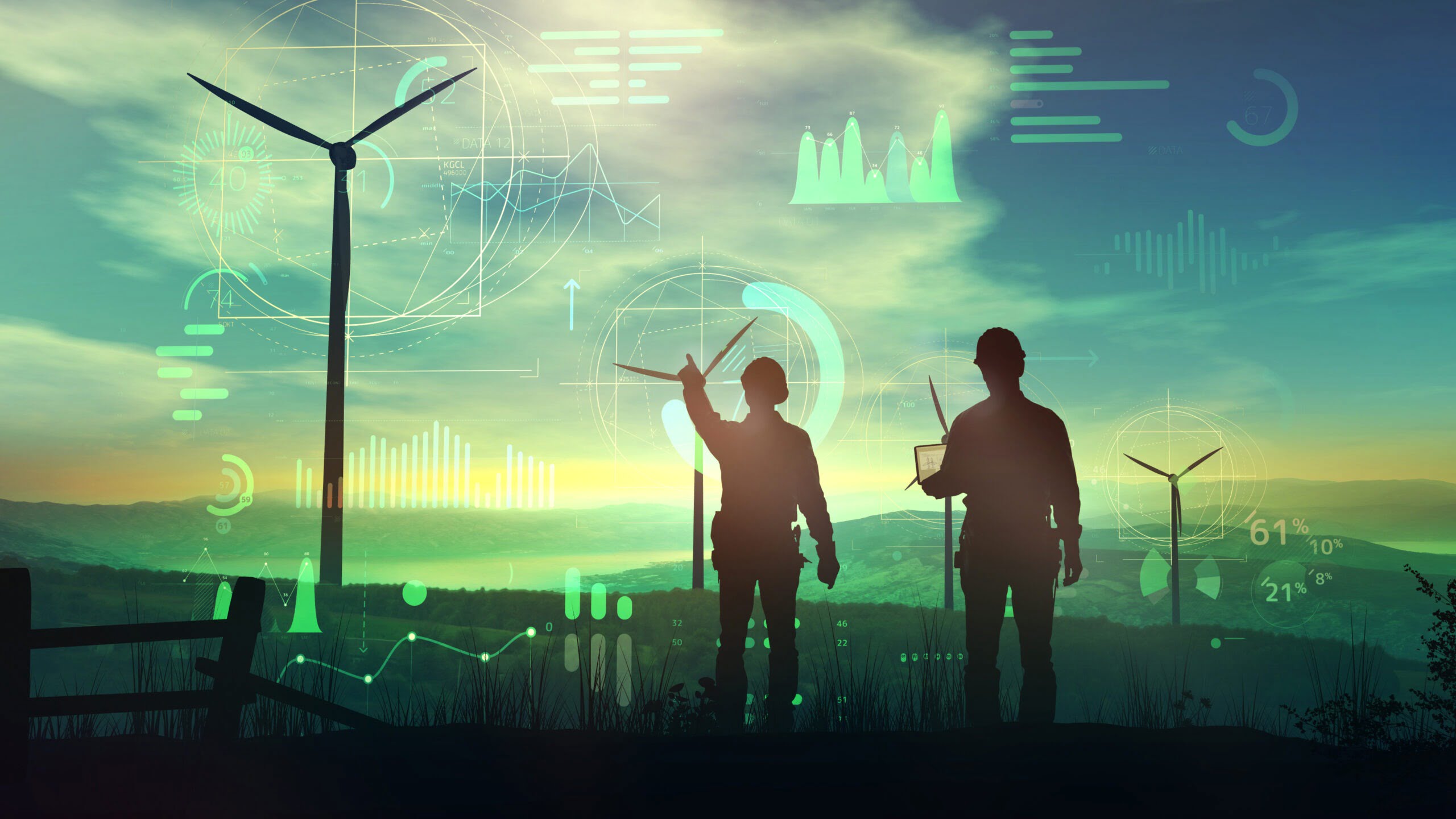 Ask the expert: How to build the perfect procurement strategy – Part three
We asked Claire Gibson, Director: Risk to share her advice for businesses looking to work with energy suppliers and consultants. 
There's currently a lot of uncertainty in the energy market, and with prices expected to be volatile for the foreseeable future, it's important for businesses to have external experts who can support them through the energy crisis. 
With this in mind, we asked Claire Gibson, Director: Risk to share her advice for businesses looking to work with energy suppliers and consultants. 
A lot of energy suppliers have collapsed in the past year. How can businesses be sure that they're choosing a supplier that will be there for them for the long term?
The energy market is facing challenging times. Wholesale prices are rising and unfortunately as a result, some providers have ceased trading altogether.
Consumers should rest assured that under the safety net of Ofgem, should their supplier go bust, they will continue to receive a secure supply of energy to their business. In this scenario, Ofgem would appoint a supplier of last resort and the business should work with its energy consultant to look at new buying options in the wider market.
Inspired is here to support all of our clients throughout the energy crisis. Although current market conditions are unprecedented, with record wholesale energy prices, we have a range of buying options and energy reduction solutions we can use to alleviate some of the price increases businesses are facing.
Why do businesses work with your procurement team rather than going to suppliers directly?
Energy managers are now accountable for a growing number of responsibilities – from managing on-site generation to ensuring ESOS compliance – which means they're often not able to stay up-to-date with what's happening in the energy market at all times.
That's why it's always best for businesses to work with an expert energy consultant, who can provide the right advice and strategy for their business, at the right time. At Inspired Energy, our procurement experts have a clear view of the market, and they have years of experience in buying energy for organisations across all sectors, so they have the insight needed to guide businesses when it's time to renew their contract, build a risk management strategy or make a purchasing decision.
We're also completely independent, so businesses can rely on our recommendations to be completely transparent and unbiased – we will only recommend the best contract for their business.
If a business is looking for an energy consultancy to support them with energy procurement, what should they expect from the consultancy?
Firstly, it's vital that any energy consultancy is completely independent, because this should mean that they will give you unbiased advice when it comes to procurement. Not all consultancies are independent – some will be partnered with particular suppliers – so businesses should check this before they work with a consultancy.
Businesses should also expect a high-quality, transparent service from any energy consultancy they work with. Organisations use consultants in order to receive expert energy advice whenever they need it, and so they should expect their consultant to be responsive and to have experts on hand to help them when necessary. It's a good idea for businesses to check customer reviews and TPI rankings before they choose a consultancy.
With energy becoming an increasingly important part of many organisations' overall business strategies, businesses should also consider whether a consultant can help them with more than just procurement. Many organisations are now working towards net-zero emissions targets, for example, so finding a consultant that can support with energy efficiency improvements and optimisation as well as energy buying could help these businesses to achieve their wider goals.
Talk to our procurement experts today
If your business could use some support with energy buying, or with any other aspect of its energy strategy, our expert team is here to help. Call us today on 01772 689250 or email [email protected].