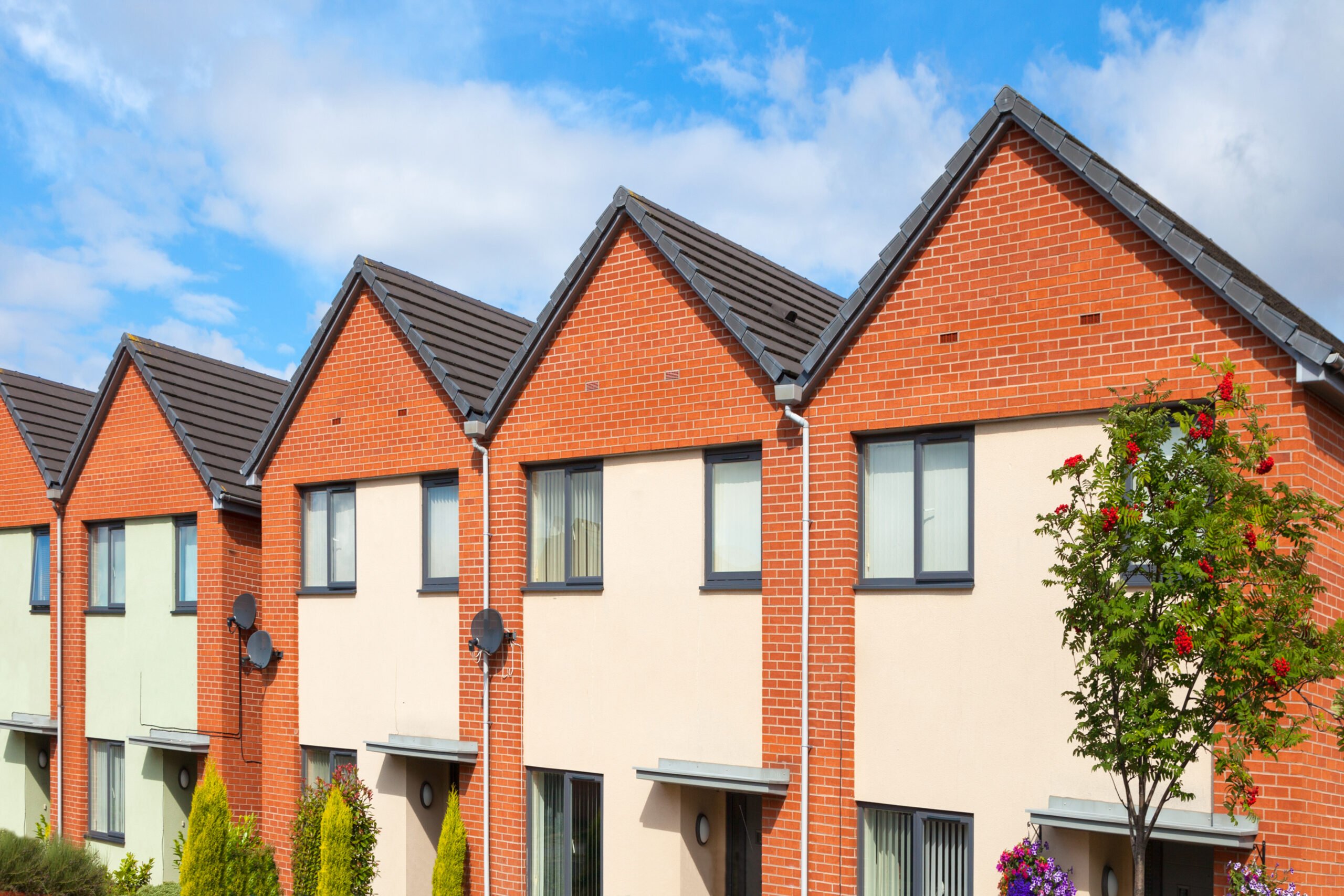 Are you ready for the Social Housing Decarbonisation Fund deadline?
With the second round of the Social Housing Decarbonisation Fund due to launch in 2023, what can providers do to ensure they are ready for the deadline?
The Social Housing Decarbonisation Fund (SHDF) supports the installation of energy performance measures in social homes for registered providers. Wave one of the fund closed with 69 successful projects who were offered £179 million and are expected to complete by the end of March 2023.
Within wave one, around 20,000 social housing properties currently below an Energy Performance Certificate (EPC) rating of C will be upgraded, supporting around 9,000 jobs in the green energy sector.
Wave two of the SHDF was confirmed during the 2021 Spending Review, with a further £800 million committed across the next three years. With the second round of the fund due to launch in 2023, what can providers do to ensure they are ready for the deadline?
Who is eligible for the social housing decarbonisation fund?
The SHDF is available to registered providers of social housing including private and local authority providers. The funding can only be awarded to local authorities using Section 31 as specified in Section 33 of the Local Government Act 2003.
Engaging with tenants
As part of getting prepared for the next wave of funding, you will need to better engage your social housing tenants, to get their buy in for the scheme. Engaging with them earlier and on a continuous basis will be expected throughout the process and you will be assessed on your engagement plans with tenants as part of the application. Providers should take this into account when choosing stock to upgrade.
Get prepared now
It was reported that Matt Harrison, the Director of the Social Housing Decarbonisation Fund said that they may be making all £800 million of the fund available in a single entity. So, getting prepared will be key to securing funding for your social housing properties.
If you are planning to bid for wave two funding, getting prepared sooner rather than later can help you increase your chances of success. Gathering the data you will need to submit the application including EPC data and finding out what can be done under permitted development rights. Thermal imaging can help support your application and we advise that providers begin developing project ideas and contacting potential partners now.
Working with a trusted expert, like Inspired, can help ensure you are gathering the right information needed to support your application. Our experts can also help guide where the most carbon reductions and efficiencies can be made to help save on costs when upgrading your social housing stock.
Get in touch and speak to our experts today on 01772 689250 or email [email protected].