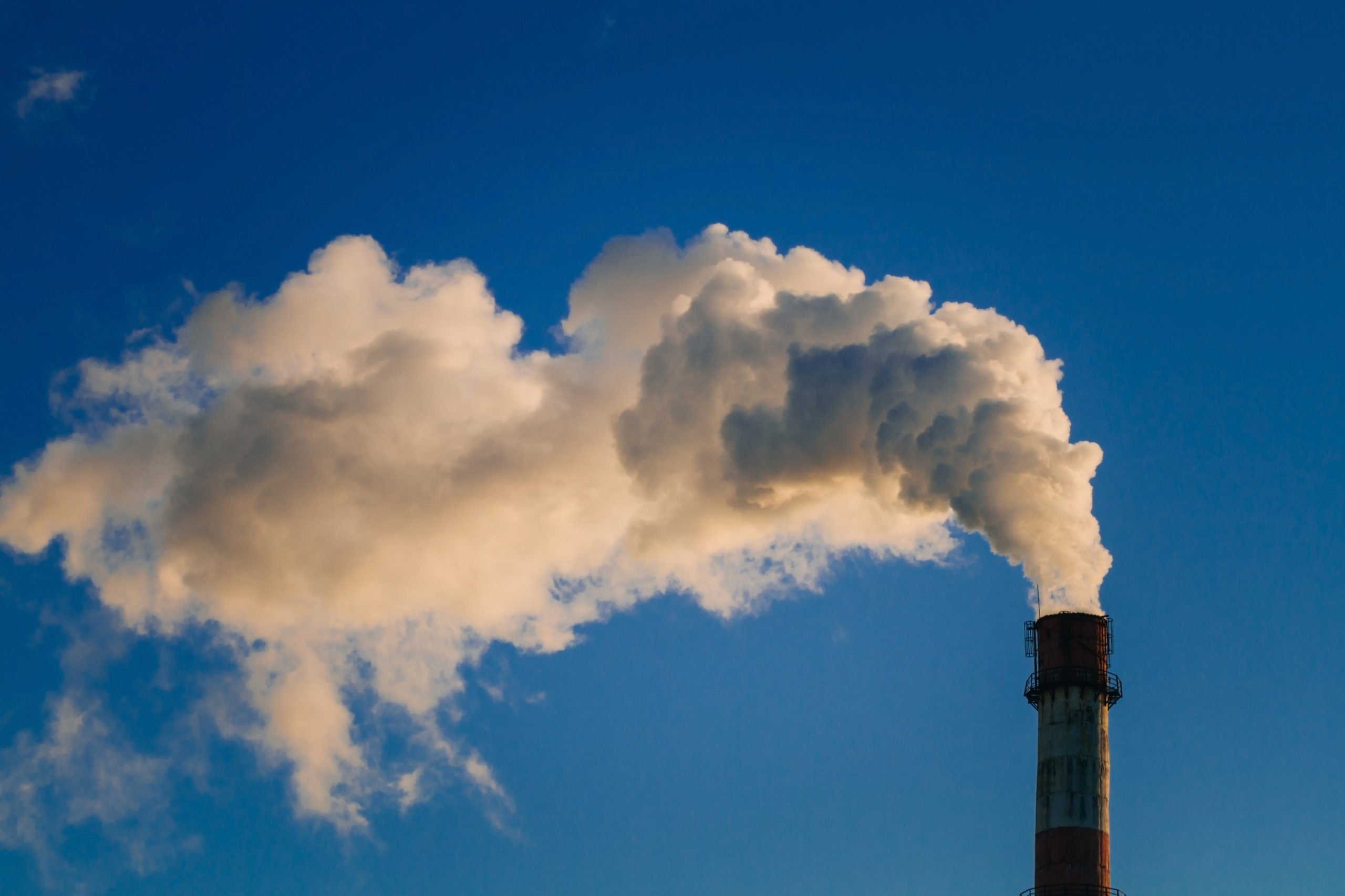 Carbon targets: the devil is in the detail
After months of delay, recent weeks have shed more light on what the road to net-zero looks like with a flurry of announcements from Government. From the 10 point plan, a 'green recovery', a new 2030 carbon target announced, to the most recent recommendations from the Committee on Climate Change (CCC) on the pace of […]
After months of delay, recent weeks have shed more light on what the road to net-zero looks like with a flurry of announcements from Government. From the 10 point plan, a 'green recovery', a new 2030 carbon target announced, to the most recent recommendations from the Committee on Climate Change (CCC) on the pace of decarbonisation needed to meet the 2050 targets. But does this give businesses the clarity they need to understand their role in net-zero?
New milestones
The UK's new 2030 carbon target aims for a 68% reduction in emissions by the end of the decade vs. 1990. While this is a significant drop, we have already achieved around 45% since 1990, and environmental groups have argued that a more challenging target of at least 72% would still be economically viable[1]. The 68% 'nationally determined contribution' (NDC) interim target is part of the UK's Paris Agreement pledge and is significantly higher than the previous target of 57%, which was set before the UK committed to net-zero by 2050. In addition, the Committee on Climate Change has published its recommendations for the sixth carbon budget, covering the period 2033-2037. Its analysis recommends that the UK must reduce emissions by 78% by 2035 to be on track to meet its 2050 target, with zero carbon power and significant take-up of clean technology such as electric cars, heat pumps, hydrogen, and carbon capture & storage over the next 15 years. However, it has forecast that the UK can achieve its targets for less than 1% of GDP – 'cheaper' than previously thought.
Action is louder than words
The 2030 target is an important milestone and has broadly been welcomed by both industry and green groups, however many also acknowledge that far more practical action is required to achieve this target. The CCC has recommended that carbon reduction efforts should be 'front-loaded' meaning that more should be done sooner to achieve a greater impact on cumulative emissions over time, and increase our chances of reaching net-zero. A Science Based Target is the globally recognised framework for making carbon reductions between now and 2035 at the rate required to prevent warming over 1.5C, but it does not yet extend out to net-zero, which is still under development.
To meet such ambitious targets, businesses of all sizes will need to reduce their emissions significantly and reform any carbon-intensive activities over the coming decade. However, we still await more information from Government and the long-awaited Energy White Paper that sets out exactly how they will be supported or pushed to play their part in achieving these ambitious goals. As our recent Carbon Jargon research found, the majority of businesses continue to feel confused about net-zero and what is expected of them to achieve it.
We urgently need absolute clarity what net-zero means in practical terms for businesses to ensure no company is left behind and carbon reduction plans can be established and followed for the long term. We are hopeful that the forthcoming Science Based Target Net-Zero framework, combined with the Energy White Paper will help form a robust structure for UK businesses to achieve their net-zero ambitions.
Getting started
There are steps that organisations can take to be best prepared for the coming years of carbon reduction and the time to act is now! The first is to build an accurate carbon footprint as this will form the baseline against which actions are planned and progress measured.
Once a clear baseline has been established, a clear and tailored roadmap can be created to map out the carbon reduction actions and level of investment required to achieve the chosen target. From simple steps such as switching to green energy contracts to a roll-out of electric vehicles ahead of the ban on diesel and petrol cars in 2030, there are a huge range of tools available.
To discuss what the UK's carbon targets could mean for your organisation and find out more about how we can help your own net-zero ambitions, contact us via email on [email protected].
[1] https://www.wwf.org.uk/updates/net-zero-transition-plans