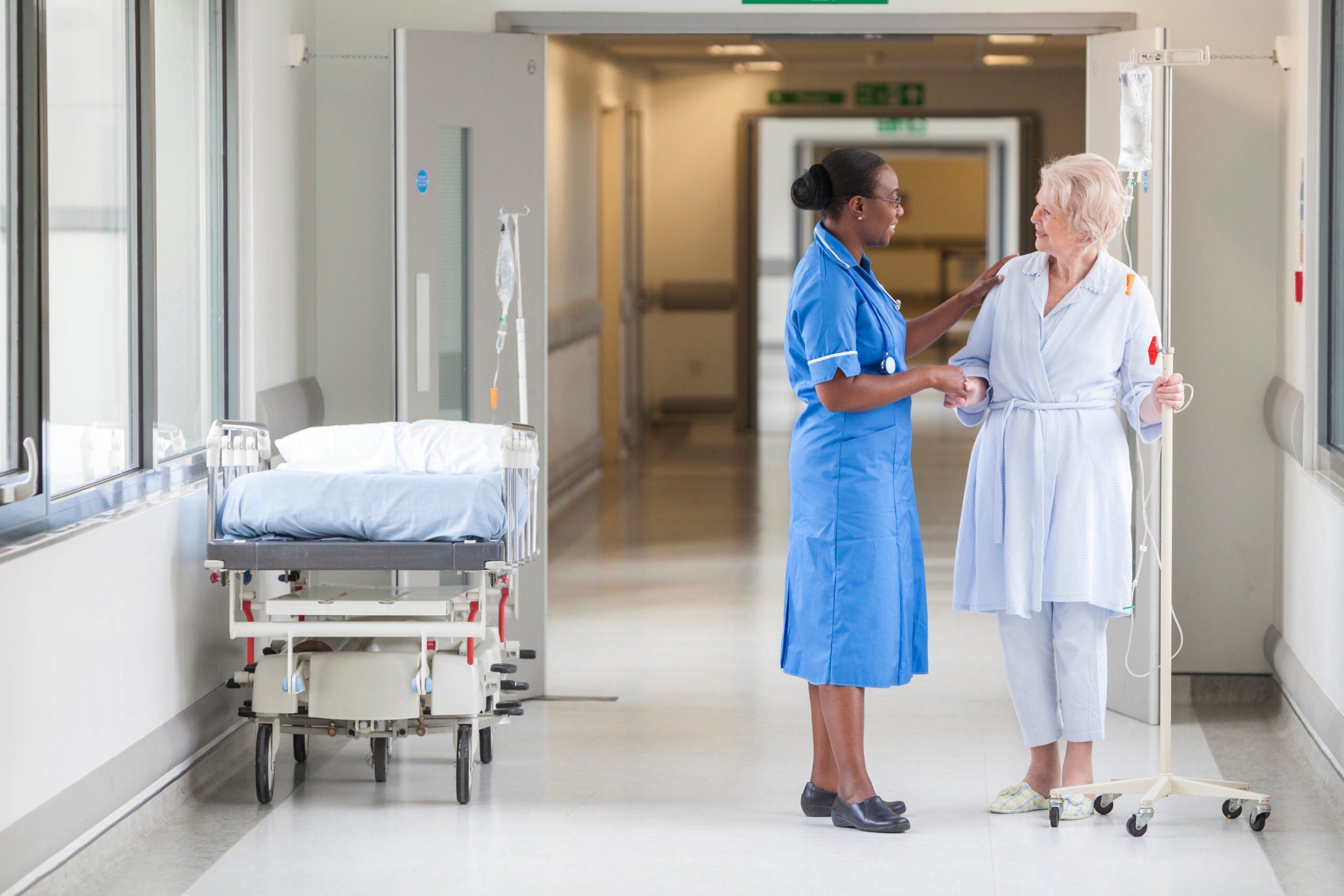 Salix Finance announces Phase 3 of the Low Carbon Skills Fund
Salix Finance has recently announced a new round of funding for the Low Carbon Skills Fund (LCSF) will open on 15th June.
Salix Finance has recently announced a new round of funding for the Low Carbon Skills Fund (LCSF) will open on 15th June. This funding is for public sector organisations to engage the specialist and expert advice and skills required to put in place or improve an existing heat decarbonisation plan.
Scheme guidance material is now available on the Salix website.
The top 5 reasons to have a heat decarbonisation plan:
Can help you identify opportunities to make big savings on energy bills
To make progress towards decarbonisation targets
Likely to be more successful at applying for future PSDS grant funding for capital projects (or alternative sources of finance)
Become a more sustainable organisation (progress towards Sustainable Development Goals)
Good for reputation amongst stakeholders
Why decarbonisation matters
To meet the UK's 2050 net-zero target, decarbonising buildings is a key step towards reducing carbon emissions. Most public sector buildings rely on fossil fuel-based heating which will need to be replaced with low carbon energy efficient alternatives to help meet the UK's net-zero goal.
For public sector organisations, decarbonising their buildings comes with many challenges but also a great number of benefits. Working with an expert, like Inspired Energy, on a heat decarbonisation plan will put organisations in a strong position to take the steps necessary to upgrade buildings through detailed project proposals and secure future grant funding for decarbonisation measures.
A heat decarbonisation plan will:
Identify measures that reduce direct greenhouse gas emissions associated with fossil fuel use in public sector buildings; and
Aim to maximise cost-effectiveness by taking a 'whole building' approach to building decarbonisation; and
Produce the information and data required to develop an investment grade proposal, and to make a valid application for Phase 3 Public Sector Decarbonisation Scheme.
What is the Low Carbon Skills Fund?
Through Phase 3 of the Low Carbon Skills Fund, the Department for Business Energy and Industrial Strategy (BEIS) have made up to £14m available. Applications for Phase 3 can be submitted from Wednesday 15th June at 2pm for all eligible public sector organisations. Salix recommends applying as soon as the application window opens to maximise chances of success.
How does this link to the Public Sector Decarbonisation Scheme?
Phase 3 of the Public Sector Decarbonisation Scheme (PSDS) will be opening in September, and a heat decarbonisation plan created by Inspired would specifically include plans for applying for future PSDS funding. Future rounds of PSDS funding between 2022/23 and 2024/25 will amount to £1.425 billion.
Which organisations can apply?
Central government departments and their arm's length bodies.
Emergency services
Institutions of further and higher education
Local authorities
Maintained schools within the state education system, including academies, Multi-Academy Trusts and free schools
Nursery schools maintained by a local authority
NHS Trusts and Foundation Trusts
Social housing is not eligible
How Inspired PLC can help
We have worked with many organisations throughout Phase 1 and Phase 2 funding and have a strong track record of successfully securing funding for our clients. We have worked with them to create a robust heat decarbonisation plan through:
Technical site audits to identify saving and decarbonisation opportunities;
Collecting and analysing building data and building services technology;
Analysing building operation and user behaviour;
Evaluating energy consumption patterns and build physics modelling in dynamic simulation software;
Producing a written report setting out recommendations for energy saving and decarbonisation, including implementation timeframes and indicative capital costs.