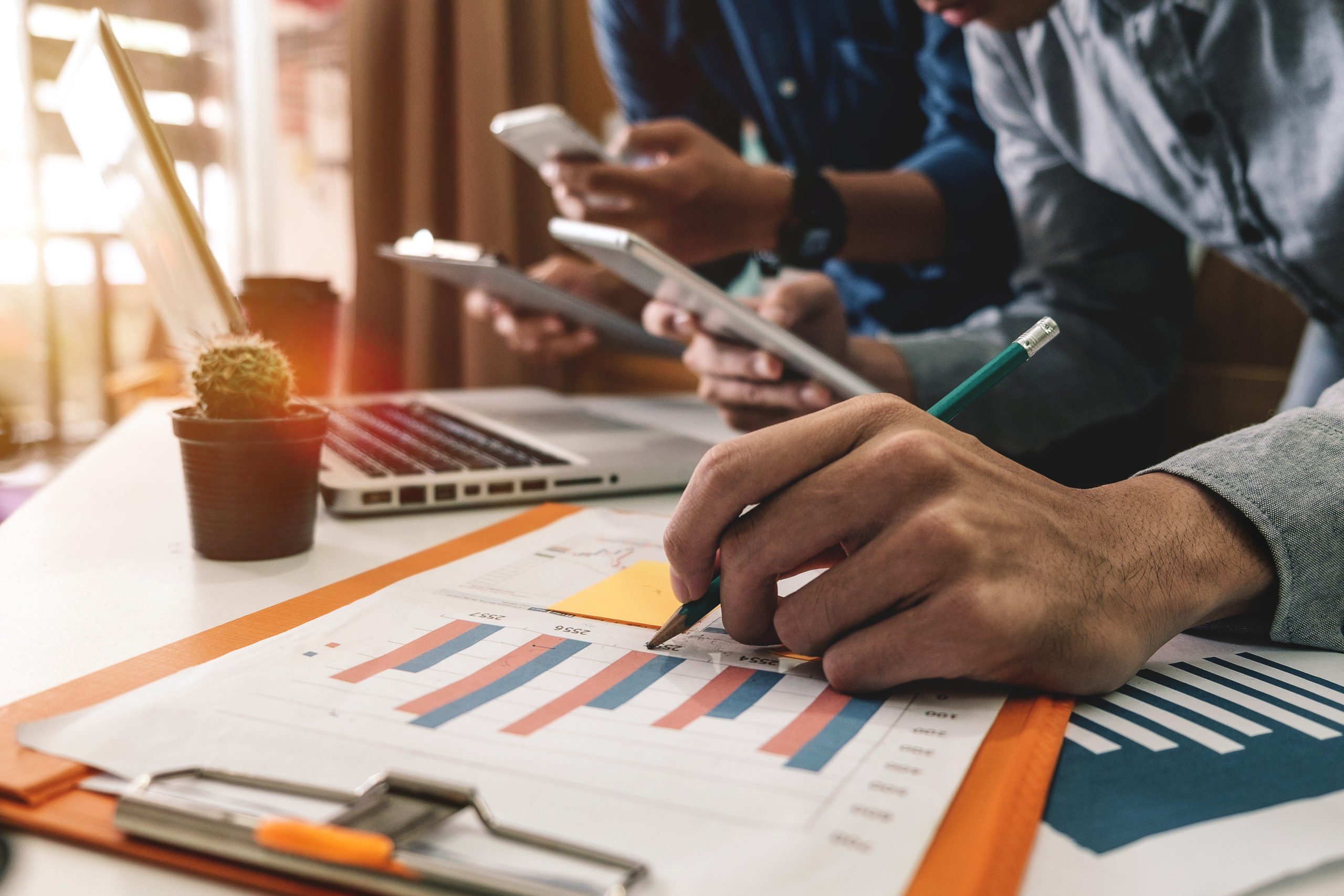 SECR: Ask the Expert
The first of a two-part series; get expert insights on data, common issues when it comes to SECR compliance and what challenges COVID-19 has introduced for those who are required to report.
With businesses preparing to hand in their SECR report, we know that many have questions about the best way to approach compliance and handle the administrative burden it can place on stretched teams.
In the first of a two-part series, we sat down with Emma Hird to get her expert insight – here's what she had to say on data, common issues when it comes to compliance and what challenges COVID-19 has introduced for those who are required to report:
What are some of the most common issues businesses are facing when it comes to SECR compliance?
"Data collation is probably the biggest challenge for businesses required to report under SECR, especially for those who aren't covered by schemes like ESOS and are therefore collecting this data for the first time. It takes time for them to work out who they need to get data from, it may be provided in different formats, and they may need to drill down into the data to get the level of detail they need. This has become even more challenging for many businesses this year, as many employees are now working from home and some organisations have had to furlough some of their employees, which means the person who would usually hold that data isn't always accessible.
"Businesses that lease their buildings can also find it difficult to get the data they need from their landlords, and it can be tricky for those working in shared buildings to work out what proportion of the building's overall energy usage should be attributed to their organisation."
"Another key challenge is ensuring all data is ready in time to meet the business's auditors' timelines – it can take time to receive usage data from suppliers, but auditors can require a turnaround time of just a few weeks."
In your experience, are businesses approaching this part of the reporting requirements strategically – are they planning to make efficiency improvements throughout the year, or are they leaving it to the last minute?
"During the first year of SECR reporting, businesses' preparedness was very mixed. Those that came to us early managed to make improvements throughout the year and had plenty to include in their reports. Others had not prioritised improvements and came to us after their financial year had ended, which made it much more difficult to find actions they could include in their reports."
"In 2020, COVID-19 made it more complex for some businesses to implement efficiency improvements throughout the year, and easier for others. Some used the lockdown restrictions to make some of the larger efficiency improvements that would have otherwise required them to stop their everyday operations, while others weren't able to take the level of action they had planned."
What about those required to report under both SECR and the Energy Savings Opportunity Scheme (ESOS) – what can they do to reduce the admin burden that comes with reporting under two schemes?
" As SECR requires data to be collected in line with an organisation's financial year, and all of the data they will collect for SECR will be the same data they require for ESOS, businesses should now make sure their ESOS reference period aligns with that financial year so they're not creating extra work for themselves. Of course, their ESOS data will still need to cover the Phase 3 qualification date of 31st December 2022.
"They should also get started early. We're seeing lots of businesses starting their ESOS efficiency surveys now, with plans to spread them out over the next two years. This gives them the opportunity to review the efficiency projects that are available to them, implement them and therefore have plenty to include in their annual SECR reports. So they will have the majority of the energy efficiency element of ESOS done by the end of 2022, and they will just have to focus on data collation and calculations from there. This means they should be on track to submit their ESOS reports as soon as the submission window opens, and there's no last-minute panic."
What's the one piece of advice would you give to those compiling their SECR report for the first time this year?
"Reach out for external support if you need it. Many businesses are already under a lot of pressure this year, but they will still need to comply with SECR and they must ensure that their reports can stand up to scrutiny. Working with an energy consultancy can take the pressure off businesses that are required to report and give them the peace of mind that they will achieve compliance."
Why do businesses turn to energy consultants for support with SECR?
"Businesses come to us because they know that we have the expertise needed to be able to collate and submit accurate reports. Data collation can be complex, and the calculations and conversions required for SECR can also be difficult for businesses to undertake themselves – but it's vital that all the data they provide is accurate and will stand up to the scrutiny of their auditors and stakeholders.
"Our specialists have years of experience in energy reporting, and they know exactly what is required for an accurate SECR report, so most businesses seek our support for the peace of mind it gives them. With many businesses now working with limited resources, with some employees still furloughed, they also need an extra pair of hands to help them submit their report on time. We're here to reduce the burden for businesses."
Part two of Emma's expert insight has now been published, click here to read in full.
Could your business benefit from specialist support with SECR from Inspired's experts? Head over to our dedicated SECR page to find out more about our SECR services.