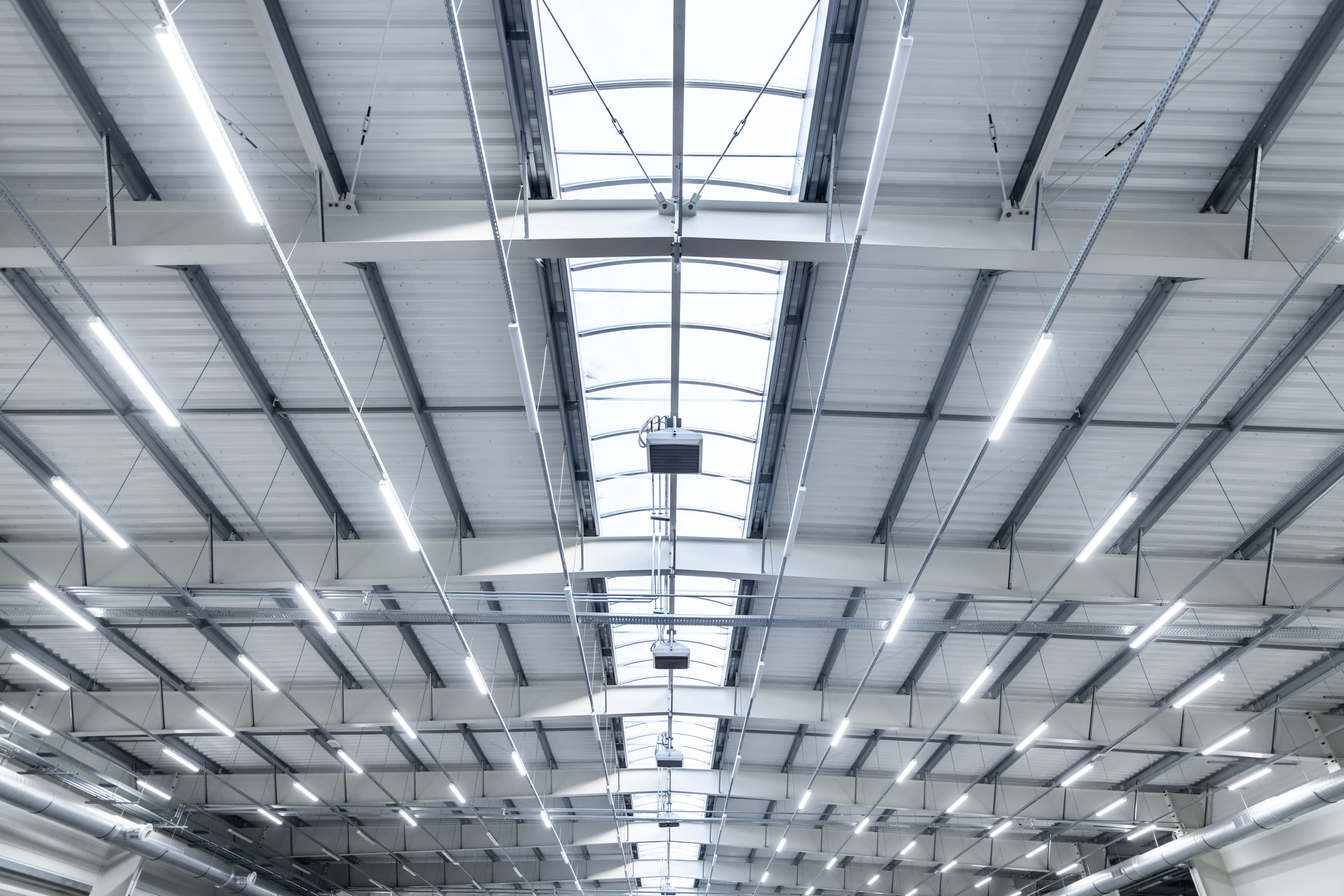 New British Industry Supercharger Scheme announced to support Energy Intensive Industries (EII)
Earlier this year, the government announced a new British Industry Supercharger scheme to further support Energy Intensive Industries (EIIs) and bring their energy costs in line with competitors.
Earlier this year, the government announced a new British Industry Supercharger scheme to further support Energy Intensive Industries (EIIs) and bring their energy costs in line with competitors. This includes the steel, metals, paper, automotive manufacturing, and chemicals sectors.
Here we look at everything EII's need to know about the new support as well as how they can take action to mitigate rising energy costs.
Introducing the new British Industry Supercharger scheme
The support announced in February 2023, will bring the energy costs of the UK's energy intensive industries in line with those charged across the world's major economies. With the aim of helping businesses remain internationally competitive and enhance the UK's attractiveness for international investment.
The proposed changes under the Supercharger, which are set to be consulted on in Spring 2023, will exempt around 300 businesses from the rising costs associated with renewable energy obligations including, the Feed-in-Tariff (FiT), Contracts for Difference (CfD), the Renewables Obligation (RO), and capacity market costs. A reduction on network charges (the cost businesses pay for their energy supply) will also be explored.
Business and Trade Secretary Kemi Badenoch said:
"This is carefully crafted support that will mean strategically-important UK industries like steel and chemicals remain competitive on the world stage.

"We will back these businesses to keep on growing our economy and delivering high-quality jobs and investment into the UK, as well as the products we rely on for our everyday lives and work."
Energy Secretary, Grant Shapps also commented:
"Putin's weaponization of energy has shown how secure and affordable energy is vital to all parts of our economy – especially key sectors like steel and chemicals.

Today's measures will help deliver the affordable, reliable energy that these industries need to become greener, and secure jobs for the future."
When will the support come into effect?
The way the scheme will be delivered as well as timelines for implementation will be consulted on in Spring 2023, with the expectation that they will be rolled out from Spring 2024.
Whilst we don't' currently have all the details, Inspired PLC's experts will update this page with the results of the upcoming consultation, as and when they are published.
What can Energy Intensive Industries do to mitigate today's rising costs?
Until further announcements are made about the British Industry Supercharger scheme, energy intensive industries still need to find ways to mitigate elevated energy costs — even though wholesale energy prices have fallen, they're still around 72%[i] higher than pre-pandemic prices.
Not only are EIIs experiencing soaring energy costs, but the cost-of-living crisis coupled with high inflation and decarbonisation pressures, has meant that almost every part of already costly business operations are now even more expensive. This has meant that many EIIs are forced to pass costs onto customers to simply keep their doors open.
With the new scheme not set to come into effect until 2024, what can EIIs do about costs now?
Review your procurement strategy
Many businesses have found themselves rushing to find the best procurement deal possible at a time where energy prices nearly doubled. Some of which may be facing their renewals in April or later this year in October.
With the energy market still volatile, energy managers may be torn when it comes to what option is best to secure their energy at a low cost. Seeking support from Inspired PLC's expert procurement team will open opportunities to your business including getting the most up to date view of the market, and expert advice and guidance. We take the time to really understand your business needs and drivers and will work to create a procurement strategy that suits your requirements.
Invest in renewable energy sources
With the cost of wholesale gas and electricity rising, investing in a renewable energy source, whilst this does involve an upfront cost, can help support your business in reducing its energy usage, generated emissions and support mandatory and voluntary compliance such as SECR and ESOS.
There are many way to invest in renewable energy sources including on-site generation with the help of solar PV and battery storage to securing a renewable procurement contract. All of which Inspired's experts can help explore the options with you and implement the initiatives that will benefit your business.
Keep an eye on EII exemption
Your business may not have qualified for EII exemption in the past but rising energy costs may have pushed your business towards, if not over the qualifying threshold.
If you now have an electricity expenditure of more than 20% of your total site cost, you could be eligible. Under the current requirements, EII exempt businesses can receive up to an 85% exemption on RO, CfD, and FiT costs. But if you believe your business meets the requirements, you should act quickly as EII exemptions cannot be backdated.
Work alongside a trusted knowledgeable expert
Inspired PLC are one of the UK's leading energy and sustainability advisors and rated number one consultancy in the latest Cornwall Insights report. We have worked with and supported many energy intensive industries with their energy and sustainability needs.
Get in touch with our experts to see how we can help you reduce costs, carbon and consumption today on 01772 689250 or email [email protected].
[i] Market insights provided by Inspired PLC