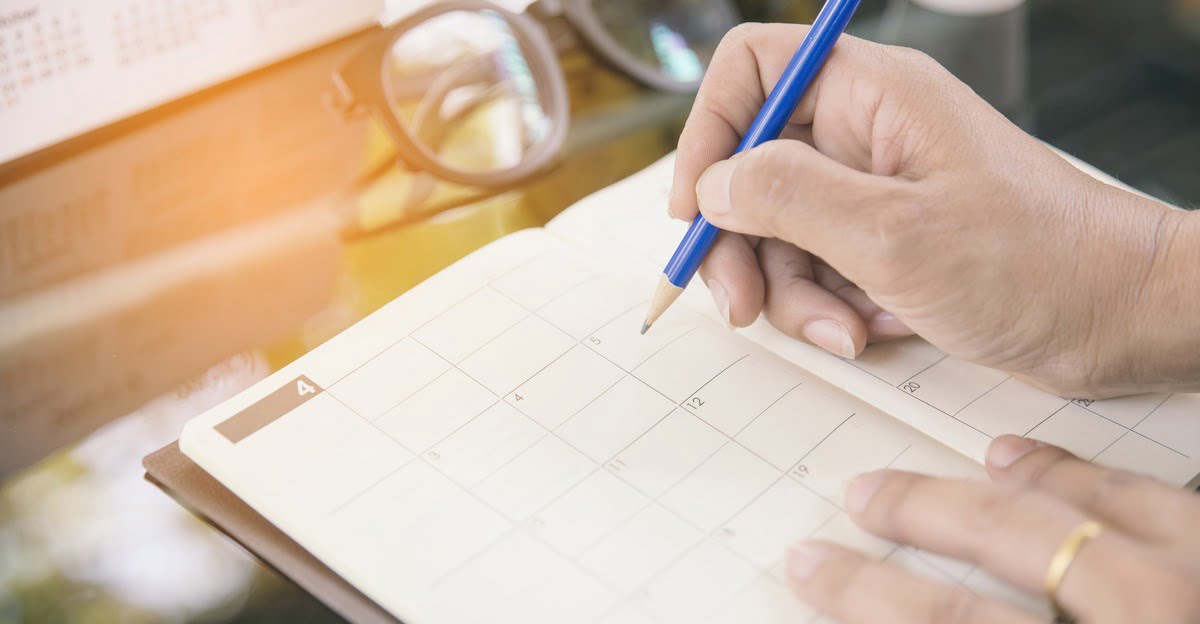 The year ahead: what does 2021 have in store for business energy?
2021 should be an eventful year for energy, as the detail behind decarbonisation emerges to give businesses the certainty needed to commit to their own longer term strategies.
2020 drew to a close with a flurry of energy announcements, from a new emissions trading scheme to an energy white paper, promising plenty of policies to achieve the ambitious net-zero goal by 2050. The COVID-19 crisis continues to dominate the agenda, but 2021 should be an eventful year for energy, as the detail behind decarbonisation emerges to give businesses the certainty needed to commit to their own longer term strategies. So, what does 2021 have in store?
What we know so far
From a transformation of our heat infrastructure and low carbon transportation to a doubling of offshore wind capacity over the coming decades, the Government has already detailed what it believes will get us to net-zero. After publishing a 10 point plan for a 'green industrial revolution', No.10 have also set a new and challenging 2030 carbon target (its Nationally Determined Contribution to the Paris Agreement) and published the long-awaited Energy White Paper. Whilst these important updates provide us with a clear framework for the future, 2021 will deliver the crucial detail needed to explain how such ambitious plans will be delivered.
Brexit becomes reality
The UK has now completed its separation with the EU, but Brexit should have a limited impact on the UK energy market. Whilst some price volatility will be associated with the post-Brexit relationship, interconnectors continue to operate and there are no additional tariffs placed on electricity or gas flowing from the EU into the UK. The Government confirmed in December that the UK would be creating a new emissions trading market to replace the EU Emissions Trading Scheme. Around 100 large carbon emitters will now transition to the new scheme which is currently being set up by Intercontinental Exchange. It has promised that trading will commence 'no later than' quarter two of 2021.
Whilst the emissions cap will be 5% lower than it would have been under the EU ETS, it will operate in a similar way, with emitters given a pre-determined set of allowances. However, the Government has committed to consulting on how it gradually reduces allowances in the scheme to achieve net-zero. It should also confirm how (and whether) the market will interact with other emissions trading schemes, giving users more certainty about the future of the scheme.
A net-zero strategy
In our Cutting the Carbon Jargon report, almost two thirds of businesses admitted they were confused about net-zero. The first half of 2021 should shed more light on what role businesses will be expected to play in meeting the UK's goals, as a plethora of strategies are published and consulted upon. You can read more about the details revealed in the Energy White Paper here.
Alongside the over-arching Net-Zero Strategy, industrial energy users will be interested to hear how the Government proposes to roll out low carbon technology whilst maintaining competitiveness of UK industry. We can also expect to find out more details about transport decarbonisation, including the proposed ban on diesel HGVs and plans to roll out a charging infrastructure, in the Transport Decarbonisation Plan.
The Heat and Buildings Strategy will be a crucial part of the net-zero puzzle. It will address what policy levers the Government plans to pull to boost the energy efficiency of the UK's domestic and non-domestic buildings, alongside plans for district heating systems, electric heat pumps and the progress of initial trials to explore the use of low carbon hydrogen in heating.
In addition to the annual SECR reporting requirements, the Government will also be consulting on ESOS in 2021, including a potential strengthening of the scheme to ensure businesses act on their audit findings. This should help to create better business cases for acting on carbon reduction for those organisations struggling to compete with capital investment projects, providing the scheme is structured to avoid passing unreasonable costs onto businesses.
Progress for the public sector?
The Department for Health & Social Care has committed to sharing more information about how the public sector contributes to the UK's net-zero targets in early 2021. In addition to the continuation of the Public Sector Decarbonisation Scheme (which has already offered £1billion in funding grants for efficiency and heating upgrades), we can expect a Net-Zero Carbon Hospital Standard and more detail around a Net-Zero NHS in the first half of the year. Alongside the Heat and Buildings Strategy, local authorities should also expect a consultation on developing Heat Network Zones in quarter two.
Energy systems
Business energy users will be interested in Ofgem's Smart Systems Plan and how it intends to encourage and reward demand-side flexibility to help balance the future energy system as low carbon technology expands and networks become increasingly decentralised. Energy storage is also expected to be prioritised in the plan, expected in quarter two 2021.
Whilst changes to the network charges under the Targeted Charging Review have been postponed until April 2022, business energy users should receive more clarity around future costs in the second half of 2021, alongside future forecasts for distribution network charges as the next price control framework is determined.
Stand out in 2021
Against a challenging economic backdrop, businesses will need reassurance that they will be given sufficient time to adapt their operations and activities in line with the transition to net-zero. Others may decide to act now to create their own long term carbon reduction goals, particularly if the Science Based Target Standard is adopted to create a formal standard, for those organisations looking to create meaningful net-zero targets. Our team of experts are always on hand to help explain what net-zero means for businesses and how best to respond to it.
Inspired's Market Research and Intelligence Centre will continue to provide business energy users with a wealth of information, data and news to support the development and implementation of successful long-term energy management strategies, including updates on policy, regulation and wholesale market news. To subscribe to our daily or weekly email briefings or our monthly insight webinar, please click here.